Head of Business Excellence joins CCA Global Standard Review Board
29 October 2020
Sharon Johnston, Head of Membership Services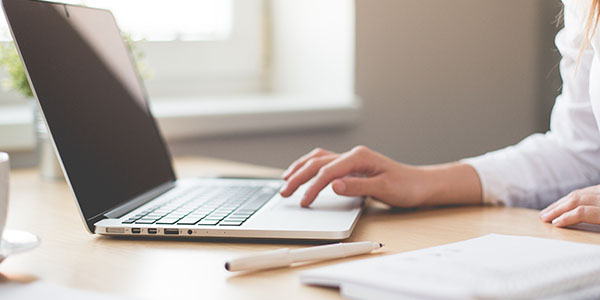 In September 2020, Nia Wales was invited to join CCA Global Standard Review Board and take on the role of awarding organisations with CCA Accreditation. We asked Nia to share her experience with the Accreditation thus far, and why being part of the Review Board was important to her. Nia Wales is Head of Business Excellence at Legal & General Retirements.

---
We started our journey with CCA in 2017. We wanted to be able to demonstrate to our customers that we were providing great customer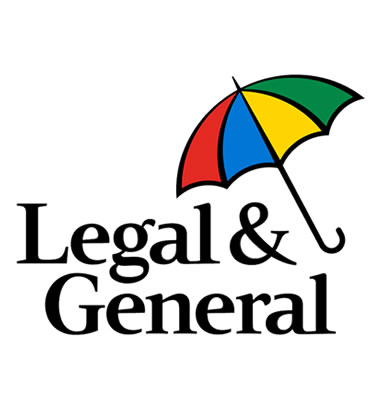 service and that it met recognised standards. CCA was the obvious choice as its accreditation programme is written by industry experts and the annual assessment process is a formal mechanism which ensures that we are doing what we say we are doing!

It's my responsibility to lead the assessment on behalf of our area and we are now in our fourth year of accreditation. Preparing for the assessment does take time and effort but the benefits far outweigh the work. You need to be organised and be clear about people's roles and responsibilities in the assessment.

Most customer service areas will already have much of the evidence required to meet CCA Global Standard but having the right team in place to prepare and present the evidence is key. We set up work streams to ensure there was clear accountability of each section with an appropriate lead and then checked in as we progressed towards the assessment date.

We usually also meet with the assessor a few times before the assessment to build the relationship and to ensure we are progressing in the right direction.

The assessment days are busy but exciting and there's always a real buzz during the assessment. The value that the assessor brings is immeasurable – we always come out with new ideas and approaches. This year we are doing our first virtual assessment so we are already thinking about how we bring the centre to life for our assessor through videos and photos.
How important do you think gaining accreditation is to a business?

We are very proud to hold CCA Accreditation and we take every opportunity to let our customers know. We know that this gives our customers a sense of security when dealing with us. Our CCA accreditation is always a source of interest when talking to prospective partners and we know that this stands us in good stead as we can demonstrate that we have reached an industry recognised standard.

From a colleague perspective, we all use the CCA accreditation logo on our email signature – it's a badge of pride for all those who spend their days looking after our customers. The accreditation has helped raise the profile of the most important jobs in the company – our frontline customer service teams.

We were fortunate to win Team Leader of the Year in 2019 and the award is proudly displayed in the contact centre. We are passionate about continually improving what we do so having access to the forums, discussion groups, the assessors and a network of individuals has been priceless. We have benefited greatly from input and advice from CCA and its members on all sorts of topics which has helped us make changes that matter.
What do you hope to achieve by being part of the Global Standard Review Board?

I was very pleased to be asked to join the Global Standard Review Board. I know how much we have benefited from our membership so it feels only right to be giving something back! It will be very interesting to see the other side of the assessment process and to learn from the other Review Board members. Clearly, the insights into other assessments will be invaluable in terms of understanding best practice across the industries which I know in turn will benefit our centre. Hopefully my work will also enable me to contribute to discussions on future versions of the Standard as well. An exciting time for me!
Nia Wales, Head of Business Excellence at Legal & General Retirements
Nia has been with Legal & General in Cardiff for just over 20 years. She started as a Team Manager in the Pension Review area, moved to
Stakeholder & Annuities as a Customer Service Manager before moving to the Operations Manager role for Annuities in 2006.
Her current role is Head of Business Excellence for Retirement Income. The team provides support services to the customer services teams – Learning & Development, Quality Assurance, Complaints, Business Improvement and Operational Governance.
The team are based in Cardiff and Hove as they also provide a shared service to colleagues in another business division. The role is very interesting and varied which means the team tends to get involved in most projects and initiatives.
"I am proud of what the team achieve – they really care about what they do and work hard to keep the customer in mind in their daily work. This definitely helps me in my role as a Group Customer Champion as we are at the heart of driving improvements and improving how we help our customers every day."

Find out more about CCA Global Standard
---
Keywords