CEO Industry Council Forum
16 October 2023
Pauline Cochrane, Head of Research & Partnerships, CCA
CCA PARTNERS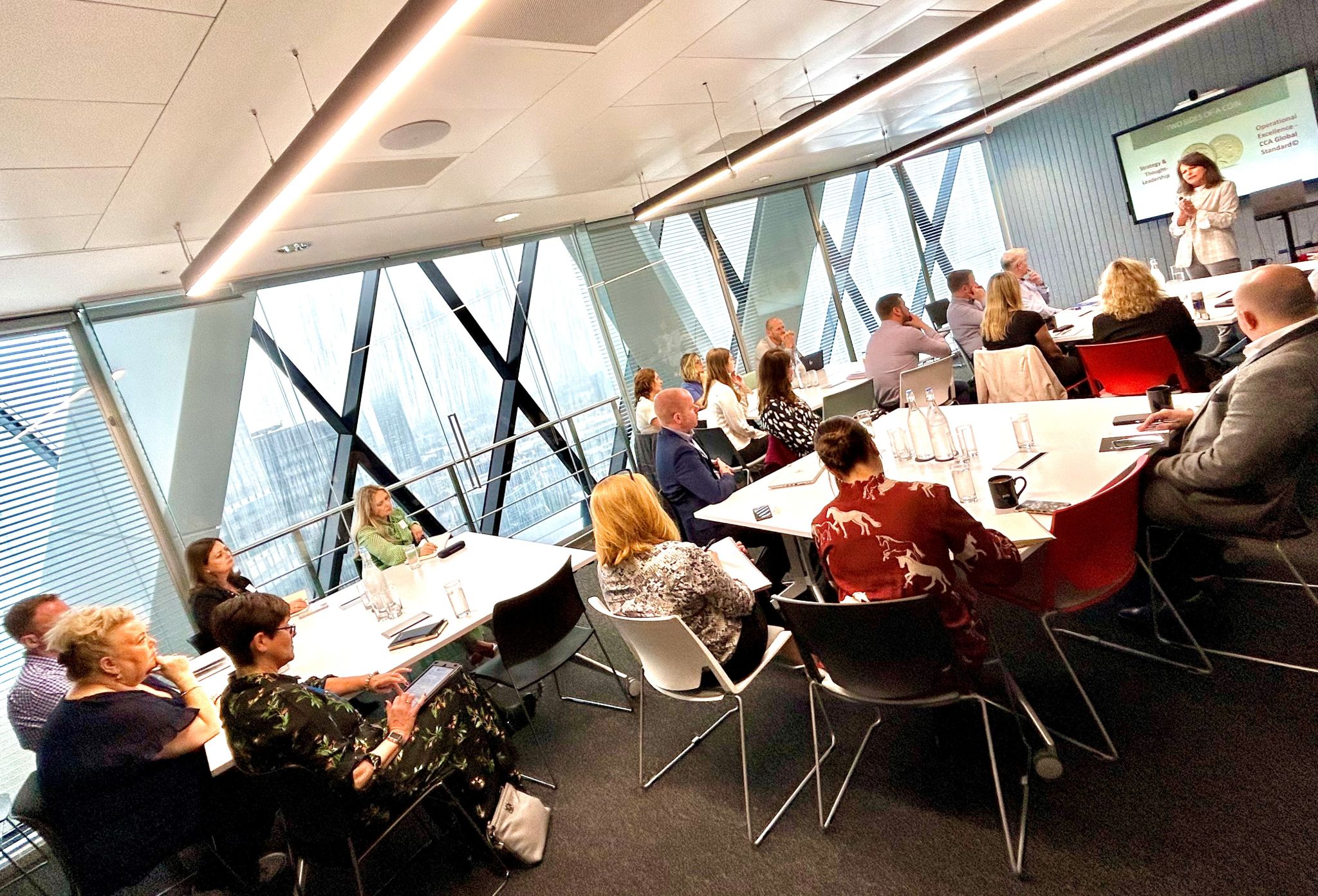 Grey skies in London didn't stop blue sky thinking at CCA Global's latest CEO Industry Council Forum at The Gherkin in London, led by CCA CEO Anne Marie Forsyth and hosted once again by partners HP Poly.
A critical question discussed was around how to truly harmonise the balance of technology and human interaction as we move to new approaches to service and CX in the future. Do we need to reset priorities on what and how we deliver to achieve the best service and customer experience possible? How can corporate cultures be aligned with sustainability? And many more issues explored.
Thanks to the fantastic line-up of speakers: James Foster (HP Poly), Holly Mead (The Times) and Simon Thompson (Chartered Banker Institute) for outstanding content through the day.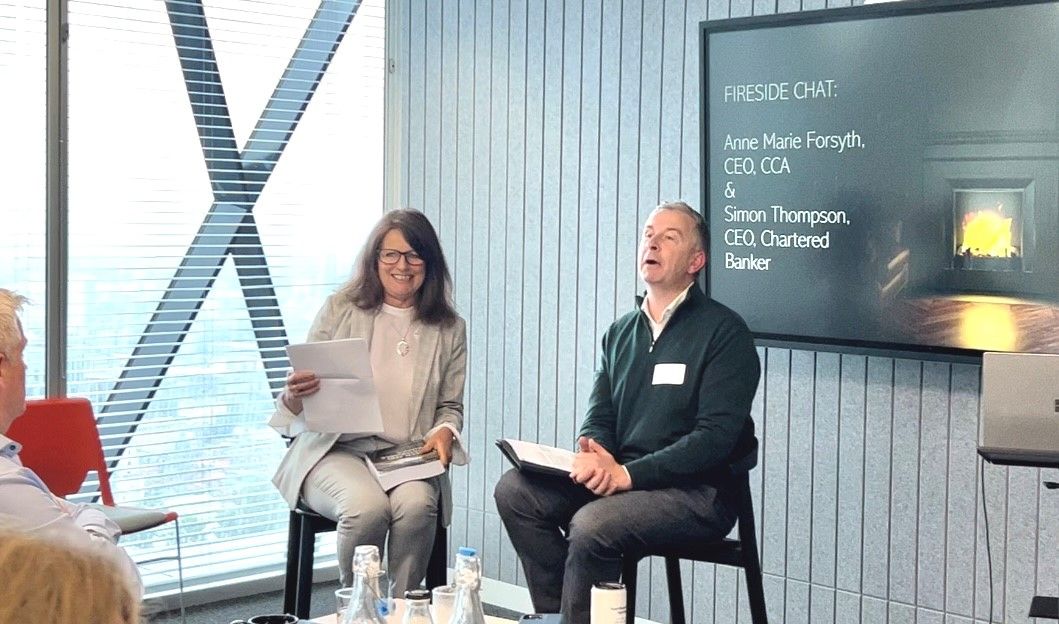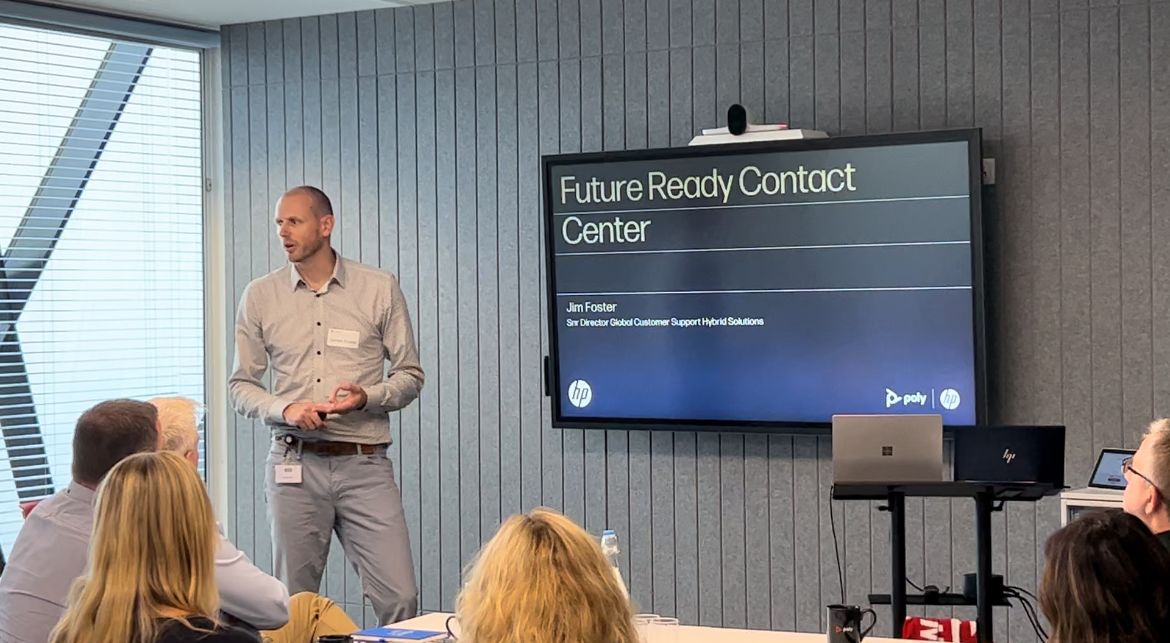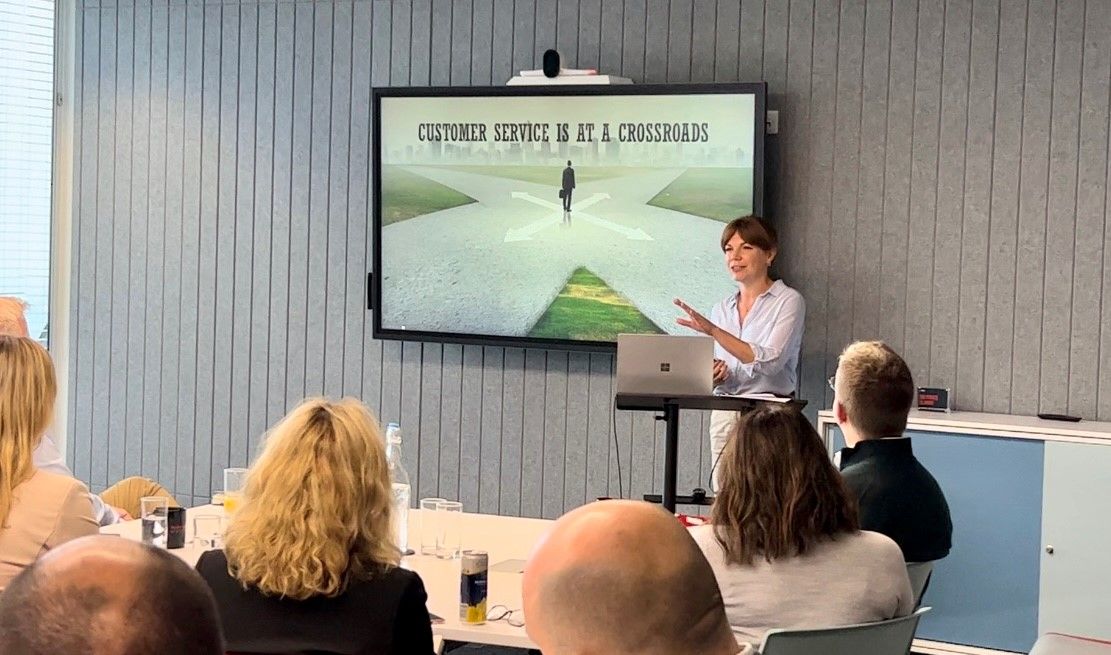 ---
Keywords