CEO Industry Council - Leading a new era for service and CX
03 September 2022
Anne Marie Forsyth, CEO, CCA
CCA PARTNERS

Collaboration, curiosity and community are core values to the success of the CCA Network; leveraging the collective experience of stakeholders, experts and influencers, provides the impetus for decision making across all sectors.
For more than 15 years, CCA Industry Council has been a critical influencer and authority, a forum renowned for leading the debate on the future of customer service.
I am delighted to announce that a new era for this group will launch at the first in-person meeting for two and a half years on 21 September 2022. It is truly fitting that we will be hosted for this landmark session by CCA's longest standing partner, Poly at their impressive experience centre in The Gherkin, London.
This new Industry Council is being reformed drawing on the synergy of the previous Industry Council and CCA Advisory Board.
We are currently working through a new Thought Leadership Programme for 2022/23 focused on providing the latest opinion and expert insights to support your future decision making on three main topic areas:
1. Finding the Perfect Match – Attract and Keep the Right Talent for Future Success
2. CX – We get where the future is at but how do we get there?
3. Changing the culture so everyone is facing the customer
We would like to invite you to participate in the benchmarking that's currently live for Topic 1 on 'Finding the Perfect Match – Attract and Keep the Right Talent for Future Success'.
The true, rich value from benchmarking comes from collecting views from all sectors and size of organisations so thank you in advance for taking the time to participate. The survey should take around 8-10 minutes to complete.
A series of white papers and other materials representing discussions and conclusions from the Industry Council sessions will be shared with the wider network to help inform strategy and decision-making processes.
If you'd like to know more about how you can get involved, please get in touch.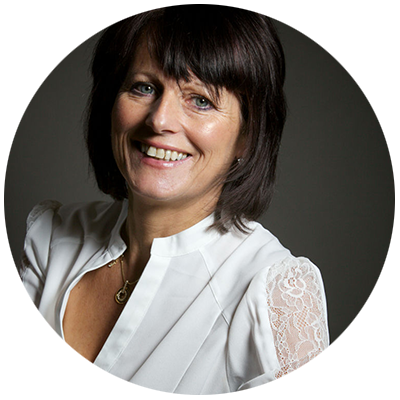 Anne Marie Forsyth
CEO CCA
---
Keywords