Join us for the next Leaders' Summit of 2023!
26 May 2023
Katie White, Membership Services, CCA
CCA PARTNERS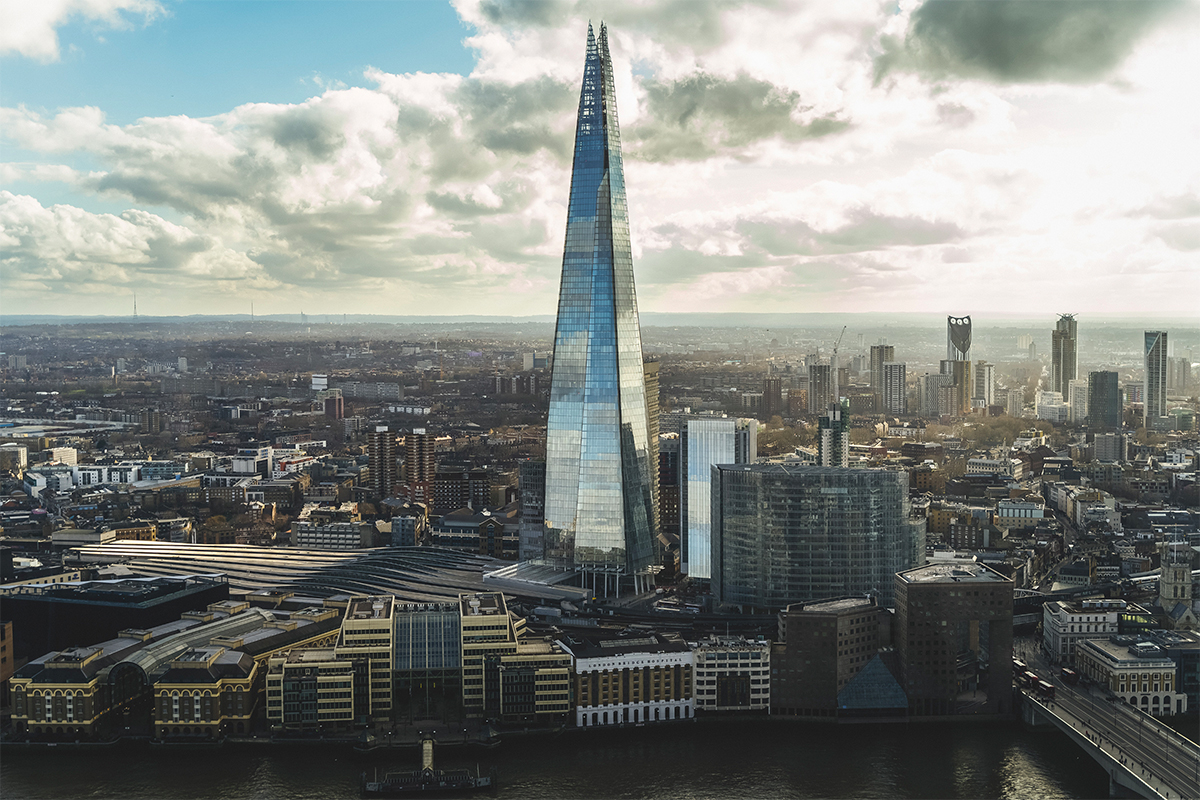 A new era for leadership
We live in a time of unprecedented challenges and opportunities. The climate crisis, global health challenges, and changing societal values are turning individual priorities on their head. The way we live and work is constantly being reinvented by technological advances and the emergence of generations that have been "born digital".
How should leaders proceed in this era? What does leadership look like in a time when turbulence and disruption are the norm?
We invite you to join us for the next CCA Leaders' Summit 2023 which will be hosted by Gallup at the Shard in London on June 14, 2023.
Agenda
Jeremie Brecheisen, Partner & Managing Director, CHRO Roundtable for Gallup, will share how we can improve business performance while creating solutions that transform company culture and drive teams and organisations to success.

Also joining us will be Standard Life, part of Phoenix Group and Currys who will each share insights on the award winning strategies in place across their organisations. Debates, networking opportunities and good conversations will, as always, be part of the agenda.
PLEASE NOTE: This event is for CCA members only. Places are complimentary for members and are limited.
---
Keywords