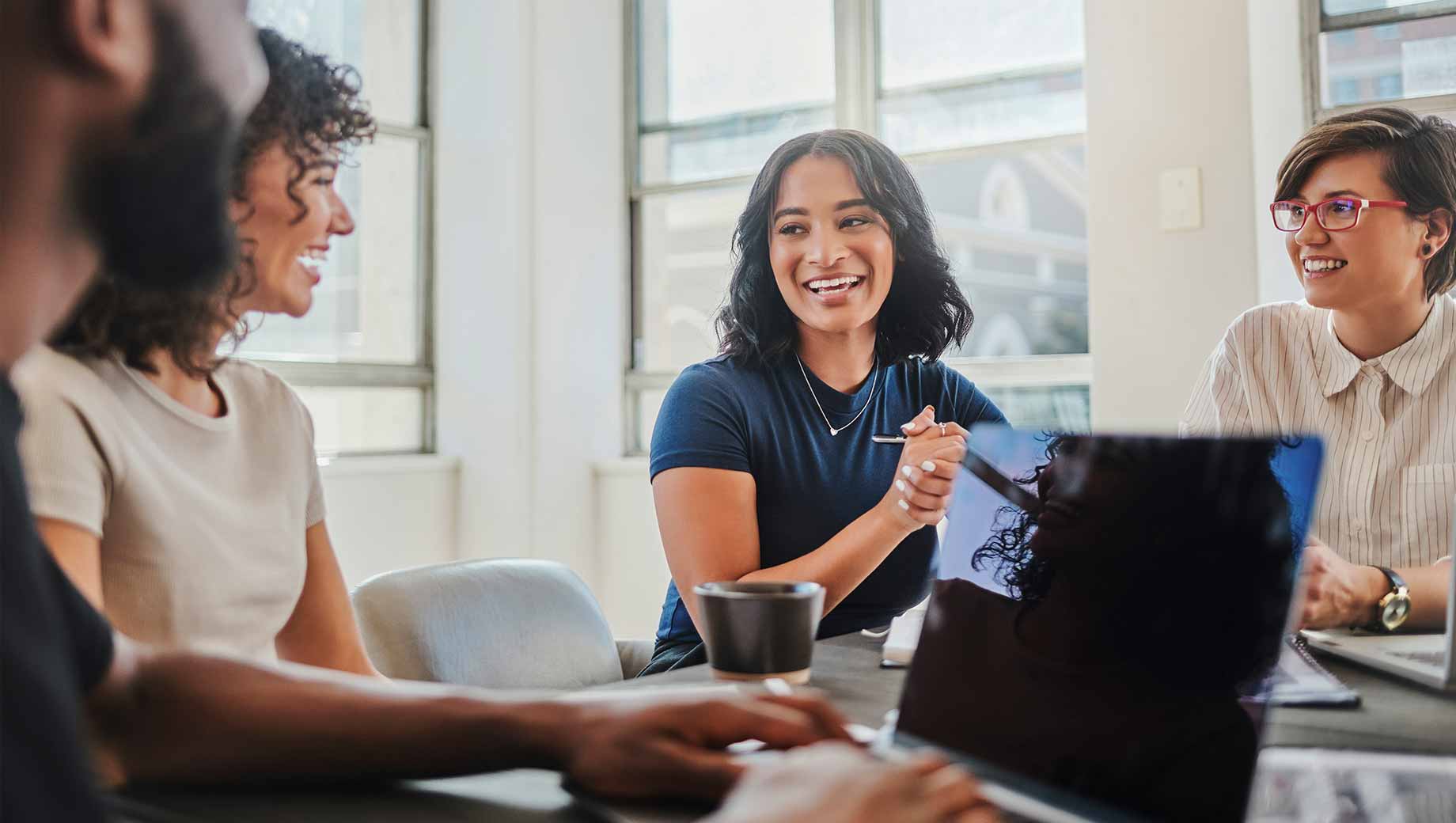 STORY HIGHLIGHTS
The prevalence of hybrid and more flexible work arrangements continues to rise
Leaders face pressing challenges that a strengths-based approach can solve
Follow six pointers to start integrating strengths into your culture
---
​
The following is adapted from Culture Shock, Gallup's new book about the biggest leadership challenge of our time. For more insights, preorder your copy of Culture Shock today.
With the workplace shifting to far more hybrid and remote arrangements, organizations need a common language that quickly familiarizes employees with each other for the most effective collaboration.
This is where CliftonStrengths plays a crucial role. If employees know someone on their team has high Activator talents, they know that person will get a project started fast, and, on the other hand, teammates will understand why this person might act too quickly with limited information. If team members know someone is talented in the Deliberative theme, they will recognize this person's thoughtfulness in resolving a customer issue rather than being annoyed by their slow, methodical behavior.
Awareness of innate differences is nothing new for people. For thousands of years, humans have been aware of distinct traits among individuals with whom they work and live.
---
Keywords