CCA Leaders' Summit 2023: A new era for leadership
15 June 2023
Pauline Cochrane, Head of Research & Partnerships, CCA
CCA PARTNERS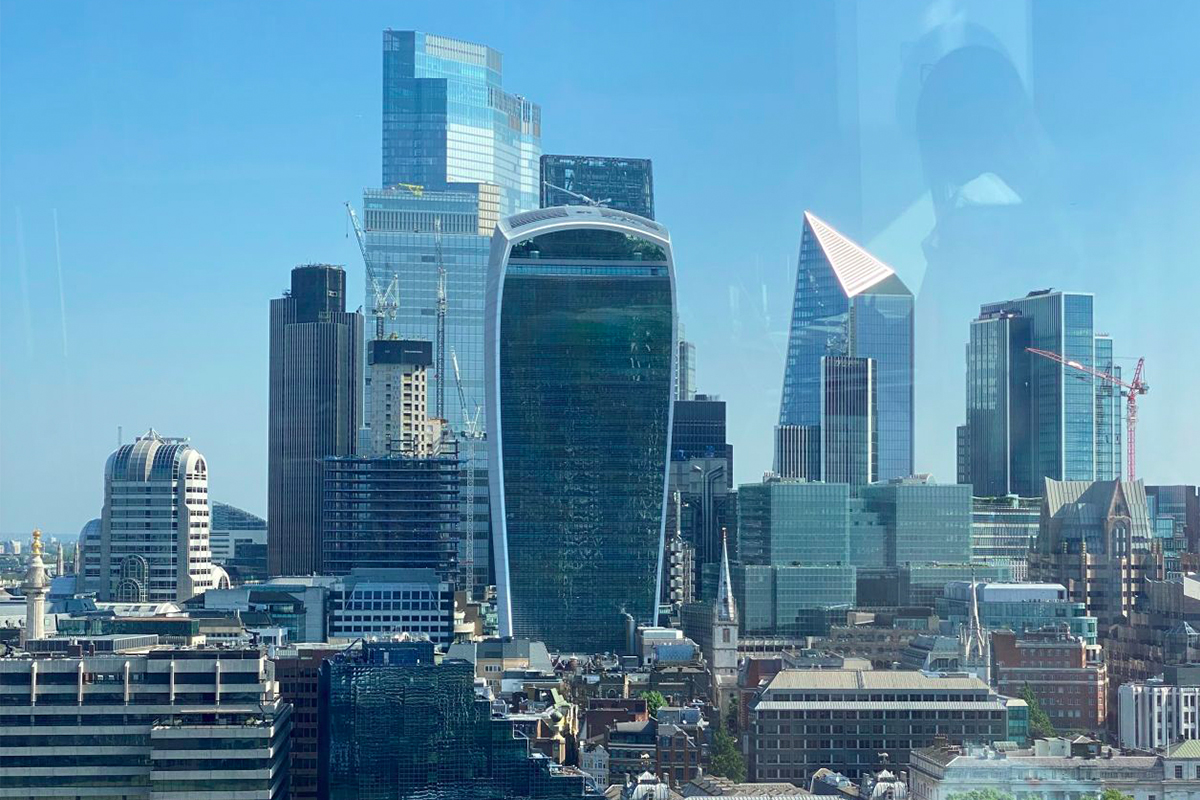 The blue-sky view from The Shard at yesterday's latest CCA Global Leaders' Summit created the perfect back drop for lots of blue-sky thinking for 'A new era for leadership'.

Sally Fuller, Director EE & BT Mobile, kicked off with a thought provoking session giving us the opportunity to challenge the norm and take on board how future trends and ideas might help us navigate a new future in customer experience. Sally was followed by a passionate talk from Karen Stewart, the Vulnerable Customer Centre of Excellence Lead at Phoenix Group and CCA Excellence Award winners for 2023 for Most Effective Vulnerability Strategy.

Two expert panels explored, 'What does excellence mean to you?' and 'What does it mean to be a good leader?' both resulting in some honest and open dialogue with a few challenges thrown in along the way.

To close we had an outstanding and energetic talk from Ed O'Boyle from Gallup who were also our very generous hosts, alongside Poly as long-standing partners.

The whole day was expertly facilitated by Nicola Collister. A huge thanks to all our expert contributors and attendees for another highly successful event in the Leaders' Summit series.
---
Keywords