Thought Leadership Benchmarking: Changing Culture so Everyone is Facing the Customer
29 May 2023
Pauline Cochrane, Head of Research & Partnerships, CCA
CCA PARTNERS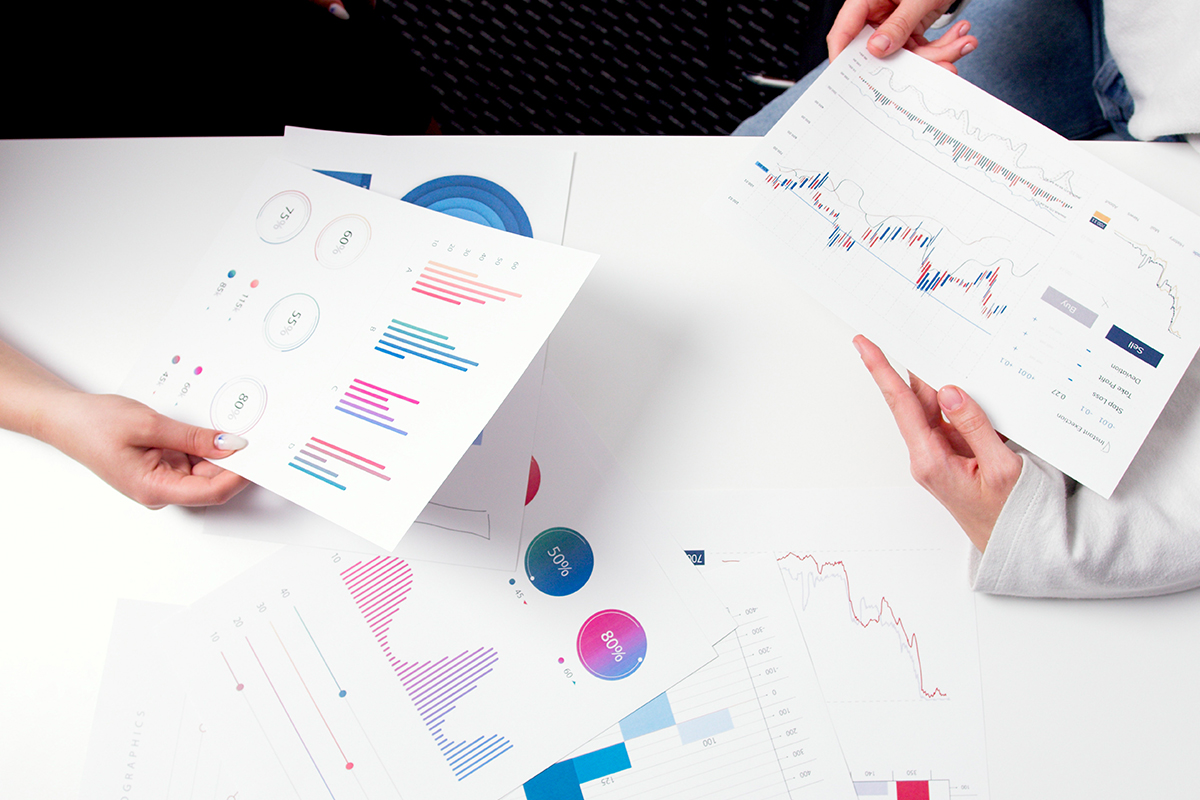 One of the crucial requirements today is the need for organisations to revisit - and reinvent - how well they have prepared their leaders to lead; from front line managers to those in the board room.
Arguably these shifts have been on the horizon for some time with growing acknowledgment of the importance of wellbeing and inclusive workplaces as well as increasing automation and digital transformation, but recent years has accelerated the pace of change beyond anyone's expectations.

In addition, to succeed in a challenging market, companies need to be mindful of their commitments to the environment, society and their people to resonate more strongly with prospective and current employees. Equally, priorities around shifting organisational culture and leadership mean businesses require to remodel, reinvent and repurpose their models of work.

In this survey, with partners HGS, we will address:
Productivity and its impact on future growth and success
Models of work – what's working and what's not
Employee wellbeing and resilience – why it's an essential factor for the future
Leadership and succession planning
Ambitions and commitments for environmental, societal and governance strategies
All responses will be treated in the strictest confidence and no individual comments will be shared without express, prior permission. The survey should take around 10 minutes to complete.
Thank you in advance for your time and we will be sharing the results in the coming weeks. Please don't hesitate to get in touch should you have any questions.
---
Keywords