Maintaining customer relationships in a cost-of-living crisis
CCA PARTNERS

With the well documented talent shortage across the globe combined with the cost-of-living crisis and impending recession requires businesses to hold their nerve and continue on the path to digital transformation that became a business imperative during the Covid-19 pandemic. A well-designed technology ecosystem that provides the right balances of tech and talent will create a competitive advantage and enable business to thrive whilst many may struggle to survive.
The post-pandemic, recession-throttled era sees an even less forgiving customer with complaints are at an all-time high (as per the UK Customer Service Index), and over 60% of customers are likely to defect after one bad experience (as per the Zendesk CX Trends 2022). There are many drivers behind the current challenging CX landscape and technology and digital innovation is without a doubt an opportunity for many but done badly will only amplify dissatisfaction.
Christopher Sly, Head of Digital, HGS UK, shares his observations on how to thrive during the cost-of-living crisis and beyond, as well as insight into the digital strategy adopted by HGS that has been designed to leverage the best the market has to offer and deliver valuable outcomes for the brands we support, their customers and as importantly the CX experts we have providing the service.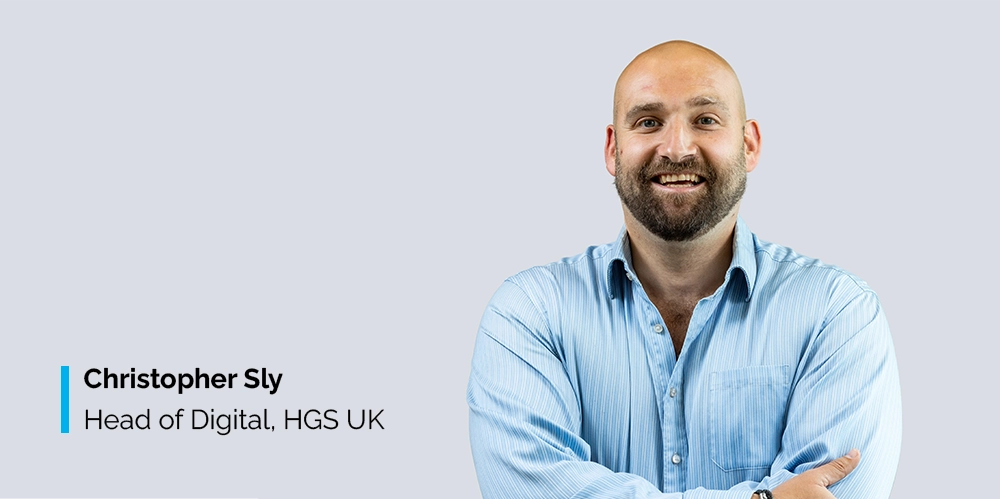 ---
Keywords