CalMac Ferries - Navigating excellence in customer service
10 October 2023
Sharon Johnston, Head of Membership Services, CCA Global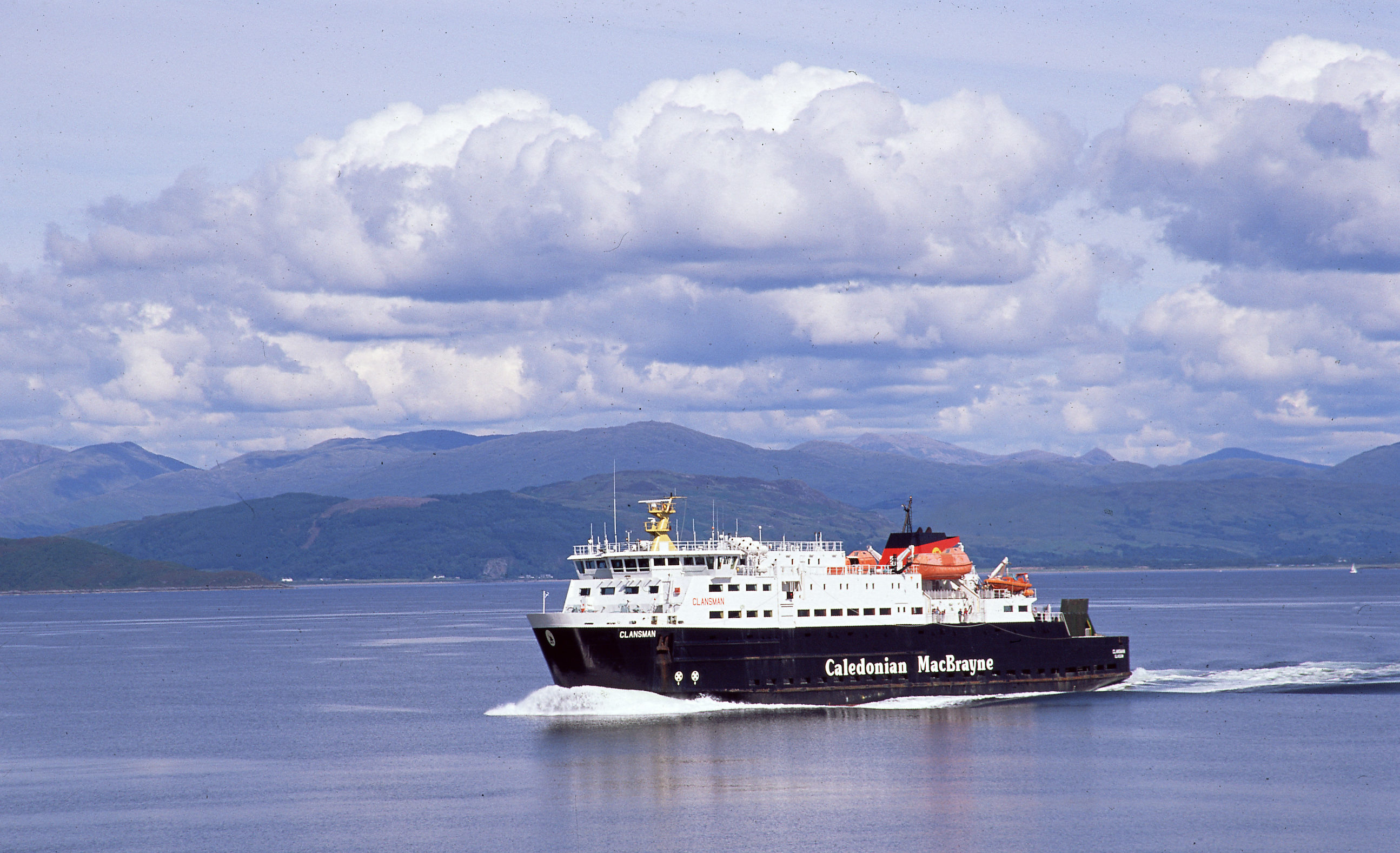 In the heart of Scotland's west coast lies an organisation that embodies the essence of resilience, commitment, and unwavering dedication to customer service excellence—CalMac Ferries Limited.
As the UK's largest ferry operator, CalMac operates a fleet of 34 vessels that navigate over 200 miles of Scotland's breathtaking coastline, connecting over 50 destinations.
Operating under often challenging and unpredictable conditions, they provide an essential lifeline service to Scotland's island communities. These ferry services are not merely transportation; they are an integral part of daily life, a key transport route, and a driving force behind the region's flourishing tourist industry.
CalMac operates with an aging fleet of vessels, often presenting its own set of challenges. Customers, at times, find themselves disappointed, anxious, and frustrated however, the dedicated Customer Engagement team understands the importance of providing support and reassurance during these difficult moments.
#raisingthebar
In 2015, CalMac Ferries Ltd embarked on a journey of excellence, achieving CCA Accreditation—an accolade that speaks volumes about their commitment to raising the bar in customer service. What's truly remarkable is that this commitment has persisted for over nine years, a testament to their unwavering pursuit of continuous improvement.
Join us in celebrating CalMac Ferries Limited, a shining example of how unwavering commitment can transform everyday challenges into opportunities for excellence.
CCA Global Accreditation for Customer Experience
With over 20 years of creating and setting industry standards, CCA Global Accreditation is the proven route for those organisations committed to achieving service excellence.
Achieving CCA Global Accreditation is a testament to an organisation's dedication to delivering outstanding customer experiences, continuous improvement, and a customer-centric approach in all aspects of its operations. This accreditation sets a high bar for service quality and is a mark of distinction in the world of customer service.
---
Keywords