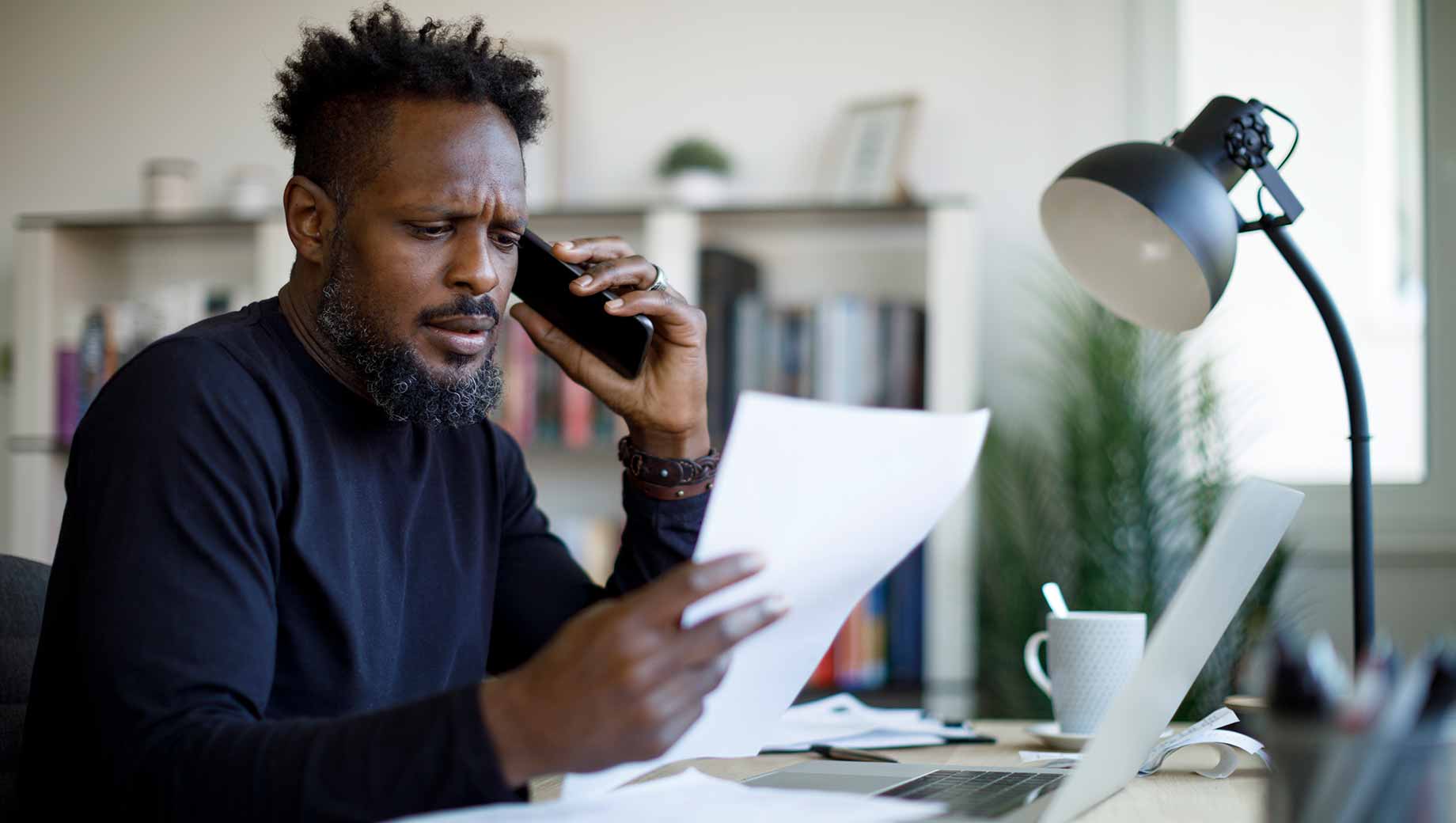 STORY HIGHLIGHTS
Customer satisfaction has reached near-all-time lows
Retain customers by focusing on their experience with your organization
These three key strategies put customers at the center of your business
---
Reinventing the workplace is top of mind for many leaders these days -- for good reason. Employers and employees are renegotiating the who, what, when and where of work.
And yet amid the debates about where and when, we've forgotten to answer the most important question of all: Why do we come to work in the first place?
The answer, of course, is simple: to deliver on our promises to customers.
But, that answer is easily forgotten. In fact, it's so forgotten that, according to the University of Michigan's American Customer Satisfaction Index, customer satisfaction has tanked in the past five years to near-historic lows, a trend that predates the pandemic by two years.
Customers are not happy. If leaders really want to grow their organization and outperform their competition, they have to turn the ship around on customer engagement.
---
Keywords