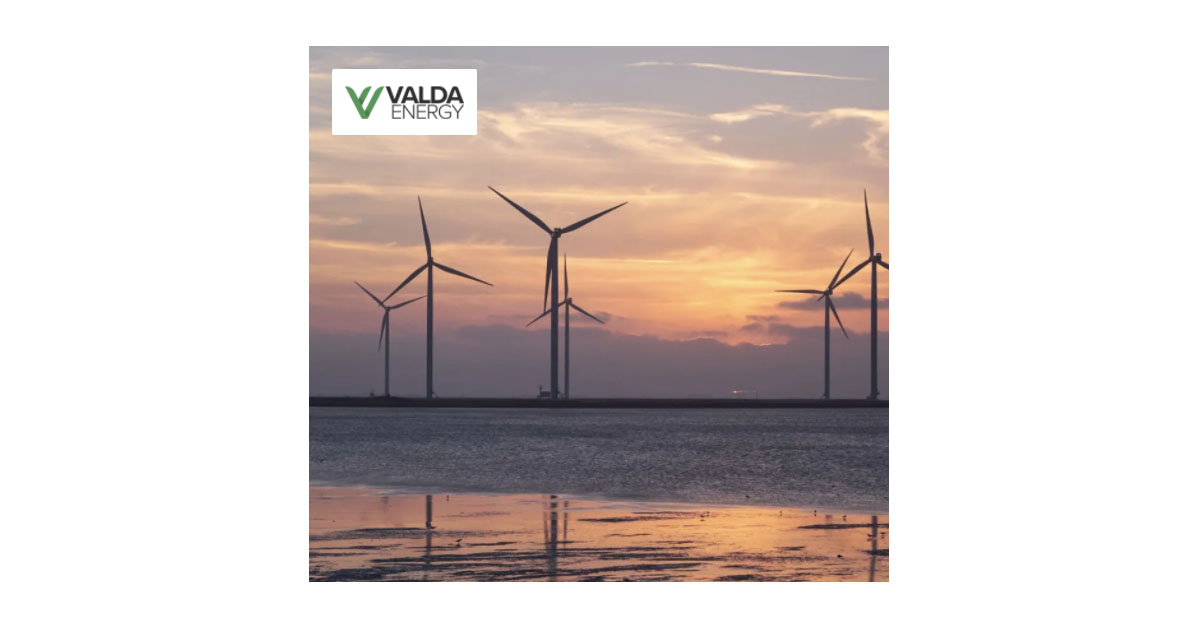 A disrupter in a disrupted world
Founded in 2019, Valda Energy supplies gas and electricity to SME businesses. The company uses smart meter technology, customer focused solutions and 100% renewable power. A disrupter in its market, Valda Energy was set for great success. However, less than six months after launching, COVID-19 threatened its entire operation.
Fortunately, the startup continued providing the energy lifeline many of its customers needed during the crisis, thanks to its choice of communications infrastructure.
By using cloud-based technology, the company offered customers uninterrupted access to contact centres and all regular communications channels, whether staff were working remotely or in the office. With RingCentral Contact Centre in place for its inbound and outbound teams, as well as RingCentral's communications platform for employees, the business was prepared for all lockdowns.
"Because we have a flexible communications platform, moving our team home or to the office doesn't create challenges or compromise our service quality. We can focus on prioritising employee wellbeing and ensuring all of our service channels are kept open." Daljeet Kaur, Valda Energy's Operations Director.
The business is ready for the hybrid future. With RingCentral technology in place, agents and all other employees can work in the office, at home and anywhere in between.
---
Keywords