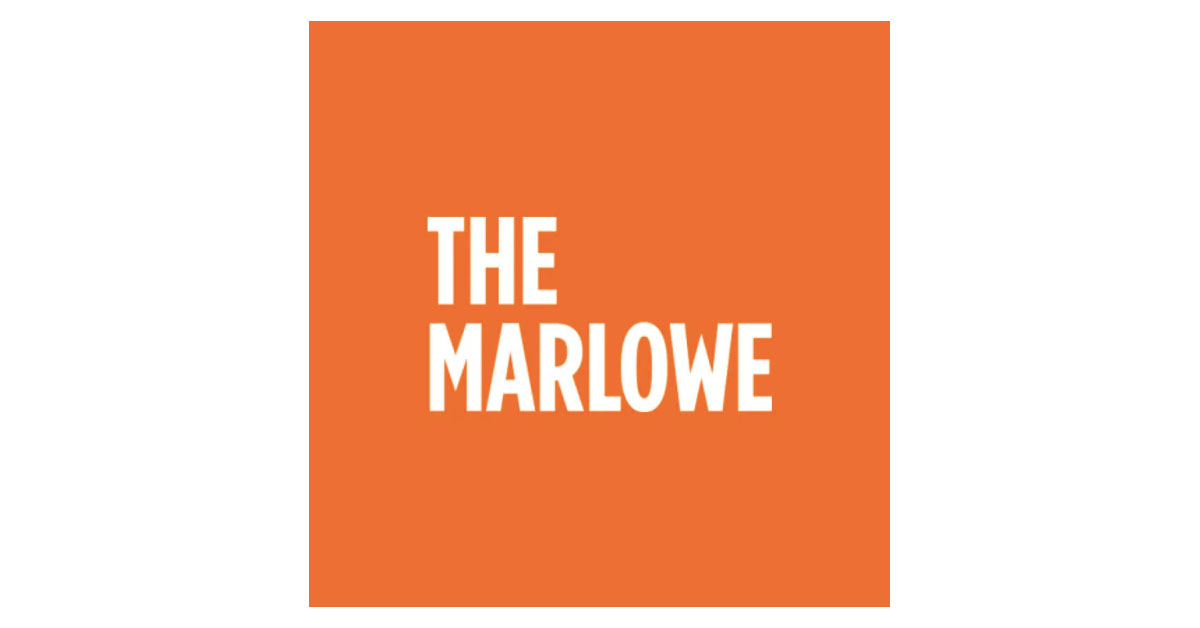 A new communications system takes the stage
The Marlowe Theatre attracts many of the biggest productions from around the UK. In just the 2019/2020 season, The Marlowe's 562 performances sold more than 352,000 tickets. This gives an idea of how much demand the theatre's customer service team handles.
As Canterbury City Council ran the theatre up until a few years ago, the theatre was tied to outdated telephony solutions the council set up.
"We had been forced into a telephony infrastructure that required onsite servers, lacked much of the functionality we wanted, and wasn't integrated into our call centre," recalls Paul Turner, Marlowe Theatre's IT and finance director.
However, when the theatre became an independent charity, the team jumped at the opportunity to change the technology in place. The Marlowe Theatre needed a solution that connected its call centre to the rest of the organisation, and integrated with tools such as email, chat and CRM. The search for something new didn't take long.
"We began a thorough investigation of cloud solutions and RingCentral won out in terms of features, ease of use, flexibility and cost," Paul Turner comments.
Moving to RingCentral Contact Centre and unified communications made life easier for the whole organisation. The theatre had everything in place to support customers and employees throughout the pandemic. As social restrictions tightened, many shows were cancelled or rearranged. The volume of calls and emails increased beyond anything the customer service team experienced before, but RingCentral Contact Centre made this easy to manage.
With the cloud-based system in place, employees quickly transitioned to working from home. Rather than switching between disjointed systems, all employees used the same platform. Staff felt more connected than ever thanks to RingCentral's team messaging, and agents could easily ask colleagues in other departments for support resolving queries.
New features improved the customer experience, even throughout the crisis. Analytics enabled the team to accurately schedule agents according to demand. The theatre integrated email right into its agents' workflows and preloaded answers to FAQs. Different on-hold messages were available for members and non-members, and the Call Whisper feature meant agents had information on the customer before picking up the call.
It's safe to say that The Marlowe is ready for its agents to work from anywhere as social restrictions ease.
---
Keywords