How Multichannel Communications Changed Contact Centers
CCA PARTNERS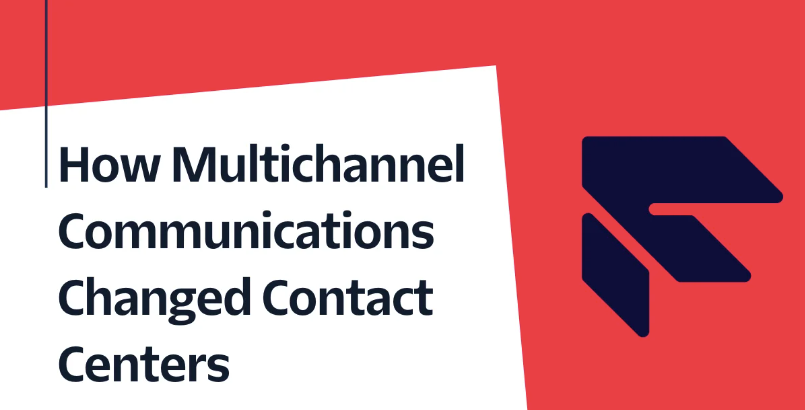 If your first instinct is to reject the call, you're not alone—today's consumers are all digital, all the time. That's why to meet shifting standards for customer service, your organization's contact centers must evolve past what outdated call centers can provide.
Your customers deserve a comprehensive, multichannel communications approach that shows you're ready to help them overcome their challenges wherever they are—whether mobile, web, chat, or email. Read on to learn why multichannel messaging platforms have become the modern standard and how to transition your legacy call center over to a modern cloud-based contact center.
Why are legacy call centers still in use?
The time for digital transformation at contact centers is now, but the reality is that outdated call centers are still the typical approach for many organizations. Here's why:
Legacy tech experience: Existing staff tend to dislike the idea of learning new technology because they fear negative impacts to their productivity.
Tricky data transfers: Reliable access to customer data is crucial for your agents to effectively service your customers. But legacy call centers with outdated technology tend to store customer data in many formats and locations, which makes it difficult to collate customer data in preparation for the transfer.
Expensive transition process: Once you commit to switching over to multichannel communications, the transition itself is a time-and-budget-intensive process. Without access to a dedicated suite of tools that streamlines the data transition, your tech teams will likely spend considerable resources developing a proprietary approach.
Signs you need to transition to a multichannel messaging platform
If any of the mentioned challenges have deterred your organization from using multichannel messaging platforms, consider these 5 compelling reasons.
You want to offer customers new ways to get in touch—but your tech architecture won't support them.
Your current systems are slow—and get slower as you onboard new agents, acquire new customers, and attempt to add new communications channels.
Your maintenance costs are high—and getting higher.
You audit your tech stack for security—and realize your organization and your customers are potentially at risk.
Your tech documentation is lacking—and many documents are misplaced, so agents can't quickly access them to help customers.
---
Keywords