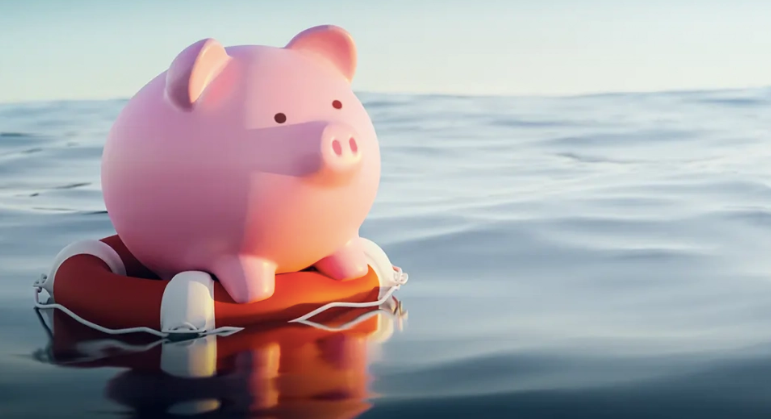 With the well-documented squeeze on consumer disposable income, how will a strategic CX ensure your brand maintains, or even grows, its share of your customer's wallet? CX experts from across the UK discuss their concerns in this economic climate.
With the current stresses on consumer income and no sign of inflationary pressures easing, brands will have to work harder to encourage customer spending and maintain their market position.
Purchasing decisions will become less frequent, will lengthen in duration, and will have customers doing more research into factors they had not previously considered (e.g., return policies, ethical stance of a brand, sustainability, and good customer service).
Without a doubt, cost will continue to be a key factor. But can a great CX differentiate your brand, while driving increased sales conversion and customer loyalty?
At a HGS-hosted roundtable earlier this month, we had the opportunity to hear the perspectives of several CX leaders from different sectors (e.g., retail, utilities, consumer electronics) about the role of CX in combatting the cost-of-living crisis and about how the crisis was not just affecting their businesses and customers, but also their employees.
Anne Marie Forsyth from CCA Global compared today's business climate to the roof of a building. The roof has been blown off due to the pandemic. It is instinct to repair straight away - but what if instead of just putting the old roof back on, we take the time to assess whether the walls of the building are where we need them to be? Using this experience - this tight economy - as an opportunity to rebuild the walls where we want them, to restructure, and to build a more robust roof that will survive the test of time and weather the next storm may be the more logical approach.
Whilst each day the media has more doom and gloom about the current cost-of-living crisis, the experts that attended the CX roundtable had a more positive outlook. Most of the attendees had experience in supporting brands through the recession of 2008. And whilst knowing there are certainly challenges ahead over the next 12-18 months, they are confident that they have the people and technologies in place to not only survive, but thrive - just as they were able to do during the hardest days of the pandemic.
There will be both winners and losers coming out of the latest economic crisis. Those brands that remain nimble and adaptable will stay afloat and weather any market storm.
---
Keywords