CCA Global Standard - Is it time to take a look?
16 September 2020
Sharon Johnston, Head of Membership Services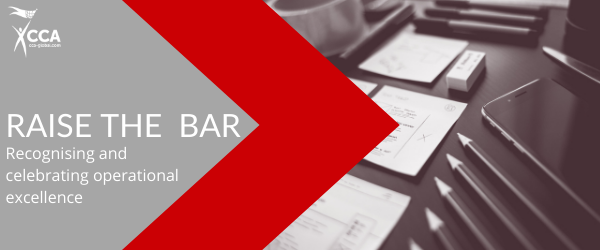 The global pandemic has upended the customer experience industry; business is no longer usual.

Our profession has had to rapidly adapt to manage often competing operations, strategies and relationships in an unpredictable environment. And, at the same time, the other urgent industry challenges increasingly preoccupying leaders before the pandemic remain. In fact, many have been exacerbated and accelerated by the pandemic, exposing in some cases an unexpected fragility and precariousness.

The short to medium term strategy for contact centre operations is likely to be a hybrid model of increased home working, with residual centre operations subject to strict safe distancing regulations.

CCA Global Standard© Version 7 was created to help build better customer experience in a digital world with criteria and guidance in place to examine some of the issues most organisations are facing today including home working, vulnerable customers, colleague well being, health and safety and mental health.

The CCA assessment team are industry practitioners with 30+ years' experience of managing and leading customer service operations, locally, globally, outsourced, mixed models and with flexible/home working operations.

The current situation is an ideal time to use CCA Global Standard© to provide reassurance to business leaders and to colleagues that the organisation is complying with industry best practice and is committed to putting colleague and customer needs first.

Since 2000, over 750 organisations have adopted the accreditation and used it to support the business through periods of growth, transformation and change.

The CCA assessment team host regular updates explaining what is involved in being accredited, outlining the process, costs, timeframes, challenges and the opportunities accreditation offers. These updates provide an informal introduction to help you understand if accreditation is right for your people and your organisation.

For more information contact the CCA Team.
---
Keywords