Creating a Culture of Engagement with lululemon
26 November 2021
Medallia
CCA PARTNERS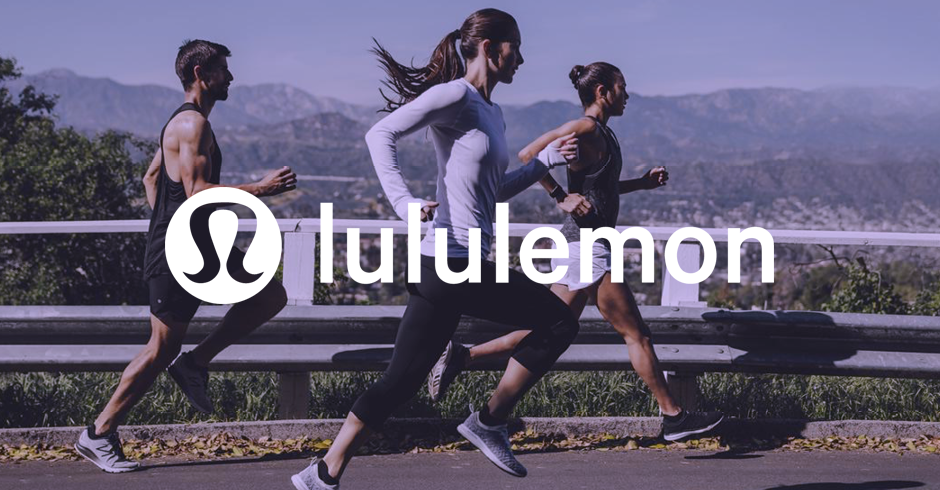 When Dave Pitsch was tapped to manage lululemon's new 100-person contact center about five years ago he'd never led a contact center. The kicker? The center was to open just days before the holiday season.
"I don't think there were a ton of companies, frankly, that would have given me that opportunity," says Dave. "People will rise to the opportunity of a big job…I'm endlessly grateful for the kinds of opportunities that lululemon creates for people."
Five-and-a-half years later, a lot has changed. The lululemon brand today has over 400 retail stores, a booming e-commerce business, and boasted over $2.5 billion in fiscal revenue in 2017 alone. Dave is now successfully leading the brand's two North American contact centers, known internally as Guest Education Centers (GECs).
During that time, lululemon's company culture has taken on a somewhat mythical status. The insights Dave provided us during our webinar shed light on how lululemon maintains its unusually high level of employee engagement within the traditional contact center environment.
---
Keywords