13 Years as a Magic Quadrant Leader for CRM CEC
22 November 2021
Salesforce
CCA PARTNERS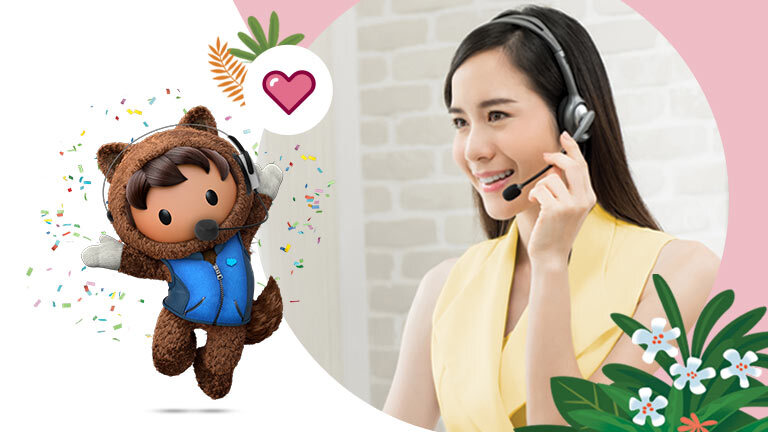 We empower customers by helping:
Connect all digital channels to create personalised and proactive omni-channel experiences on a single platform.
Drive operational excellence with process automation and AI-powered insights to scale fast.
Optimise every employee experience from the contact center to the field with productivity tools, training, and knowledge sharing.
Deepen every customer relationship with trust, communication, and visibility delivered right to the front doorstep.
---
Keywords