Goodbye Call Center, Hello Customer Experience Center
08 August 2023
Noon Dalton
CCA PARTNERS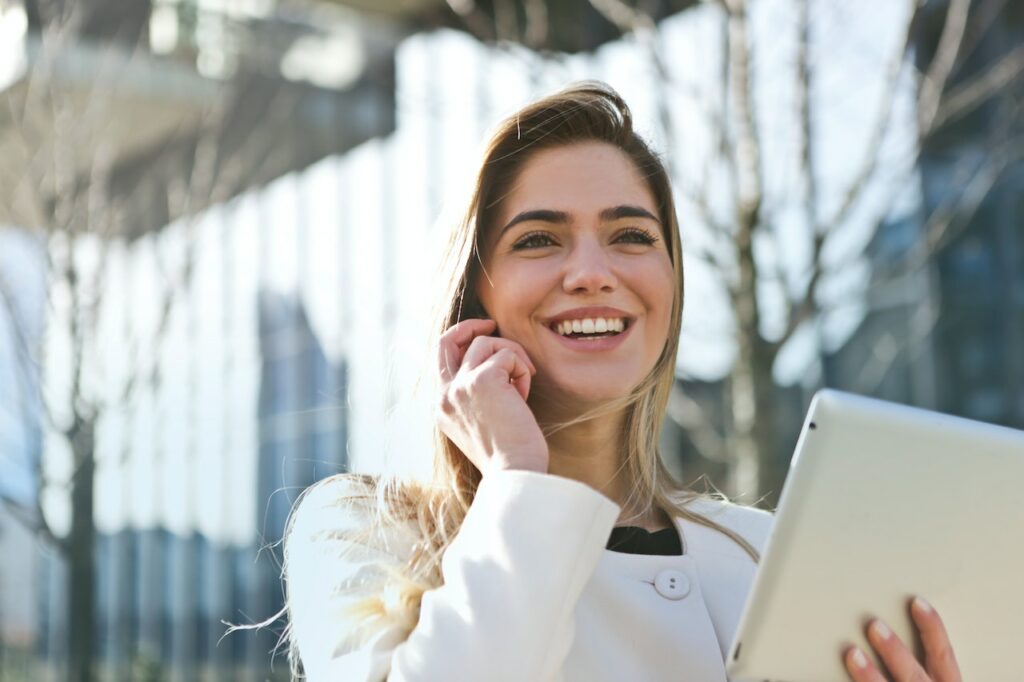 Customers today have higher expectations when it comes to contact centers compared to the past. This is particularly true in the context of remote customer engagement, which has become increasingly prevalent. The traditional notion of a "call center" that handled basic tasks like scheduling meetings or addressing support requests has evolved into something much more significant. It now serves as the primary, and sometimes the sole, point of contact between businesses and their customers.
Given this shift, the call center plays a critical role in shaping the overall customer experience. When businesses deliver an experience that meets or exceeds customer expectations, it fosters loyalty and opens doors for further relationship growth.
However, despite the strong case for transforming call centers into customer experience centers, not all companies have embraced this change. Many organizations continue to operate with a narrow focus, akin to outdated call centers, and consequently, they miss out on the numerous business benefits that stem from providing exceptional customer experiences. The evidence is abundant: meeting customer expectations translates into tangible advantages for businesses.
Interestingly, the hindrance to action is not a lack of available technology. Tech giants like Amazon, Microsoft, and Google consistently introduce new customer experience capabilities to their contact center platforms and tools. Instead, some companies are held back by the fear of complexity and uncertainty about where to begin their transformation journey.
---
Keywords