Your Business Needs Outsourced Customer Support Services
08 August 2023
Noon Dalton
CCA PARTNERS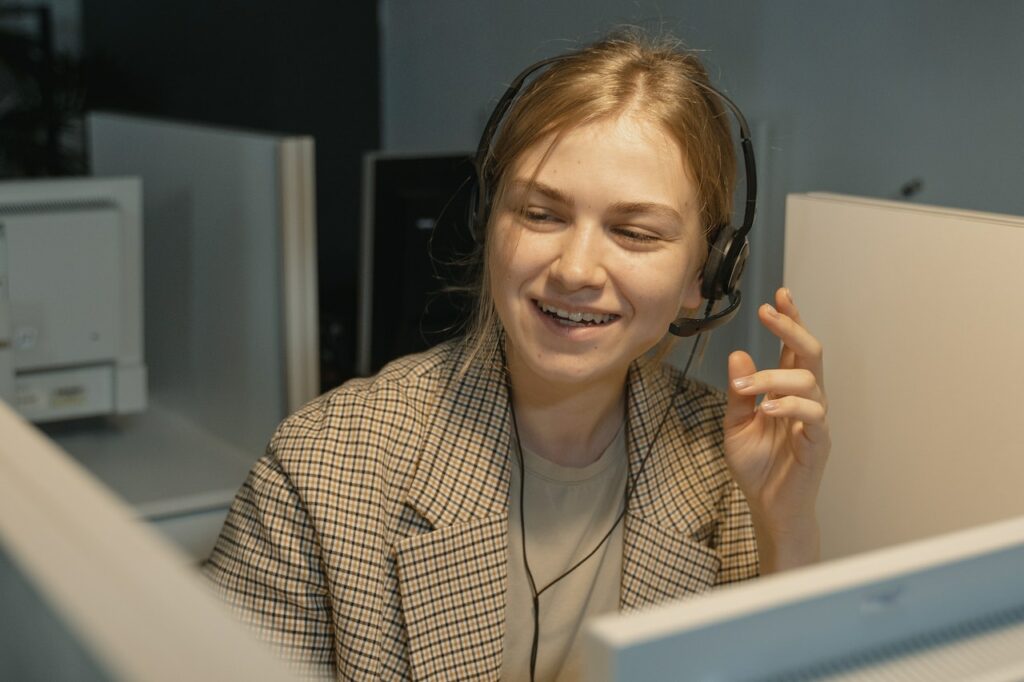 In today's competitive markets, it's not enough to simply attract new customers. Businesses also have a responsibility to keep their existing customers happy and loyal. Loyal customers are a company's most valuable asset. Not only will they continue to support your business, but they will also bring in new customers through positive word-of-mouth. Building customer loyalty is crucial for maintaining a good reputation and ensuring long-term success.
While acquiring new customers is important for growth and profitability, it should not come at the expense of neglecting existing loyal customers. Failing to take care of a customer who has already made a purchase from you can lead to lost business and negative word-of-mouth. It is essential to prioritize customer satisfaction and happiness in order to retain their loyalty and prevent them from turning to your competitors.
So, how can you ensure customer loyalty? The most important factor for customers is receiving help and support when they need it. When a customer reaches out to your company, whether by phone or other communication channels, they expect prompt and effective assistance. They want to be treated well and expect the customer service representative to listen to their concerns and opinions.
Think about it: What's the point of investing thousands of dollars in marketing campaigns if you end up losing customers shortly after acquiring them? It's crucial to focus not only on acquiring new customers but also on nurturing and satisfying your existing ones.
Customers appreciate having their opinions heard and feeling valued by a company. After an interaction with customer service, they should have an improved perception of your company due to the positive treatment they received and having all their questions answered.
---
Keywords