How to handle abusive customers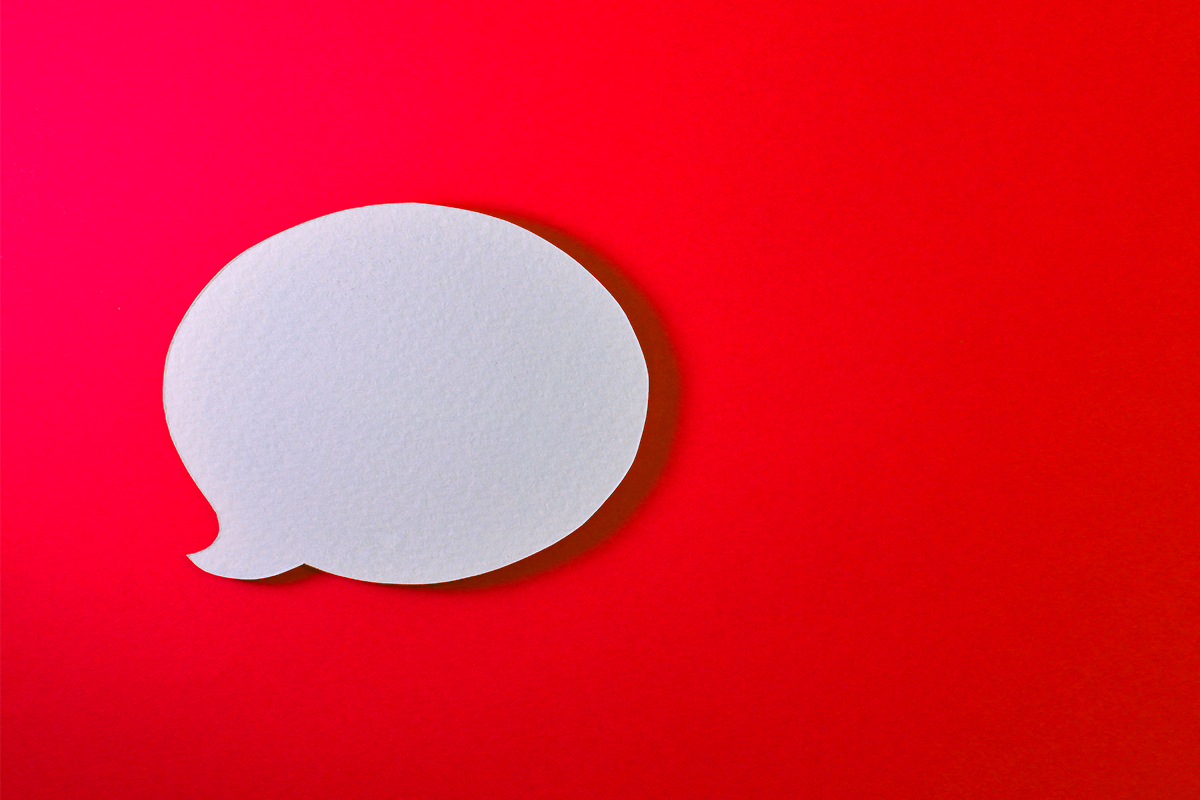 This CCA certificated course is designed to equip customer service advisors and team managers to handle interactions from abusive and difficult customers.
Many customer interactions are becoming more and more challenging. This can be for a variety of reasons; whether that's due to customer vulnerability, anger and frustration or mental health issues. This in turn has a direct effect on the person managing that enquiry from a customer, and needs specific skills and capabilities to effectively respond.
Session 2 'Building Mental and Emotional Resilience' takes place on Wednesday 24th May. Want information on how you can get involved? Find out here.
About the course leader – Emma Bell
Emma Bell, a former top-ranked employment lawyer and judge, litigated over broken work relationships for nearly twenty years. Emma is now an expert facilitator and coach who enables business leaders to develop a personal system for building confidence and presence so that they can be remarkable in every interaction.
Emma delivers with clarity, common sense and passion and talks on all topics related to resilience, including how to build and maintain mental and emotional resilience, and how clarity of purpose can bring meaning to our lives.
---
Keywords