Spill the beans - Customer Service - Because I'm worth it....
01 July 2022
Pauline Cochrane

It's not about the money, right? Cost per call/transaction/interaction – customer service has a price but is it worth it? A question considered by boards and businesses across the country.
Calculating what it costs to serve customers isn't as straightforward as you might at first think. Yes, there are direct costs that can be labelled on a spreadsheet; staffing, tech licences, property and overheads, utilities, fixed assets, recruitment, training, etc. All needs documented and controlled from a financial and planning perspective, however when it comes to service, things become much more nuanced.
The narrative around the cost of customer service is as, or more important than the price itself. What's the cost per call if you are supporting a vulnerable customer through a distressing time? What's the cost when it's counselling someone who has just received devastating health news and needs support? What's the cost to confirm a mortgage has been approved and they can now buy their dream house?
Adding value to the experience or interaction can be invaluable for retaining and recruiting customers and equally worthy in retaining and recruiting staff, giving them the opportunity and empowerment to do their job well without the limitations of prompts in their ear to hurry the call along.
At one of the recent Friday Coffee Club sessions the CCA network talked about value, waste, and failure as perspectives on managing demand into the service operation. Where are you adding value to the customer and the business? Why are unnecessary contacts occurring and what options are there to respond to these differently? Where are the broken processes impacting failure? How can you dig deep to source the root cause?
The narrative here is once again about understanding where 'human' is still needed but importantly where it isn't. An example cited was, how can you automate password re-sets so that customers can self-serve and not 'waste' the time and cost of an advisor for this? Are you able to identify the parts of the journey that can be automated so that when a customer does speak to a team member it's valuable, efficient, and rewarding for both?
The consistently tight labour market is pushing new thinking on how resources are sourced and deployed. The cost-of-living crisis is expediting vulnerability, both in customer and employee populations, and businesses need to respond sensitively, ethically, and morally to support customer needs and employee wellbeing. Success will result from rethinking and rebuilding structures that prioritise people and skills. Understanding how your organisation connects and relates to customers requires different thinking. At the end of the day self-serve is a subset of customer service. Striving to achieve the correct equilibrium of personalisation and automation for your particular brand is definitely worth the effort.
---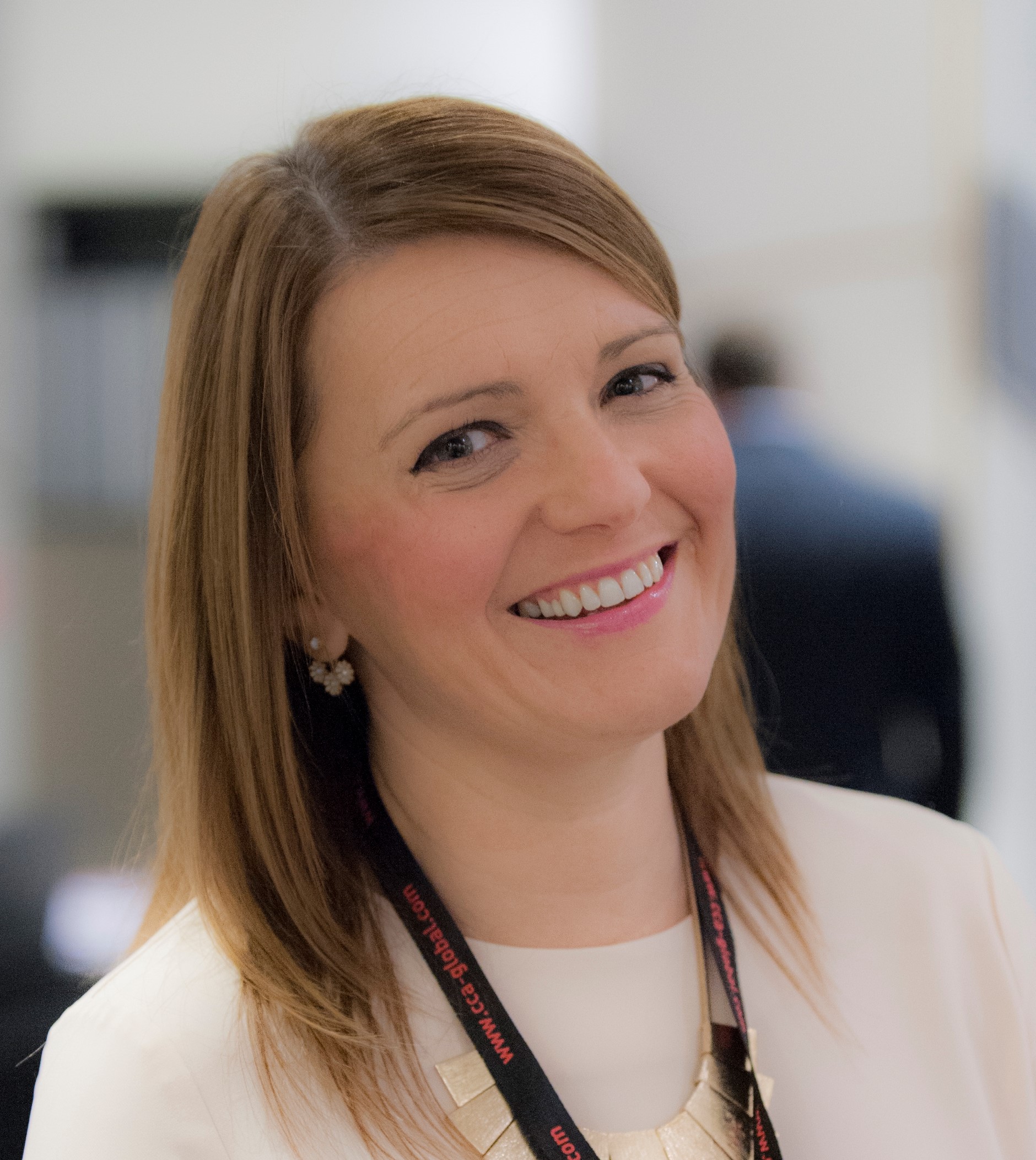 Pauline Cochrane, Head of Research & Partnerships hosts the CCA Coffee Club every other Friday bringing together senior execs from all sectors to discuss, share, learn and explore the challenges being faced... over a cup of coffee, tea or refreshment of choice. If you'd like to know more or join the conversation please get in touch.
---
Keywords
---
Media contact:
Pauline Cochrane
T: + 44 141 564 9010
E:
pauline.cochrane@cca-global.com
About CCA
CCA is the professional body for leading brands in customer experience, challenging and connecting public and private sector organisations to become world class. With more than 20 years' experience, we are firmly recognised as the trusted reference for research, analysis and expertise. Our work with operators, BPO & shared service providers and vendors ensures we retain our position as the definitive source within our market-place.
Most people within our network are actively considering the best model to deliver a better customer experience and to drive more profitability from customer interactions. Our agenda for 2019 will support this challenge providing our customers with the information and data they need to make informed decisions around the future of their business. For further information visit
www.cca-global.com