Webhelp Appoints Helen Murray as Chief Client Officer for UK Region
14 February 2022
Webhelp UK
CCA PARTNERS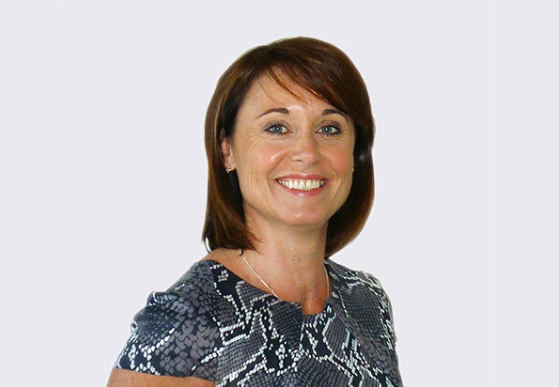 Helen has been with Webhelp since 2012, and brings with her extensive experience from leading in-house and client-side customer service operations from her time as Chief Customer Solutions Officer. Most recently, she led Webhelp's business development function and the delivery of client differentiation through enhanced customer experience.
David Turner, Chief Executive Officer, comments:
"I am delighted that Helen Murray has been appointed to the role of Chief Client Officer and in doing so, joins the UK Regional Board. Helen has played a significant part over the last 10 years in the growth of our business as Chief Client Solutions Officer and is ideally placed to further develop client partnerships that add real value to our clients and their customers."
Before joining Webhelp 10 years ago, Helen was Director of Consulting at Verint Systems for five years, and prior to that was Director of Customer Service and Director of Outsourced Contact Centres for BT Global Services.
Helen is passionate about ensuring Webhelp supports clients in doing everything possible to intelligently listen to customers, and delivering solutions they need first time. As Chief Client Officer, Helen will be responsible for further strengthening client relationships, ensuring Webhelp continues to live up to their award winning reputation for putting the client at the heart of their business.
Sharing her thoughts on her new role, Helen said:
"I'm thrilled to take on the position of Chief Client Officer. My 10-year relationship with Webhelp and extensive experience in Client Solutions will be beneficial to further developing existing client partnerships and creating new ones, whilst delivering outstanding experiences for their customers through new thinking and solutions."
---
Keywords