Webhelp expands Leadership Team further with Appointment of new MD Client Solutions
CCA PARTNERS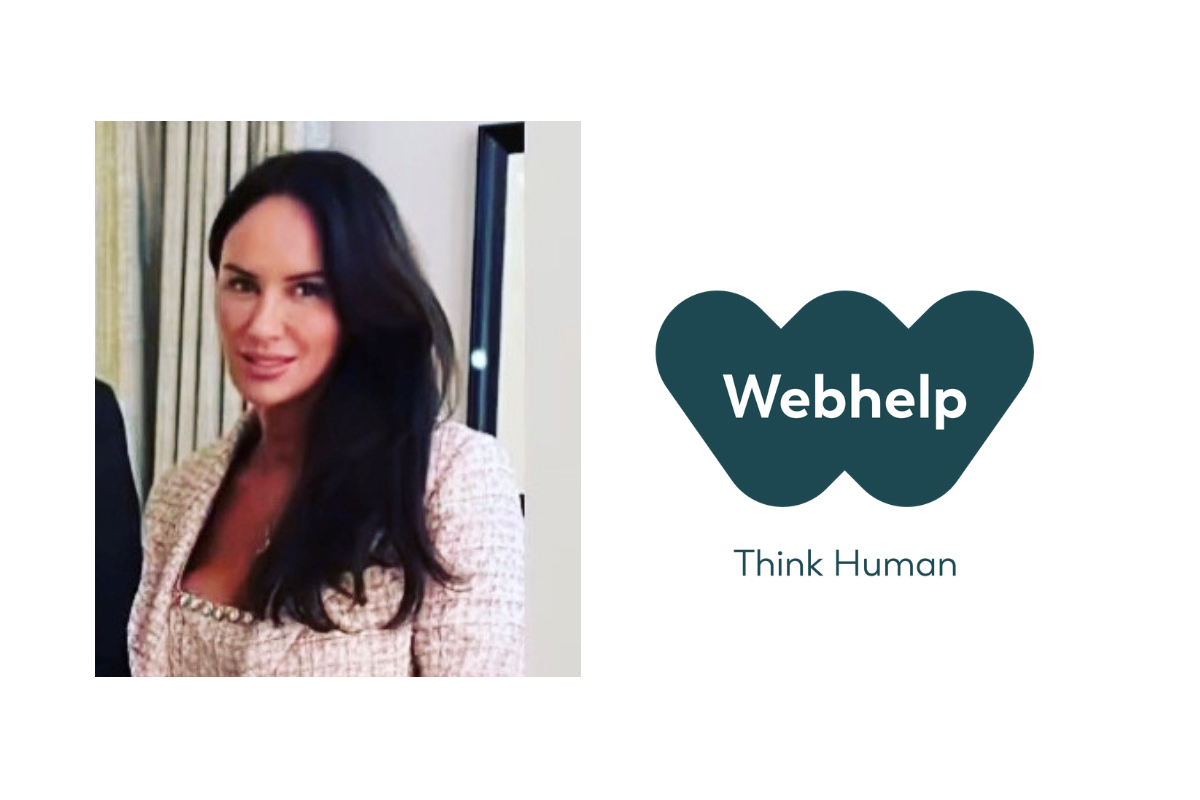 London – 12th January, 2023 – Webhelp, a leading global customer experience and business solutions provider, today announces it has expanded its leadership team further with the appointment of Samantha Williams as MD, Client Solutions.
Samantha, who has considerable experience in driving large transnational deals across the CXAAS & SAAS, BPO industry, has worked with many UK and global organisations, so is well placed to deliver a new perspective and innovative customer experience solutions, in line with Webhelps' growth strategy.
Jonathan Shawcross, Webhelp's Chief Growth Officer said; "I am delighted to welcome Samantha to Webhelp. This is a key appointment for us as we extend our team and ability to invest in our digital transformation capabilities and CX consulting for our clients to create value driven end to end customer journeys."
Webhelp experienced very strong client growth in 2022, globally on boarding over 240 new logo clients, and welcoming more than 25,000 game-changers to the business. In line with increased demand, it continued to bolster its Webhelp Anywhere proposition, which combines best shoring with remote, hybrid and on-site operations and tech-enabled capabilities to deliver flexible and tailored solutions.
This year, Webhelp will continue its strategic growth, expanding further into new and current key locations, as well as investments in people, technology, and innovation.
About Webhelp~
Webhelp designs, delivers, and optimises unforgettable human experiences for today's digital world – creating game-changing customer journeys. From sales to service, content moderation to credit management, Webhelp is an end-to-end partner across all B2C and B2B customer journeys. Its over 110,000 passionate employees across more than 55 countries thrive on making a difference for the world's most exciting brands. Webhelp is currently owned by its management and Groupe Bruxelles Lambert (Euronext: GBLB), a leading global investment holding, as of November 2019.
For more information on Webhelp, visit https://webhelp.com/
---
Keywords