CCA Round-Table: Building Back Better In The Next Normal
20 September 2021
Neil Russell-Smith
CCA PARTNERS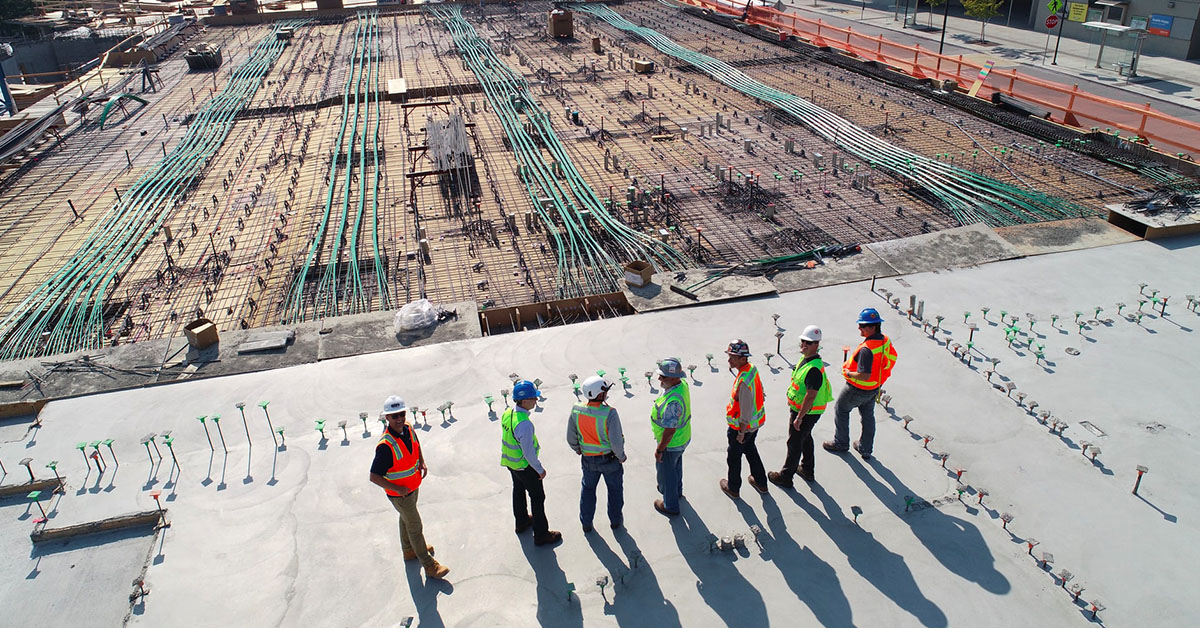 CCA Global is firmly recognised as the trusted reference for research, analysis and expertise in the CX and BPO industry. Based in Glasgow, CCA Global has over 500-member companies, including TTEC, and represents over 30% of all customer service undertaken in the UK.
For this reason, it is always a privilege to attend one of their round-table events. This is where a small group of industry peers get to discuss specific industry issues. I attended the most recent event this week focused on the next normal and building back better customer service after the pandemic.
I think it's interesting that CCA chose to use the 'next normal' and not the more common 'new normal.' Since the start of the pandemic this has been the preferred expression that McKinsey always used as well. I think it reflects that we are going through phases… there will be a next normal after the pandemic subsides and this will evolve into another next normal. There is not going to be a new normal that then persists forever.
I'd like to share a few thoughts from the round table without naming the individuals participating in the discussion - just to capture a few of the ideas. It was great to start by really considering just how much the industry has achieved - to maintain customer service operations in the face of a global pandemic was a huge achievement. However, what is coming next is arguably even bigger. Customer and employee expectations have been adjusted by the pandemic so we need to be prepared for some considerable change when compared to 2019.
The flexibility expected by employees was a key part of the discussion - offices were even called cages at one point. It is now becoming essential to really plan how automation fits together more seamlessly with the humans that work providing customer service, and to offer more flexibility to these people. This could mean different types of employment model, work locations and so on. There does not need to be any hard and fast rule about working from home or an office in the next normal.
This point was emphasised further during the discussion when national recruiting was discussed. Most of the people on this discussion now consider national recruiting to be entirely normal - companies are no longer only hiring people who live close to a specific office. They are hiring the skills they need, regardless of where they are located. In recent CCA research, 79% of managers said they are now hiring nationally.
Customers continuing to extensively use digital channels was another key topic. Many services that previously relied on a High Street experience were replaced by digital options during the pandemic - from managing your internet connectivity to shopping for groceries. There is a strong expectation that many customers will persist in using the new channels - we are not going back to consumer behaviour in 2019. This has many implications for executives planning CX in future.
The automation of training and onboarding was another key issue. At TTEC I know that new recruits can use a chatbot to complete their application and over 85% of all the initial interactions will be automated. That's a really powerful tool and can help us to bring people on board faster.
We covered several more topics, but hopefully this gives a flavour of the detailed insight that was shared and discussed. I'm looking forward to the next CCA event.
Let me know what you think about the CCA insights and our path to the next normal. Leave a comment here or get in touch via my LinkedIn. For more information on CCA Global events please click here.
CC Photo by Scott Blake
---
Keywords