Quadient Named a Leader in the 2021 Aspire Leaderboard for CCM
CCA PARTNERS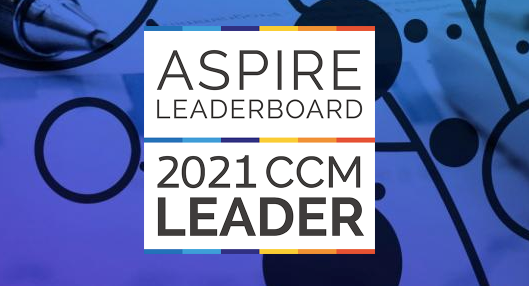 Quadient an Overall Leader four years running

Consulting firm Aspire recognized Quadient's Inspire Suite solution as a leader in the Leaderboard's sub-grids for Omnichannel Orchestration, Communication Composition and Business Automation.
The Aspire Leaderboard is a CCM vendor positioning grid published by Aspire Customer Communications Services, a consulting firm specializing in CCM and Digital Customer Experience.

The Leaderboard is built to configure your unique CCM needs with customizable weightings. It's a fantastic tool that helps businesses understand, tweak and filter capabilities and weightings to align to priorities, helping you find the right CCM solution provider for your business.

This year, Quadient received:
A total of 91 points over the 2020 report
7 top scores including omnichannel orchestration, data management & migration, AI-based template migration, journey visualization & management, customer enablement and CCM rendering
The highest NPS score by a large margin for the third year in a row


"With the highest net promoter score on the Aspire Leaderboard for the third year in a row and its strong focus on omni-channel orchestration and digital communications, we see Quadient well-positioned for success as it builds out its SaaS platform."
- Kaspar Roos, Founder and CEO of Aspire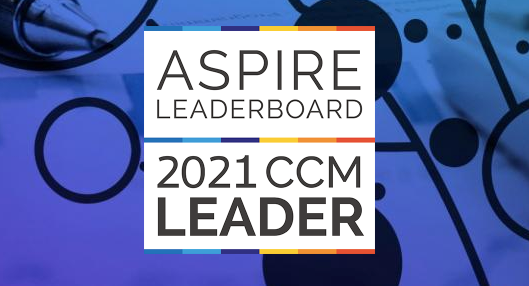 ---
Keywords