Highways England awarded CCA Global Standard Silver Award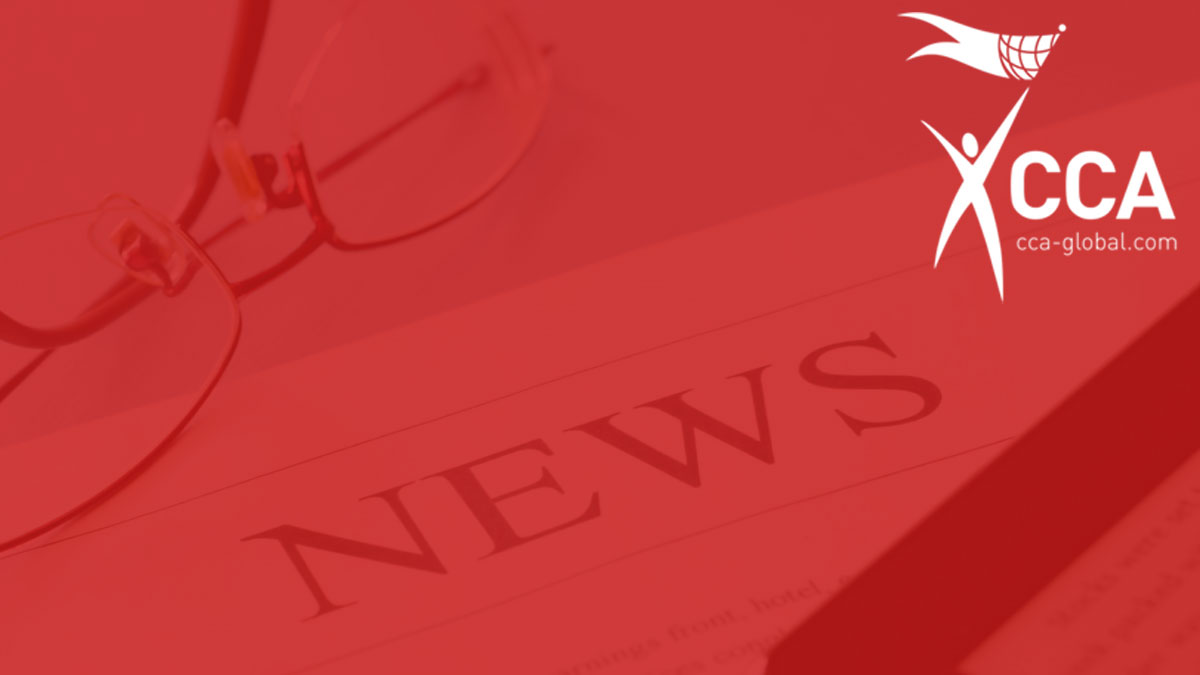 CCA GLOBAL STANDARD©
Building better customer experience in a digital world
'We're extremely proud to receive the CCA Global Standard Silver Award for our national Customer Contact Centre. The Award represents a fantastic and well-deserved achievement for our passionate and dedicated team of advisors. It demonstrates our ongoing commitment to delivering customer service excellence.

We're always striving to improve our service. Over the past ten years we have grown the capability of our contact centre to meet the needs of our diverse range of customers. We've achieved significant improvements to our service standards across all performance and quality measures, and we've seen these improvements reflected in our overall customer satisfaction scores.

Our Customer Contact Centre gives our customers access to expert and timely advice when they need it most, ensuring people remain safe on our roads and have great journey experiences."
MELANIE CLARKE, CUSTOMER SERVICE DIRECTOR, HIGHWAYS ENGLAND
As a society we rely on our network of motorways and major A-roads everyday - for work journeys, home deliveries, visits to friends and family, and the movement of goods and services that we all depend on.

Highways England plans, designs, builds, operates and maintains the 4300 miles of motorways and major A-roads that form England's strategic road network.

As well as managing one of the worlds most advanced road networks, Highways England provide information and assistance for four million road users who use the network every day.

When members of the public get in touch, it's the Highways England customer contact centre that takes the first call. Working around the clock, 365 days a year, the contact centre advisors offer support on a diverse range of topics from journey planning and real-time traffic queries, to emergency response and problem solving.

On average, 92.3% of telephony contacts and 48.2% of email contacts are closed at source each month, earning the contact centre recognition from CCA Global for excellent call quality and a low level of complaints.

Highways England's road network keeps businesses moving and helps our economy thrive. The relationship with partner organisations like CCA Global is vital as they build the capabilities to deliver the services our country relies on.

To find out more visit https://highwaysengland.co.uk/

'Being part of a team that helps get people to their destinations safely gives me a real sense of accomplishment. This award reflects the hard work and dedication we all put in to offering a high standard of information and making a difference for our customers.'
Karen Hall, Customer Contact Centre, Highways England

'It can sometimes be daunting knowing we're the first point of contact for Highways England customers; but this award demonstrates the high level of customer service we're providing. When you are working in a contact centre environment it can be so easy to become generic in your responses. At Highways England we're encouraged to individualise each customer experience based on their needs.'
Jodie Woodall, Customer Contact Centre, Highways England
'It's a great place to work. Our team is very supportive and we all share a common goal to deliver exceptional customer service. I'm proud of being part of a culture where helping and supporting one another is very visible to see.'
Rose Khan, Customer Contact Centre, Highways England
---
Keywords