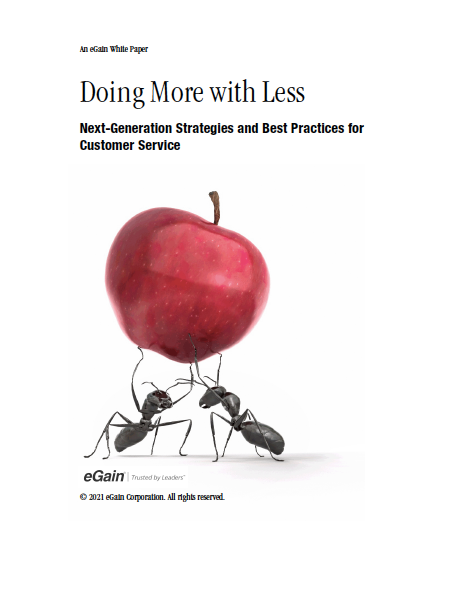 Our new economic reality is one of increased competition, informed and demanding consumers, commoditization of products and services, and relentless pressure to cut costs. In this environment, customer service is the single biggest differentiator in the market. In the last few years, most companies have made significant efforts to enhance the quality of their customer service. However, to build competitive advantage with customer service today, they need to do more with less.
So, how can companies provide differentiated service at reduced costs? They need to implement next-generation customer service strategies and best practices—both topics are discussed at length in this paper.
Our notion of next-generation customer service is derived from the innovation that we have seen in the past few years: Mission-critical processes and solutions that enable companies to gain competitive advantage from customer service. At the core of the next-generation customer service model are an integrated framework of processes for seamless, service process automation across interaction channels, departments, and functions; unified, multichannel service; unified information and knowledge management; "anytime-anywhere" access to applications; and global contact center operations.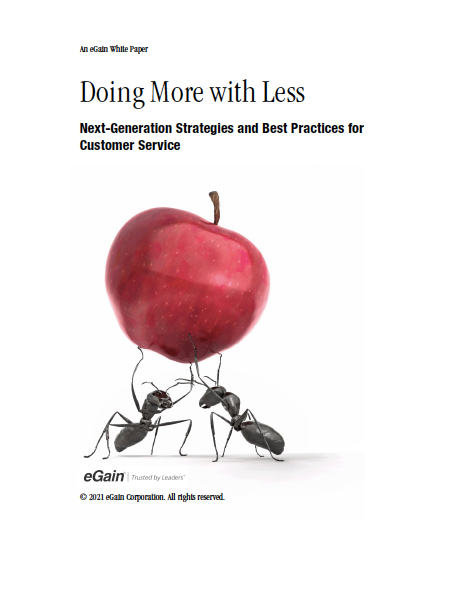 ---
Keywords