Liberata achieves 9th year of CCA Global Accreditation for Customer Experience
23 October 2023
Sharon Johnston, Head of Membership Services, CCA Global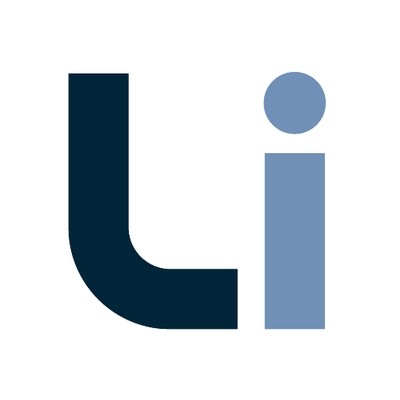 In a testament to their unwavering commitment to customer excellence, Liberata proudly celebrates their 9th year of CCA Global Accreditation for Customer Experience.
The "friendly faces of outsourcing"
Known for being the "friendly faces of outsourcing," the Liberata team operates from two dedicated sites in Burnley and Barrow. Their mission extends to supporting local authorities across the UK, providing essential guidance to both clients and the customers they serve on a daily basis.
A journey of transformation

The past 12-18 months have seen an inspiring transformation within the organisation. This change has made available valuable resources, enabling Liberata to deliver even more for their clients and the individuals they support.
A legacy of customer dedication
Liberata, originally founded in 1975, has consistently upheld their commitment to placing customers at the centre of everything they do. Their values—Expert, Accessible, Dependable—reflect their unwavering dedication to customer service.
Celebrating excellence
We are thrilled to collaborate with an organisation that maintains an unyielding focus on best practices and continuous improvement. Liberata's outstanding dedication to customer experience excellence is truly commendable.
Join us in congratulating Liberata on this incredible milestone! To find out more about Liberata - click here.
About CCA Global Accreditation for Customer Experience
With over 20 years of creating and setting industry standards, CCA Global Accreditation is the proven route for those organisations committed to achieving service excellence.
Achieving CCA Global Accreditation is a testament to an organisation's dedication to delivering outstanding customer experiences, continuous improvement, and a customer-centric approach in all aspects of its operations. This accreditation sets a high bar for service quality and is a mark of distinction in the world of customer service. To find out more, contact the team.
---
Keywords