61% of CCA members report complaint volumes have risen in the past 12 months
17 October 2023
Sharon Johnston, Head of Membership Services, CCA Global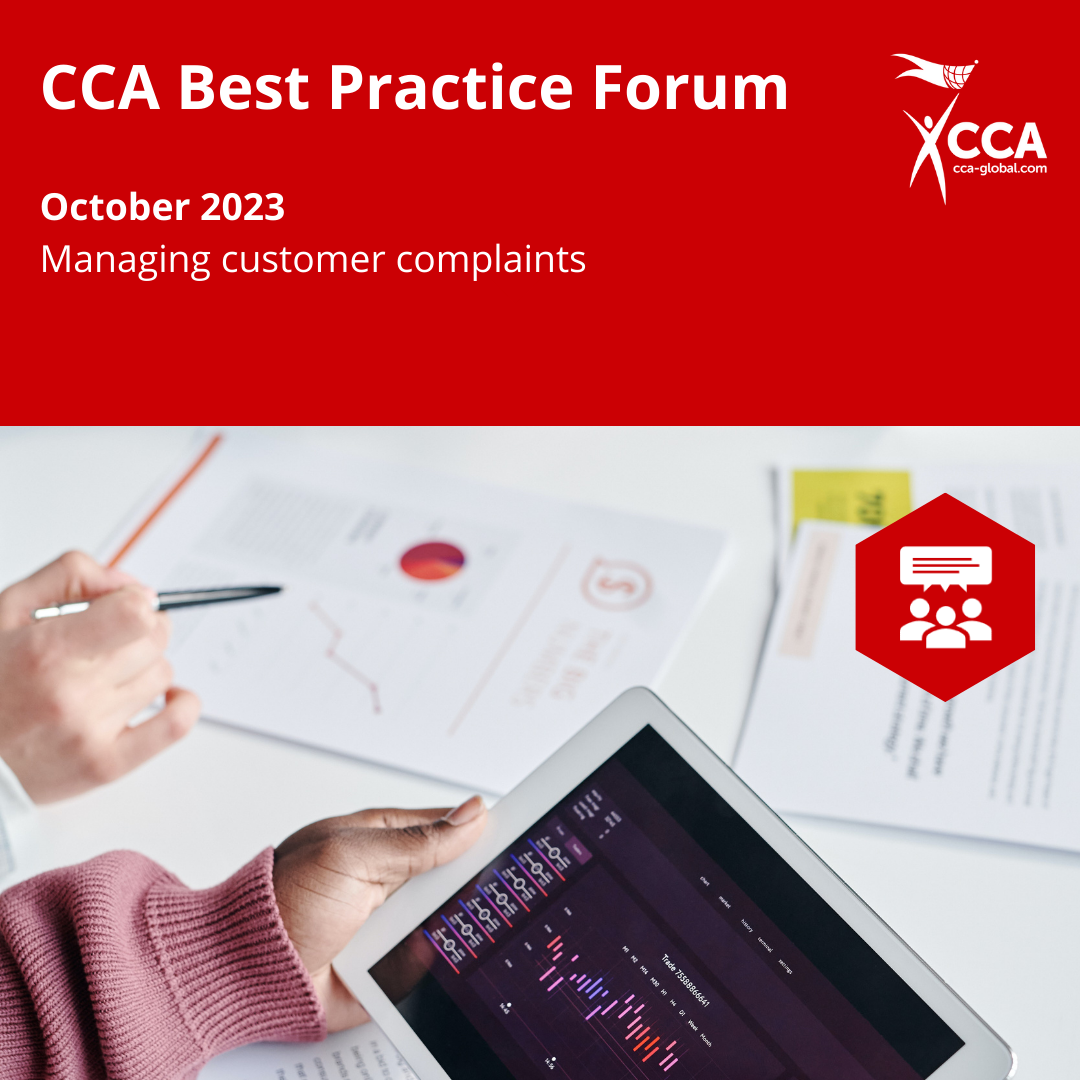 Complaints serve as invaluable feedback mechanisms in any industry, offering critical insights into areas that may need improvement. By addressing complaints effectively, organisations can not only rectify specific issues but also enhance overall customer satisfaction and loyalty.
Seeking best practices in complaint management allows businesses to streamline processes, resolve issues promptly, and ultimately provide a better customer experience. This proactive approach helps address challenges and raise the bar for service excellence.
CCA's Best Practice Forum provides a platform to explore the challenges surrounding customer dissatisfaction and the solutions and tools being used to positively address this common problem.
More than 40 CCA members came together to share experiences, highlighting the need for clearer categorisation, faster resolution, and better communication with customers. Addressing the root causes of increasing complaints remains a priority for the CCA network.
Download a summary of the top 5 recommendations from the session.
---
Keywords