Hybrid and flexible working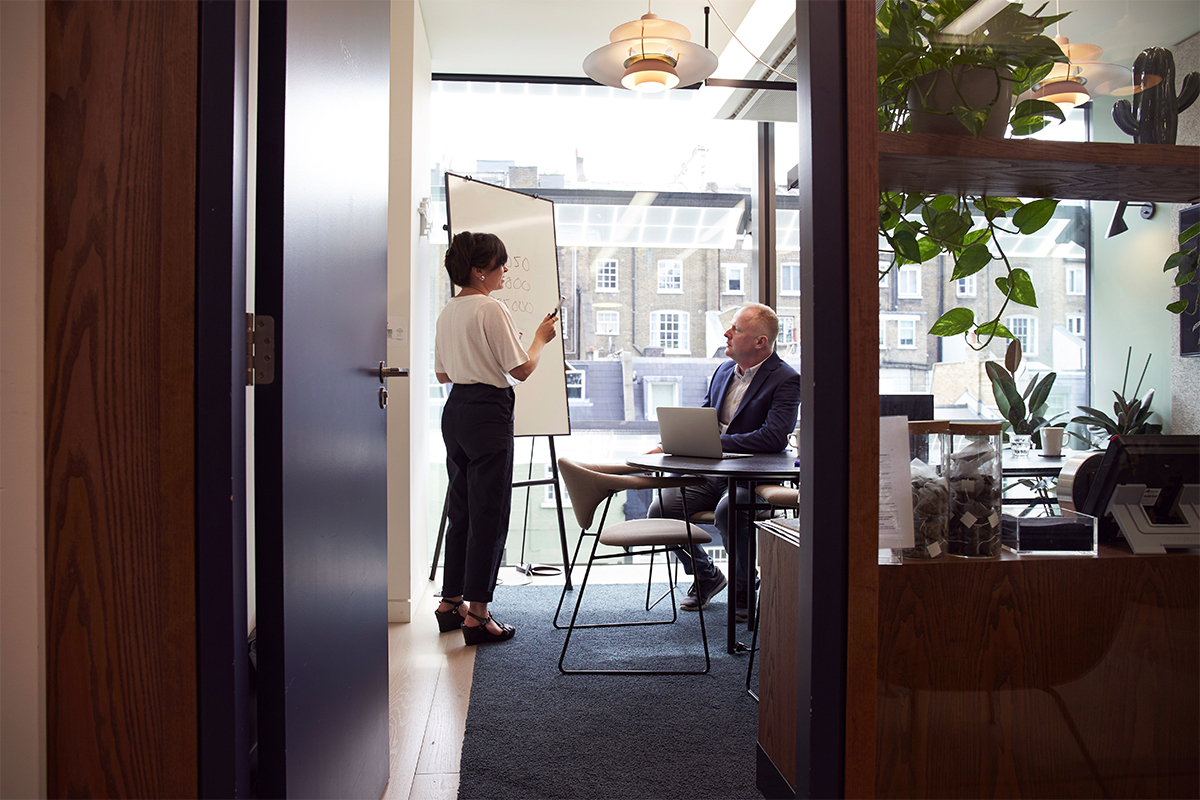 Hybrid and flexible working are now a part of most organisations' operating models with many businesses still working through how to better establish their approach.
In this session, we are keen to discuss how organisations are encouraging colleagues to increase their time in the office. In particular we will focus on:-
What resistance (if any) has been displayed by colleagues when asked to return to the office more regularly?
What are the reasons for this? How has this been overcome?
How do you communicate the benefits of being in the office?
What success stories can we share that have helped colleague engagement?
How do we ensure we are being inclusive?
We invite participants to share/compare/contrast approaches, successes and challenges in order to explore best approaches going forward.
---
Keywords