CCA Friday Coffee Club: Customer Loyalty & Value Playbacks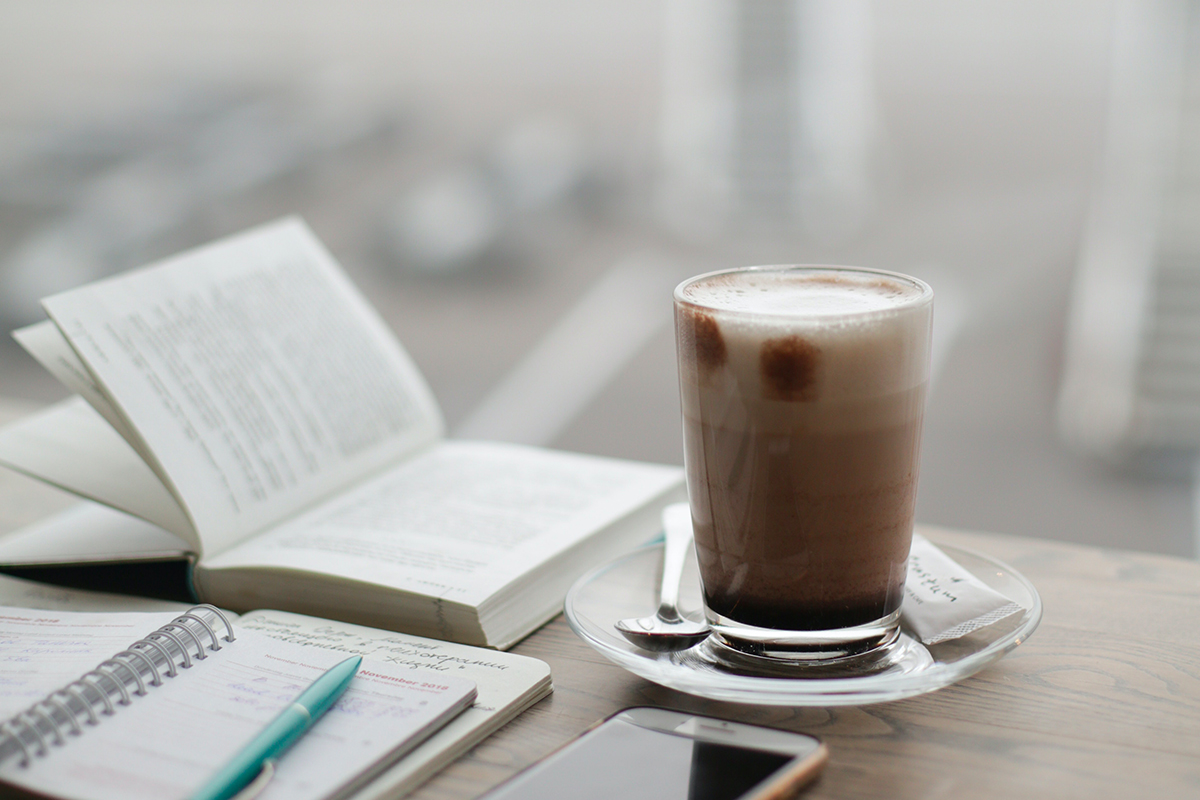 What makes us great?
Customers state their loyalty and express the term 'value' when wanting to stay or leave a brand. Balancing the interaction of value to a customer vs what the customer needs can be challenging, but if successful can create a wonderful bond with your customers.
In this week's Coffee Club we'll discuss:
How are businesses effectively ensuring customers feel value?
What techniques and approaches are being taken to best manage honouring loyalty and to playback a businesses value?
​What are the main challenges being experienced that are creating barriers to recognising loyalty and creating an emotive connection with a business?
These sessions are highly interactive so please come prepared to actively share and participate in the discussion. Join and enjoy the conversation over a cup of coffee, tea or other refreshment of your choice!
---
Keywords