Spill the beans - Happy with Hybrid or Disgruntled with Distance?
27 May 2022
Pauline Cochrane

Attitudes to work are changing but are we changing fast enough? Home or office or hybrid; for many it can feel a bit like the Hokey Cokey, one foot in or out and shake it all about!
As businesses look to better establish their approach to hybrid working, exploring all the options is top of mind for many looking to work out the best approach going forward.
Leaders in the CCA network recently explored who's doing what with hybrid working? What's been successful so far and what's a work in progress?
Strategies vary from business to business from a 60/40 home/office approach to those committed to having teams 100% at home and many different approaches in between. Finding the optimum balance is dependent on a range of factors. We know the theory of homeworking has been proven, driven by the requirements of the pandemic and consequential lockdowns. Now it's about navigating the 'new normal', reshaping to be future proof for the years ahead.
Employee expectations, desires and needs from work have radically changed and flexibility is seen as a given for both existing and new recruits and particularly from younger generations looking for a clear understanding about purpose of work. For many flexibility has a clear monetary value and can often be more important than higher salaries, giving employers another factor to consider for recruitment, attraction, and retention strategies.
'Mandating is not the future' is a clear consensus from our network. Defined principles of hybrid working are required. Collaboration with teams, consistently surveying individuals and mutually agreeing the purpose for being in the office are all tactics being employed to ensure a successful model develops that works for colleagues and the business.
Critically leadership teams shouldn't just assume what people want. Offering autonomy, flexibility, and local agreements amongst teams are showing some success but also bringing challenges too. Inclusion, building and establishing culture, and working with stricter capacity issues depending on space available or organisational policy on distancing are very much in the frame for consideration.
Different models will co-exist across teams and businesses making our future of work much more fluid and potentially less structured. Are we ready?
This is for sure a conversation that will continue for the foreseeable as old structures and approaches submit as new paths are laid for the journey ahead.
The next phase needs to be more strategic and less tactical. If we have used the last 3 years as a quantified experiment, are we ready to implement strategies based on this learning or are we still rabbits in the headlight struggling to make sense of it all? Most organisations are somewhere in the middle but overall, it's vital we learn from successes and failures of the last few years and apply that learning for the way forward.
---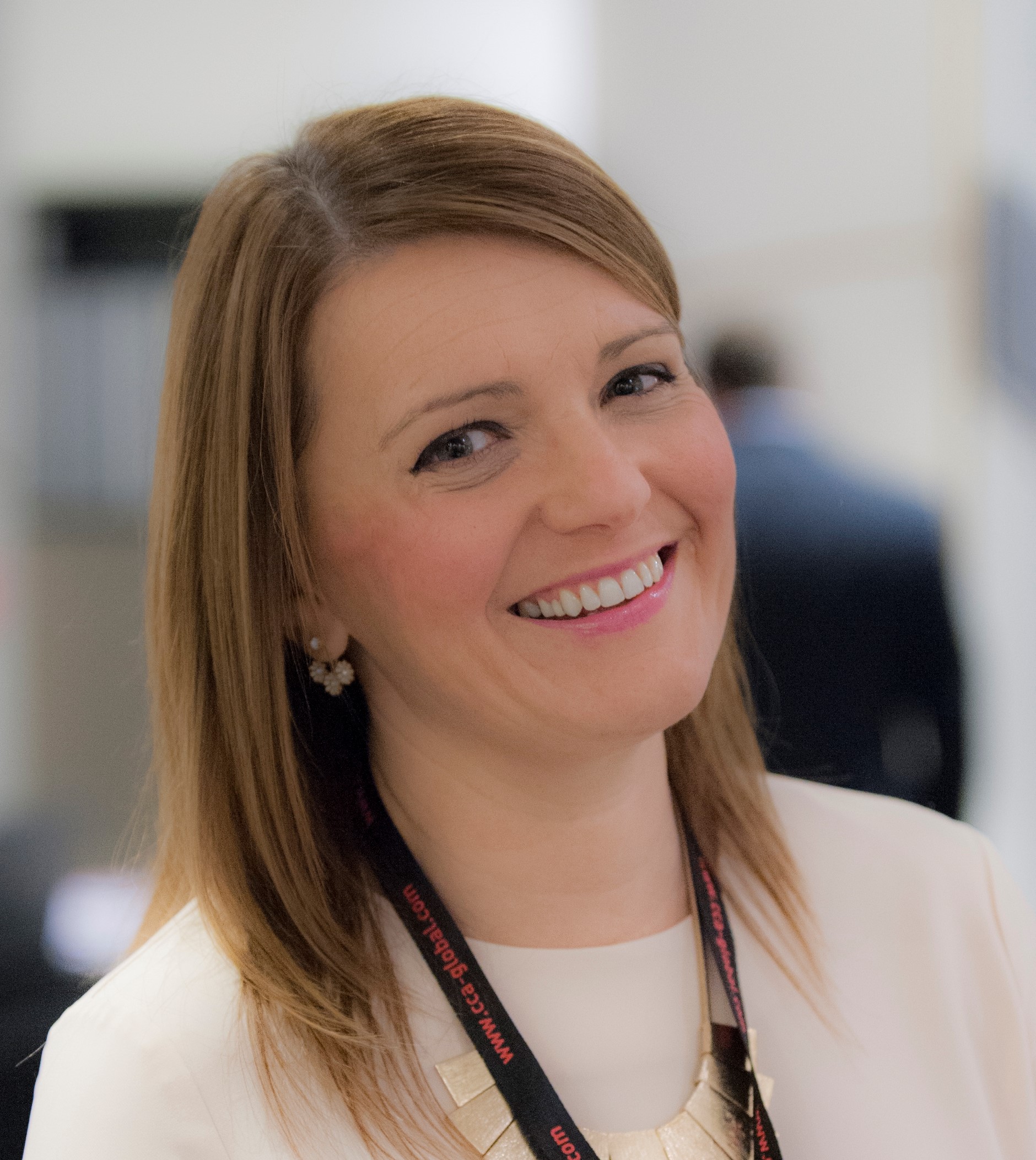 Pauline Cochrane, Head of Research & Partnerships hosts the CCA Coffee Club every other Friday bringing together senior execs from all sectors to discuss, share, learn and explore the challenges being faced... over a cup of coffee, tea or refreshment of choice. If you'd like to know more or join the conversation please get in touch.
---
Keywords
---
Media contact:
Pauline Cochrane
T: + 44 141 564 9010
E:
pauline.cochrane@cca-global.com
About CCA
CCA is the professional body for leading brands in customer experience, challenging and connecting public and private sector organisations to become world class. With more than 20 years' experience, we are firmly recognised as the trusted reference for research, analysis and expertise. Our work with operators, BPO & shared service providers and vendors ensures we retain our position as the definitive source within our market-place.
Most people within our network are actively considering the best model to deliver a better customer experience and to drive more profitability from customer interactions. Our agenda for 2019 will support this challenge providing our customers with the information and data they need to make informed decisions around the future of their business. For further information visit
www.cca-global.com