Career Ready - empowering Scotland's young, undiscovered talent to shine
20 April 2022
Sharon Johnston, Head of Membership Services, CCA Global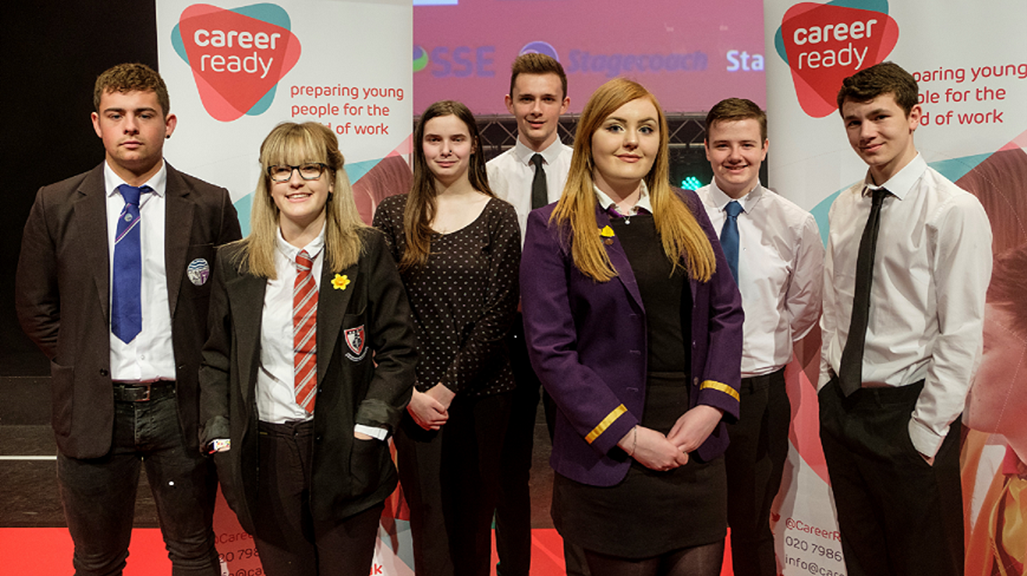 The CCA Team recently had the pleasure of meeting Anne Wexelstein and Leanna Sinclair from Career Ready, a social inclusion and mobility charity whose vision is that every young person progresses to a positive post-school destination and is able to prosper in the world of work.

This can be a challenge for some depending on their socio-economic-cultural background, and why employer organisations partner with Career Ready in their programme of a mentor combined with a paid 4-week summer internship focused on school students in school year S5/S6. 98% of Career Ready programme graduates progress to positive, sustained post-school destinations in work or education. They welcomed a further 800 S5 school students into their programme in November 2021 in the midst of the pandemic but intend to keep growing, as they know more young people need the Career Ready opportunity, particularly following the impacts of covid.

Direct benefits for young people and organisations
Anne explained more about the benefits that their partner organisations report.

Impact data from Career Ready's 600+ largely virtual summer 2021 internships showed that 83% of their partner organisations wished to hire their intern if the opportunity was available, having experienced the value they added through filling a skills gap or bringing a fresh perspective.

Young people, growing up entirely in a digital age, are the future of customer experience and have invaluable insights and experiences to contribute.

Career Ready are inviting more organisations to join their 300+ group of Scottish based employers to provide amazing mentoring and internship opportunities, which empower young people by giving them direct access to life changing work-based people and experiences. The programme provides organisations the opportunity to tap into diverse, young, undiscovered talent, while making an important contribution to their people, organisation and their local community.
Hear what Career Ready students have to say
To see and hear examples of the difference Career Ready makes to a young person, here are Career Ready students sharing their powerful stories in these short videos: