What's influencing UK Christmas shoppers in 2021?
15 December 2021
Webhelp UK
CCA PARTNERS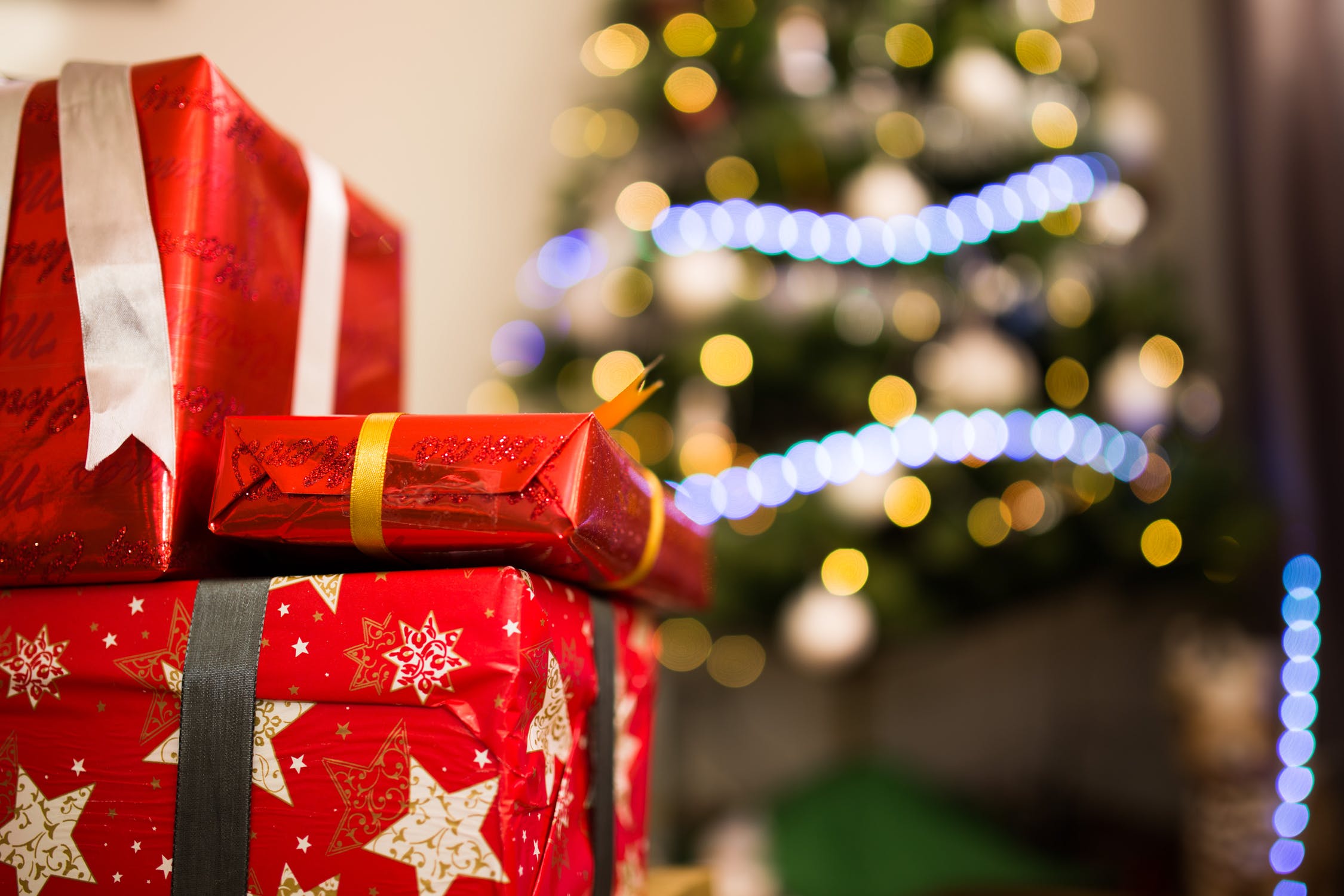 NEWS RELEASE
15th December 2021
Webhelp, an award winning global leader in customer experience and business solutions has surveyed over 2,000 GB adults in partnership with YouGov to analyse consumer buying behaviours and preferences leading into the holiday season.
The company, which employs over 90,000 people across 50 countries at 150 customer experience hubs, is partner to hundreds of major brand names. Looking to understand issues that are most concerning for British retailers and customers alike this Christmas, key insights gathered from the results include:
Online retains dominance with almost 48% of GB adults who celebrate Christmas planning to shop mostly or entirely online.
There's still hope for the high street, with 46% of those surveyed strongly agreeing that it's an important part of British life, and over four in ten (45%) planning to at least do some shopping in store.
Customers are pretty relaxed about the recent stories around supply chain issues potentially affecting availability of products and services this Christmas, with over two thirds of GB adults who celebrate Christmas relatively unconcerned as they get ready to shop (68%).
The pandemic could be impacting loyalty and causing customers to look beyond their usual brands – almost one third of those surveyed have started visiting different shops or websites that they weren't using prior to the pandemic (32%) with value for money the most popular reason (39%).
There's an opportunity for retailers to improve personalisation with all age groups – half of those aged 18-24 feel retailers do this well, but this drops consistently across each group to just 21% for those aged over 55.
Vanessa Flather, Managing Director, Retail, Travel & E-commerce at Webhelp, had this to say of the results: "Although signs are looking positive for the high street, the pandemic has nevertheless had a massive impact. With almost half of all shoppers planning to do their Christmas shopping entirely or mostly online, they're coming to expect higher quality levels of service and convenience and so the importance of getting online retail experiences right, is more vital than ever."
Moreover, 14% of respondents expect to have more disposable income to spend this Christmas than last year, while 47% expecting to have the same budget.
There's also good news for brick-and-mortar retailers - there could be a revival of high street shopping, albeit against the ongoing backdrop of the pandemic. 46% strongly agreed with the statement that local high streets are an important part of British life, with 37% somewhat agreeing.
Unsurprisingly, financial concerns are the main drivers for most people in deciding where to do their Christmas shopping. Almost one third (31%) felt they had less disposable income than last year. Value for money is the main deciding factor (60%), followed by low prices and promotions (40%) and cheap shipping and delivery costs (35%).
Flather added: "One interesting trend is that the pandemic could be causing customers to stray beyond their usual brands. Almost one-third of surveyed consumers (32%) have started visiting different shops or websites that they weren't using prior to the pandemic."
-Ends-
---
Keywords
ABOUT WEBHELP
Making business more human for the world's most exciting brands.
We live in an era of fast connectivity and AI. Today, human experiences have even more power to make businesses come to life in customers' hearts and minds. Webhelp is committed to making business more human. It's through this commitment that Webhelp enriches customer experience, and designs business solutions that create value for the world's most exciting companies.
Webhelp is a partner across a range of services including customer experience solutions, digital content services through to payment services. Hundreds of brands across the world trust Webhelp because of their people, the culture they work in, and the ideas and technology they put to work. Webhelp believes that Emotional Intelligence creates a lasting impact, and their skill in marrying a differentiating human touch to the right technology is what makes a real difference for their clients. By choosing Webhelp they access the passion and experience of over 65,000 game-changers from more than 150 locations in 50 countries. Each one determined to bring their own intelligence, empathy and experience to the table every day.
Webhelp invests in people and the environment they work in, because they know that when people thrive, it has a powerful impact on them, their customers and on their partners' business.
Webhelp believes that making business more human leads to a better customer experience - and a healthier bottom line. Webhelp is the European leader in their industry, with a revenue of €1,6B in 2020, and aims for a global leadership position. Webhelp is currently owned by its management and GBL, a leading global investment holding, as of November 2019.
More information on Webhelp can be found at: https://webhelp.com/