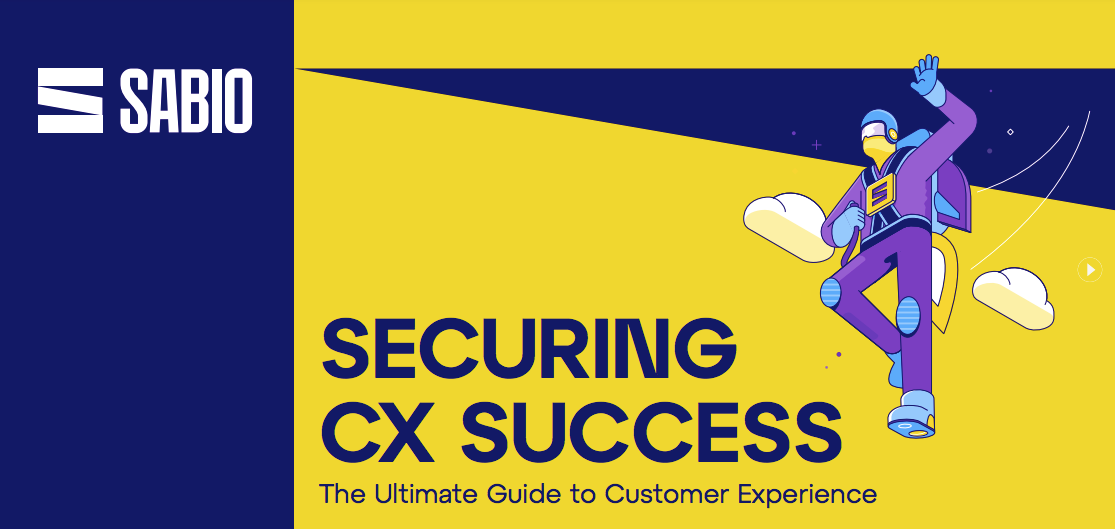 Throughout the pandemic, people inevitably needed to engage with organisations far more than normally. And that was a challenge – both for the millions of customers needing to make contact and for the many contact centre teams who worked hard to keep pace with exceptional levels of demand.
From a customer experience perspective, the results were mixed. Many organisations stepped up – recognising the vital role being played by contact centres and digital engagement channels during the initial lockdown and rapid transition to home working. However, others found it difficult to keep pace, perhaps not appreciating the levels of transformation and acceleration needed to simply keep up with customer demands.
A defining characteristic for those organisations getting it right is that they increasingly value customer service and see it as a differentiator. For these organisations, every interaction is an opportunity to deliver incremental value to customers – and also to re-inforce their brand message.
They also recognise that this isn't easy, particularly when they're dealing with potentially millions of interactions a year in what is now a digital first world.
Delivering a high-quality customer experience at scale that's consistent across both digital and physical engagement channels is always going to be challenging – especially if you're still relying on inflexible infrastructures.
---
Keywords