A Contact Centre Industry Reset - Now's the time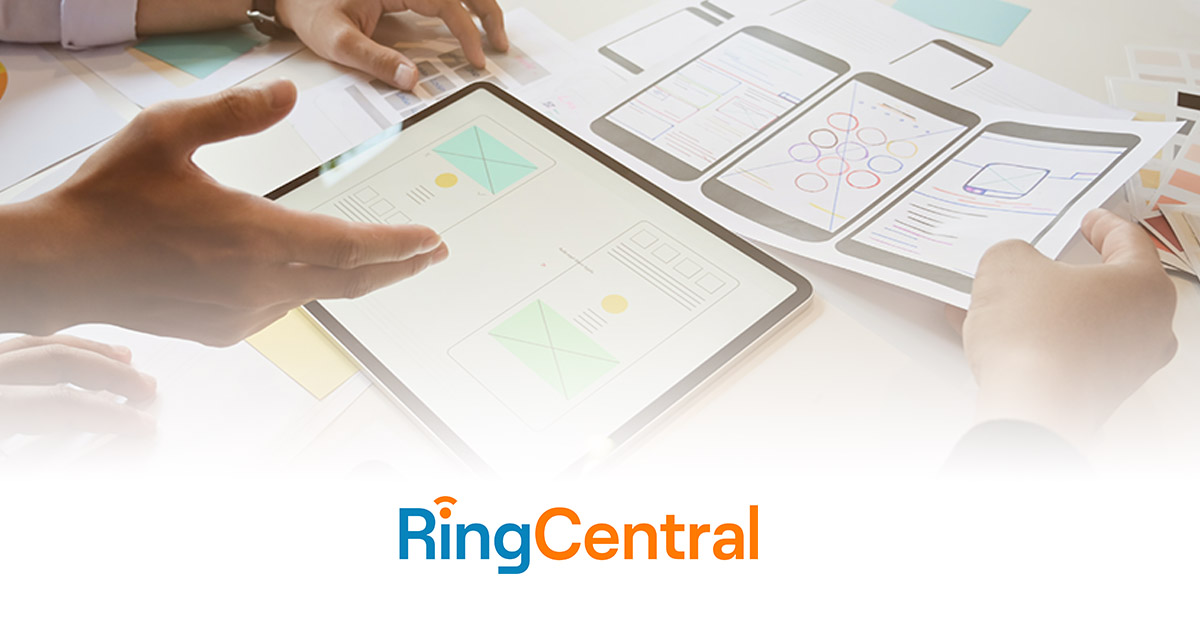 We've got a chance now to reset our centres for the future. To make life better for customers and employees. And in meaningful ways.
In this webinar, guest speaker Daniel Ord from OmniTouch International will explore the opportunities we have ahead.
One client asked him recently, "Dan, we're questioning literally everything. Why do we have these metrics? Why do we use these interview questions? Why do we coach this way? Do our current ways of working work anymore?"
In this session we'll share ideas for your own 'reset' through specific real-world examples across:
Values & Vision – at a practical level
Productivity, Quality & Attitude – what we all want
Socialisation – the building blocks of culture
In addition, we'll have a short, 10-min demo from partners RingCentral on how workforce management can help keep agents connected to the rest of the business to deliver optimum service for customers.
Catch up on this session now:
---
Keywords