Clear & Simple - Co-op's approach in driving customers to digital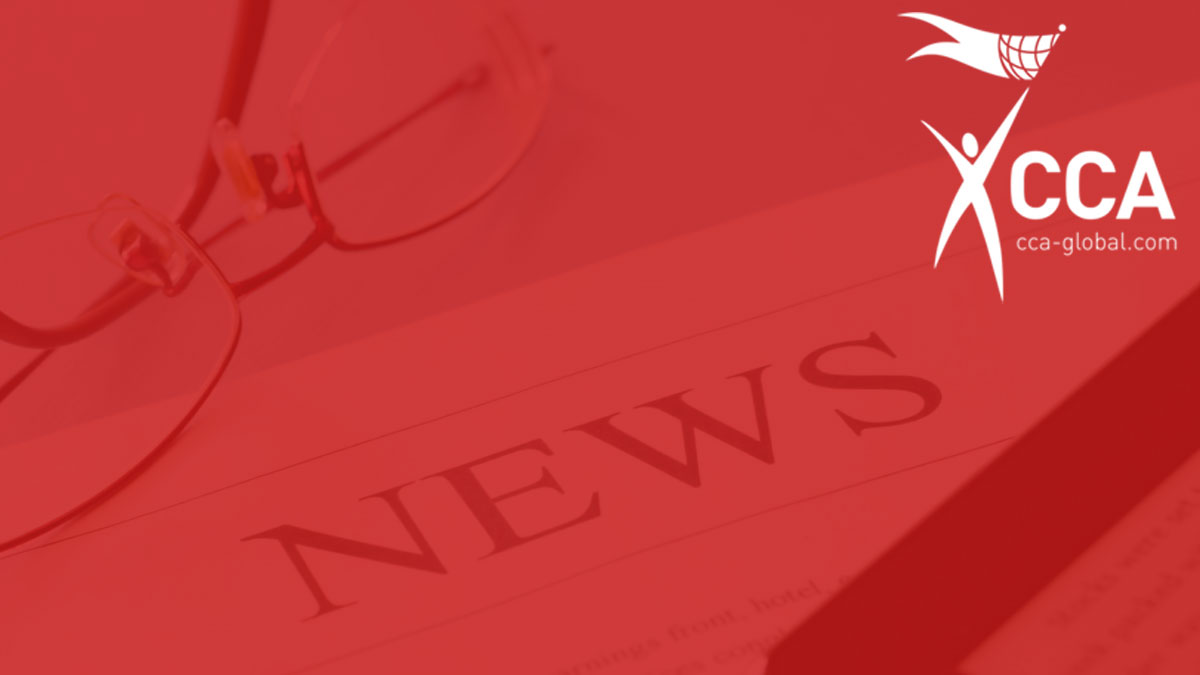 Sally McEvoy
Head of Customer Contact Services, Co-op Banking Group
About Sally
Sally's career spans 30 years within the banking industry. Achieving personal and business successes across various internal divisions, she currently works with colleagues across contact and processing centres. Previously she led Co-op Bank's complaints business and transformation programme and led a significant collaboration with Tesco Bank.


By evaluating customer behaviours and trends you have been able to encourage more customers to self-serve, delivering an impressive reduction in call and FTE numbers. Can you tell us a bit more about this?
We really wanted to take the time to understand our customer's needs, particularly the reasons they need to call us to enable us to reduce customer effort in terms of them being able to self-serve simple calls and to focus on the right training for colleagues to handle moments of truth, complex calls.

One key process we put into motion to get underneath this was a call tagging facility – this enabled us to capture the reason for the customer's initial enquiry and also the reason why the customer was not or did not want to complete this transaction themselves through one of our self-service channels.

We utilised this MI to understand what help and support our customers needed to enable them to be able to complete more transactions themselves and speak to us when they really needed us. It also gave us information to see if any of our channels needed further development to enhance the customer experience.

The information and MI presented a very clear opportunity for us to educate colleagues in how to have engaging, valuable conversations with customers and then as a result educate customers on the channels available and the choosing the right one for them. We called this initiative "Clear and Simple".
Did this new approach present you with any significant challenges?
One of the biggest challenges was the resource and planning element to roll out a training programme for hundreds of colleagues, over a quick period of time. And of course, making sure it didn't adversely impact service levels.
We worked closely with the resourcing and scheduling teams to effectively plan training and coaching time for 400 advocates. To enable us to achieve this, we designed a 12-week coaching programme which provided structure and consistency for Team Leaders and supported them in being able to not only deliver new knowledge to their advocates but also validate the learnings and ensure competency.
What have you seen by way of results?
In 2017 call volumes reduced by an average of 24,000 calls per week. In 2018 we reduced call volumes by a further 8,000 per week.

IVR usage and containment increased from 62% to 68% meaning less customers are opting to speak to an advocate and are getting the information they need from the automated service.

Customer satisfaction increased from 85% in 2017 to 90% in 2018 and has maintained at that level.

You also recently introduced new practices to help predict and prevent potentially negative customer experiences. What was the driver for this and have you seen improvements in c-sat measures as a result of the new processes?
We developed the 'Customer Heat Map', a bank wide tool that provides a high-level view of all planned transformation and change activity that is expected to have a positive/negative impact on our customers. The impact is measured through a standardised Customer Impact Assessment which is utilised to forecast NPS performance.
Previously the resources of our Customer Experience team were available on request; however in the interest of efficiency we changed the model. The team are now pro-active, utilising the output of the Customer Heat Map to strategically prioritise their resources. They are heavily involved in any initiatives identified as potential customer pain points, focusing on providing customer lens and ensuring that robust customer measures are in place.
The objective throughout 2018 was to maintain our NPS; however we have a seen YOY improvement - increasing from +51 to +54.
The Co-operative Banking Group is relentless when it comes to supporting and developing people in the business and creating a positive culture for all employees. Why is this so important to the Bank and to the wider group?
Retaining great colleagues is pivotal for any organisation. Our headcount has reduced over the past few years and opportunities to progress have reduced with it. We are keen to unlock the potential of our colleagues across the organisation, not just through the expected journeys internally within my department. This will reduce the need for recruitment and the cost associated and will drive a natural personal growth mind-set.
Finally, Jo Mayer, Customer Operations Director, was awarded the CCA Director of the Year award in November 2018. This is a fantastic accolade for both Jo and the Bank. What does this mean to the wider team in the contact centre?
Everyone is extremely proud of Jo's achievements and recognise her continued energy, passion and professionalism to support customers and colleagues alike. We feel that the vision and expectations are validated through this award and is deserved recognition for years of dedication both at the Co-op and within the industry.
Linkedin: https://www.linkedin.com/in/sally-mcevoy-79938072/
---
Keywords
Media contact:
Pauline Cochrane
T: + 44 141 564 9010
E: pauline.cochrane@cca-global.com

About CCA
CCA is the professional body for leading brands in customer experience, challenging and connecting public and private sector organisations to become world class. With more than 20 years' experience, we are firmly recognised as the trusted reference for research, analysis and expertise. Our work with operators, BPO & shared service providers and vendors ensures we retain our position as the definitive source within our market-place.

Most people within our network are actively considering the best model to deliver a better customer experience and to drive more profitability from customer interactions. Our agenda for 2019 will support this challenge providing our customers with the information and data they need to make informed decisions around the future of their business. For further information visit www.cca-global.com