Switching Off
28 June 2019
Anne Marie Forsyth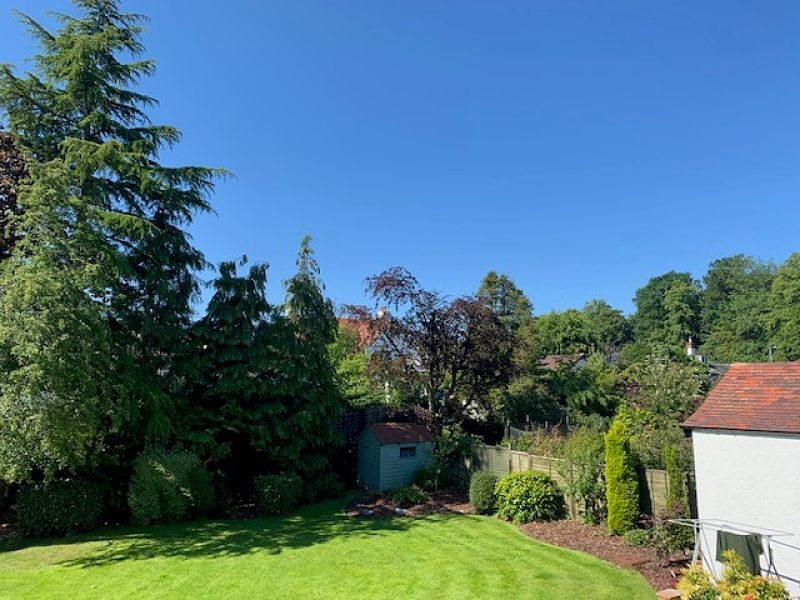 What a week this has been! It kicked off with a great day in London at meetings with Capita, Oracle and Ofcom - each looking at how to improve customer experience particularly for vulnerable customers.
Then a wonderful graduation on Tuesday in Glasgow with my younger son who graduated with joint honours in Law and French; the Barony Hall was filled with lots of proud parents like me bursting with pride for their sons and daughters.
I listened to a truly inspirational speech by Dr Jim MacDonald, Chancellor at the University of Strathclyde who talked about the principle of 'useful learning' and the responsibility that comes with using hard-earned qualifications for the advancement of society by questioning, debating, collaborating and adding value to others as well as one's own career development.
This concept was in evidence in Manchester where CCA held four events over two days at the impressive Etihad Stadium, aimed at inspiring customer service professionals and leaders to challenge the status quo, and question developments as they relate to enhancing the lives of employees and customers, as well as serving organisational targets.
My week is ending with a lovely family wedding in Ireland where I've promised to switch off my mobile and chill. The sun is shining and that's exactly what I intend to do!
Have a wonderful weekend in this glorious weather!
---
Keywords