Copart achieves CCA Global Standard re-accreditation for third consecutive year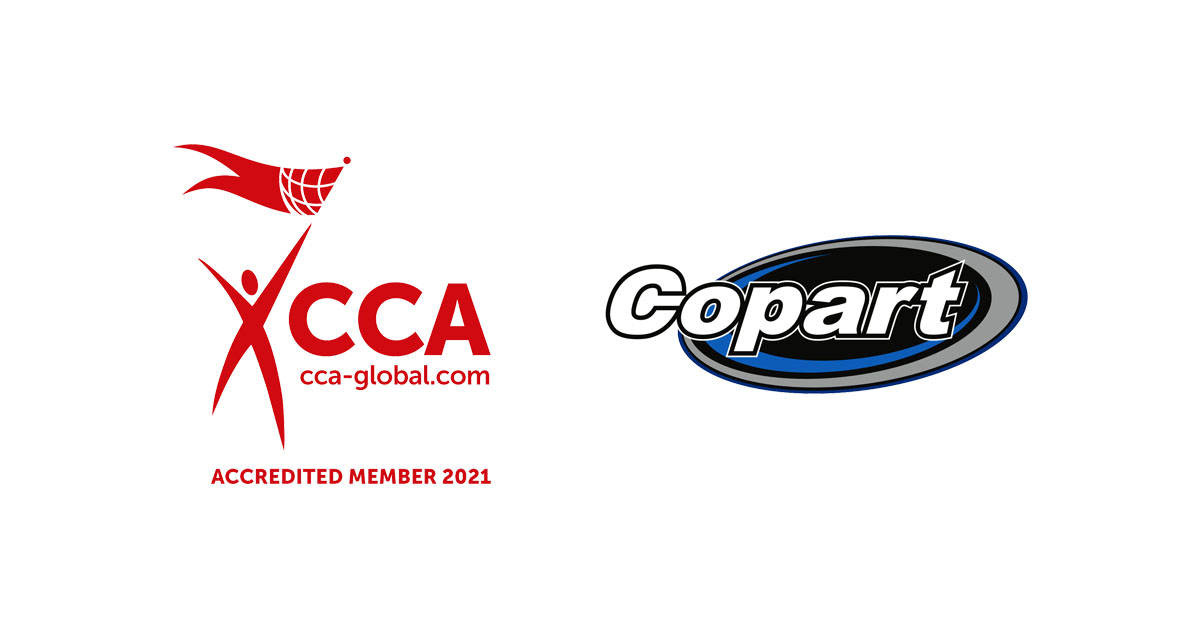 We're delighted to announce that, for the third consecutive year, we have achieved re-accreditation to the CCA Global Standard©, a globally recognised framework that assesses the reliability and effectiveness of customer service operations.
Achieving the award is particularly meaningful during these unprecedented times and clearly demonstrates the commitment of our Copart teammates in going above and beyond to meet customer needs.
The accreditation, awarded by CCA Global Ltd, identifies talent and capability, assesses ease of access across voice and remote channels, and provides a foundation for building a better customer experience in a digital world.
Copart was assessed against key business principles of the CCA Global Standard© including:
Customer service performance and operational effectiveness
Employee focus: recruitment, selection, and retention alongside learning and development strategies
Legislation, regulation, and policies affecting the operation
Third party and managed relationships along with implementing and managing relevant and new technologies
To be recognised with the accreditation, we had to undergo a rigorous virtual assessment over the course of several days, reviewing all aspects of our business. The assessment ensures that we actively follow the guidelines and meet the high standards required on a daily basis.
We were commended for the planning and organisation involved in preparing for the assessment and there were no non-conformities received.
In a very positive summary at the close of the assessment, Copart's key strengths were highlighted as being:
Our continuous focus on customer experience
Our robust processes
The confidence and engagement of our teammates
CCA Global Standard© accreditation demonstrates the highest standards in delivering excellence when servicing our customers throughout the UK, Ireland and beyond, and we are extremely proud of everyone's efforts in the business to achieve this."
Jane Pocock – Managing Director of Copart UK & Ireland
Anne-Marie Forsyth, Chief Executive of CCA, added:
"The accreditation is a true reflection of the dedication and drive demonstrated by Copart in delivering consistency, efficiency and continual improvement for customers in today's challenging times. The commitment demonstrated in improving standards and customer experience supports CCA's overall objective of improving the quality and standard of customer service and experience across all business sectors."
CCA Global is the provider of choice for organisations seeking continuous improvement in customer service excellence, together with a progressive approach to the development of customer experience strategy.
Discover more about the CCA Global Standard at cca-global.com
---
Keywords