Places for People's remarkable journey to CCA Global Accreditation
01 November 2023
Sharon Johnston, Head of Membership Services, CCA Global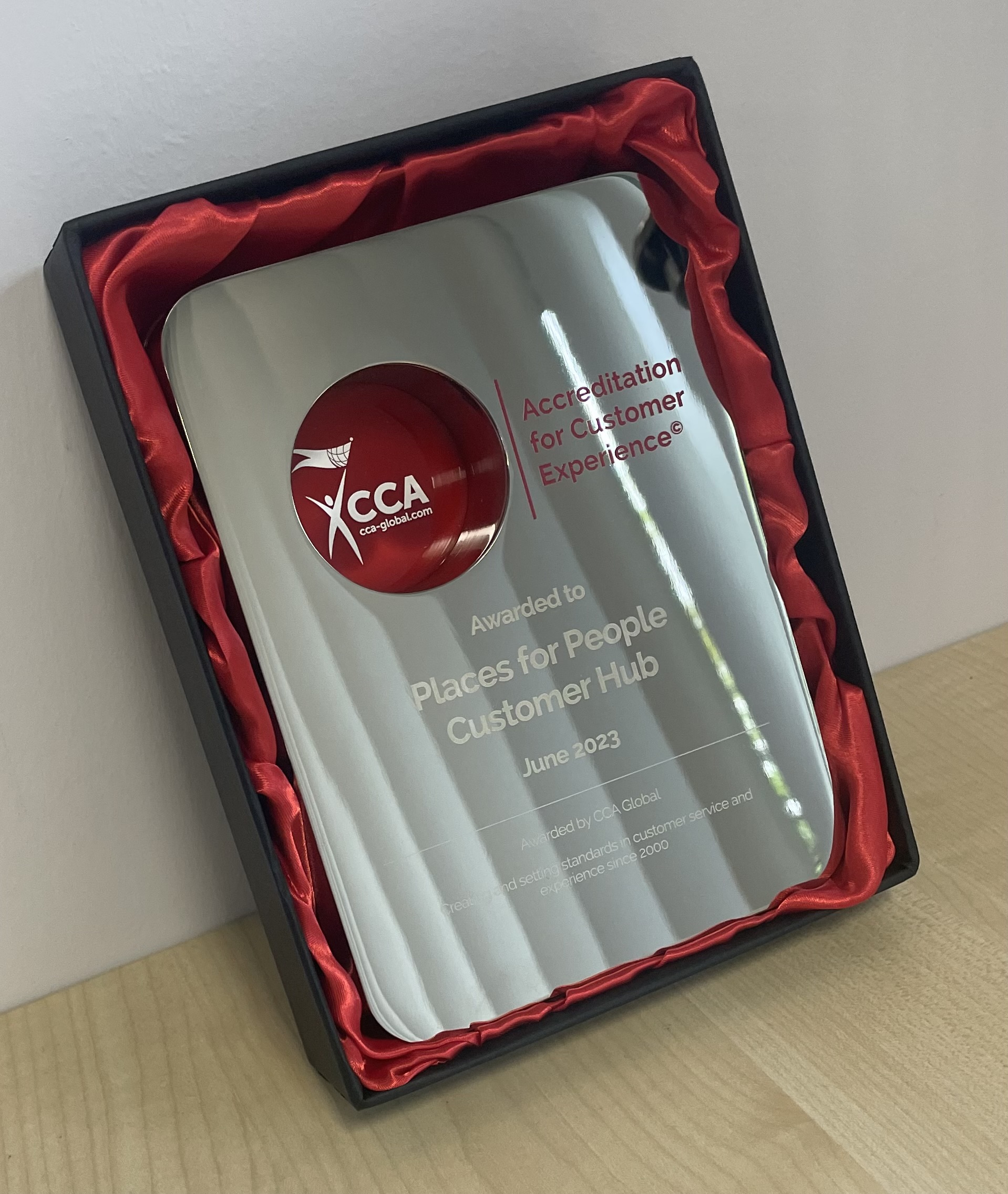 We are excited to spotlight the incredible partnership between CCA and Places for People.

In a relatively short space of time, the organisation has become an active and engaged member of the CCA network, and furthermore, has achieved CCA Global Accreditation for Customer Experience©. We believe this success reflects their unwavering commitment to continuous improvement and dedication to their customers' needs.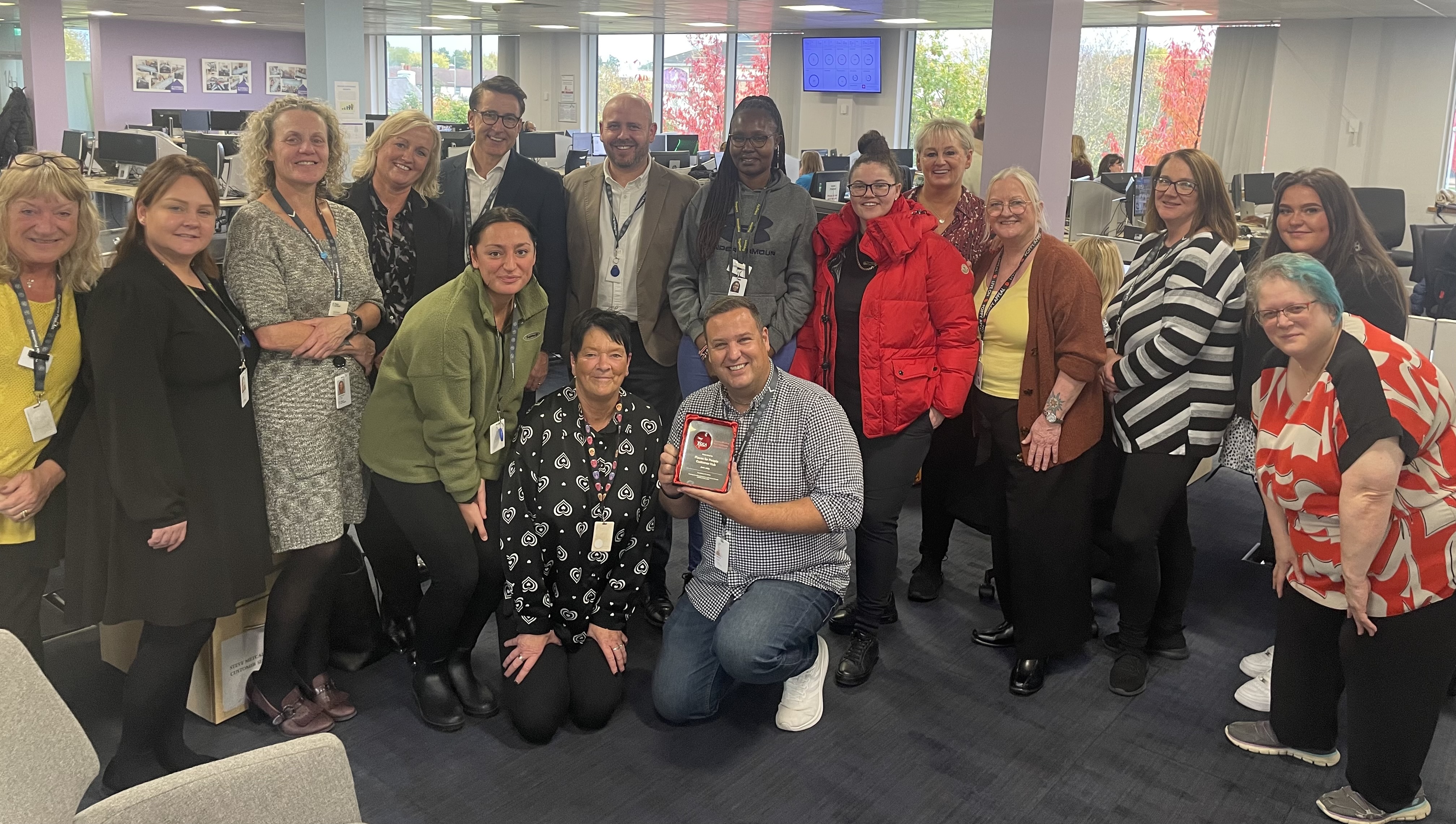 Joining the CCA network
Places for People joined CCA about 18 months ago, to be part of a community dedicated to enhancing the customer experience. As a part of the network, they've demonstrated a remarkable commitment to the values of continuous improvement and excellence in customer service. Their journey has been an inspiring one, and we're delighted to have them as an integral part of the network.

Dedicated to transformation
The Customer Hub has been leading the way in transformative efforts, spearheading initiatives across various critical areas. For example:-

Colleague engagement
Justin Barrett, Managing Director of the Customer Hub and his team recognise that a contented workforce is fundamental to providing great customer service. This commitment to colleague engagement has fostered a culture of teamwork, ensuring that colleagues feel valued and motivated.

Diversity and inclusion (D&I)
Diversity and inclusion are not mere buzzwords; they are foundational principles and the organisation has made substantial strides in embracing diversity, creating an inclusive workplace, and tailoring services to cater to diverse audiences.

Customer vulnerability
In the quest for customer excellence, Places for People's commitment extends to those who may be more vulnerable. They've worked diligently to identify and address the unique needs of these individuals, ensuring they receive the care and support they require.

Creating a strong foundation for the future
Places for People's passion for their work has resulted in a strong foundation for the future. This foundation will serve them well as they continue to innovate, adapt to evolving customer demands, and aim for even higher levels of customer satisfaction in the future.

Congratulations
We extend our warmest congratulations to Justin and his team at Places for People for their remarkable achievements and relentless dedication to enhancing customer experience. The journey is far from over and together, we will continue to set new benchmarks in customer experience excellence.

About CCA Global Accreditation for Customer Experience©
With over 20 years of creating and setting industry standards, CCA Global Accreditation is the proven route for those organisations committed to achieving service excellence.
Achieving CCA Global Accreditation is a testament to an organisation's dedication to delivering outstanding customer experiences, continuous improvement, and a customer-centric approach in all aspects of its operations. This accreditation sets a high bar for service quality and is a mark of distinction in the world of customer service. To find out more, contact the team.
---
Keywords