Celebrating FCA's dedication and excellence!
08 November 2023
Sharon Johnston, Head of Membership Services, CCA Global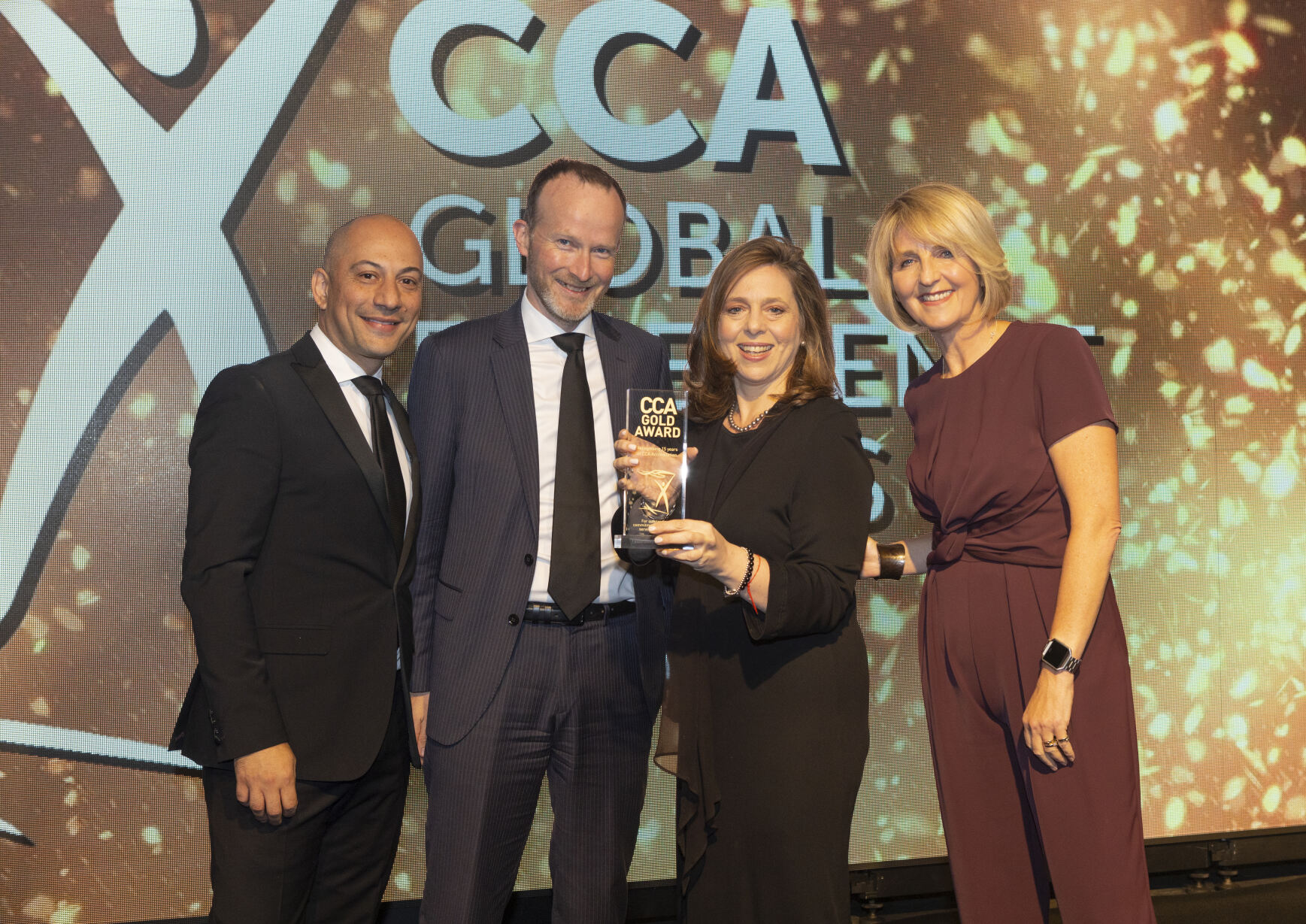 We are absolutely delighted to shine a spotlight on the remarkable journey of the Financial Conduct Authority (FCA). The FCA has been a stalwart in the financial sector, setting standards for excellence and unwavering commitment to best practice and consumer protection.

At the heart of the FCA's operations lies the Supervision Hub, the contact centre which serves as the cornerstone of their comprehensive system of supervision.
A strong partnership lasting more than 17 years
In 2021, we were thrilled to present FCA with the prestigious Gold Award in recognition of 15 years of CCA Global Accreditation. This remarkable milestone exemplifies their continuous pursuit of excellence. More recently, FCA achieved 17 years of continuous CCA Global Accreditation – an amazing achievement!
In line with their commitment to safeguarding consumers and fostering a transparent, competitive, and responsible financial landscape, the FCA has recently launched the new Consumer Duty Regulation. This landmark initiative reflects their unwavering dedication to delivering exceptional customer service, all while tirelessly focusing on improvements and building expertise.
Raising the bar
It's truly a privilege to work closely with the FCA, an organisation that consistently raises the bar for regulatory excellence in the financial sector. Their steadfast commitment to ensuring that consumers are protected and financial markets operate with integrity is inspiring.
As we celebrate this milestone, we look forward to many more years of collaboration, innovation, and success with the FCA. Their continued dedication to excellence serves as a guiding light for the industry, and we are proud to be a part of their journey.
About CCA Global Accreditation for Customer Experience

©

With over 20 years of creating and setting industry standards, CCA Global Accreditation is the proven route for those organisations committed to achieving service excellence.

Achieving CCA Global Accreditation is a testament to an organisation's dedication to delivering outstanding customer experiences, continuous improvement, and a customer-centric approach in all aspects of its operations. This accreditation sets a high bar for service quality and is a mark of distinction in the world of customer service. To find out more, contact the team.
---
Keywords