CEO Industry Council - Leading a new era for service and CX
04 May 2023
Anne Marie Forsyth, CEO, CCA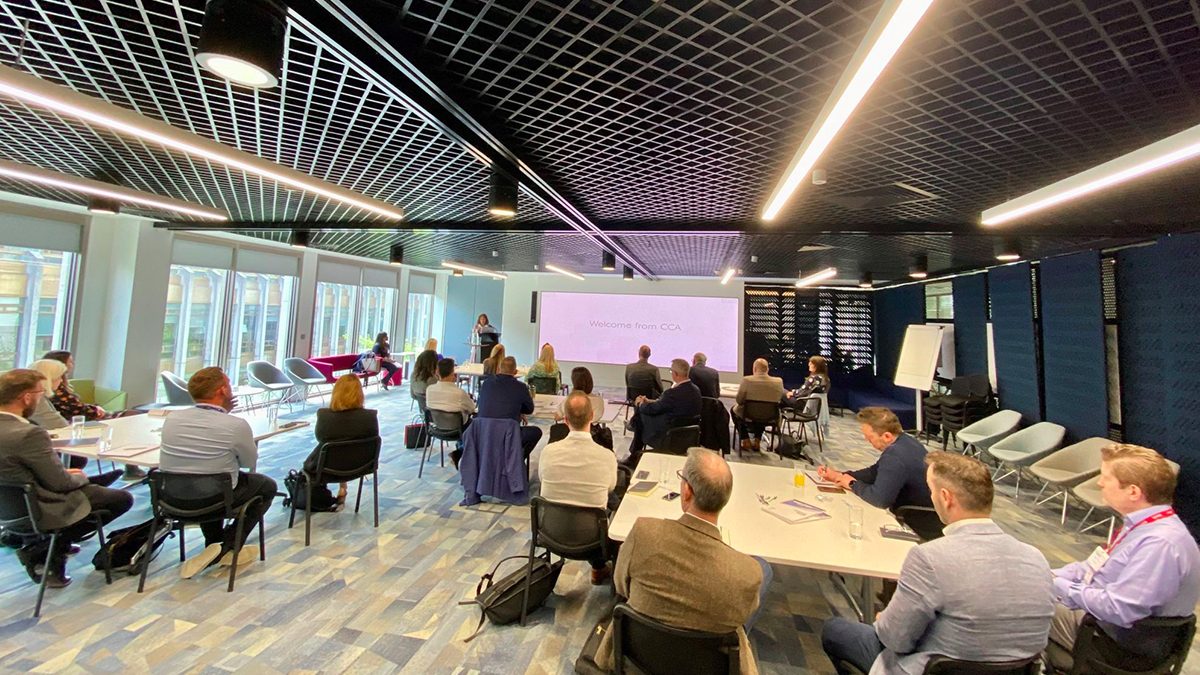 Re-Connect: Drivers for Change that will impact future customer service and CX
Working models have changed beyond recognition, customer expectations are altered, and we are all by necessity more digital in our everyday lives. Customer habits on digital will continue and grow, impacting the complexity of need from front-line colleagues. Capability, resilience, and confidence is required for them and your organisation to succeed.
Shifting businesses from surviving to thriving requires a new focus to support impactful change, moving away from tactical operations and emergency response. Leaders need to embrace and develop a new approach to work and what it means for future success and ambitions. The mainstay to success will be rethinking and rebuilding structures that prioritise people and skills.
Knowing the major factors likely to impact your future service proposition will help you focus strategic efforts and lead your organisation through its next critical stage to realise success.
---
We had a fantastic CCA Global CEO Industry Council session in London yesterday kindly hosted by Capita Experience. We talked many things on future #cx trends and insights with a particular focus on the role of #leadership to navigate towards a new and improved service proposition.
Key discussion points on the day included:
Leaders need a new toolkit for future success
Does the tech match the customer requirement or are we simply spinning demand into different channels?
The impact of better communication and active listening
Are we prepared to experiment more? Fail fast, learn fast
Thanks also to our wonderful speakers:
Aparajita Ajit, Managing Director & Head of Growth, Capita Experience
Kelly Beaver MBE, Chief Executive, Ipsos UK and Ireland
James Leech, Head of Strategic Partnerships, Currys Plc
Chris White, Professional Hostage Negotiator
---
Keywords