The Essential Complement to Agent Training in the Modern Contact Center
CCA PARTNERS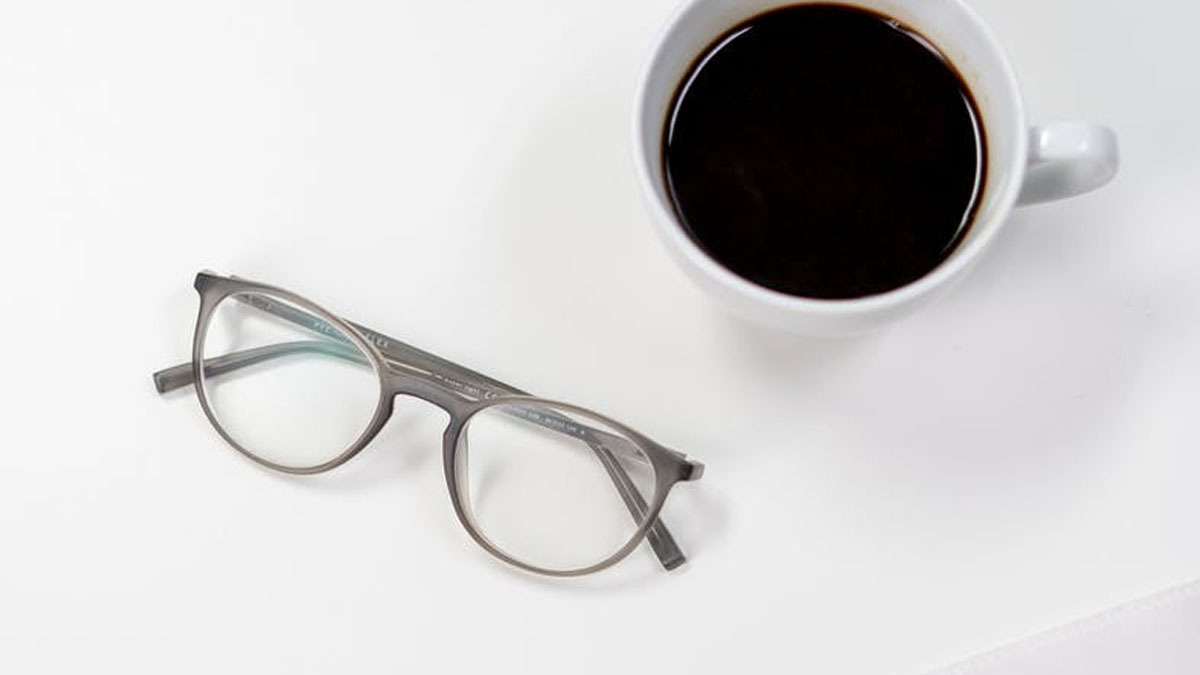 State of CX
CX performance has dropped, or stayed stagnant at best, over the last couple of years, according to most industry surveys. The Forrester CX Index trend says it all. The percentage of companies offering "excellent customer service" (score of 85% to 100%) has been: 1% in 2016, 0% in 2017, 0% in 2018, and 0% in 2019.
The Problem
Forrester Consulting surveyed 5,000 consumers on our behalf about their biggest pain points in getting customer service.
The top hurdle, by far, was lack and consistency of agent knowledge
Contact centers have been trying to address this issue with training—including onboarding and training of new agents and providing ongoing training to existing agents—to the tune of $10K to $40K per year, depending on the company and the industry. In fact, US companies spent 82.5 billion on employee training in 2020 alone. Yet agent knowledgeability, in the context of customer service, remains a big issue. Clearly, while training is important, it is not able to address agent performance when the customer is on the line. A SurveyMonkey survey of over 600 contact center agents worldwide proves it, in which, not surprisingly, the agent pain points had mirrored the (earlier mentioned) consumer pain points, with finding the right answers to customer questions being the top issue.
---
Keywords
Vishal Kotwal
Director, EMEA marketing programs
vkotwal@egain.com
+44 (0) 1635 800087