Tinker Tailor Soldier Sailor...Influencer
02 August 2019
Anne Marie Forsyth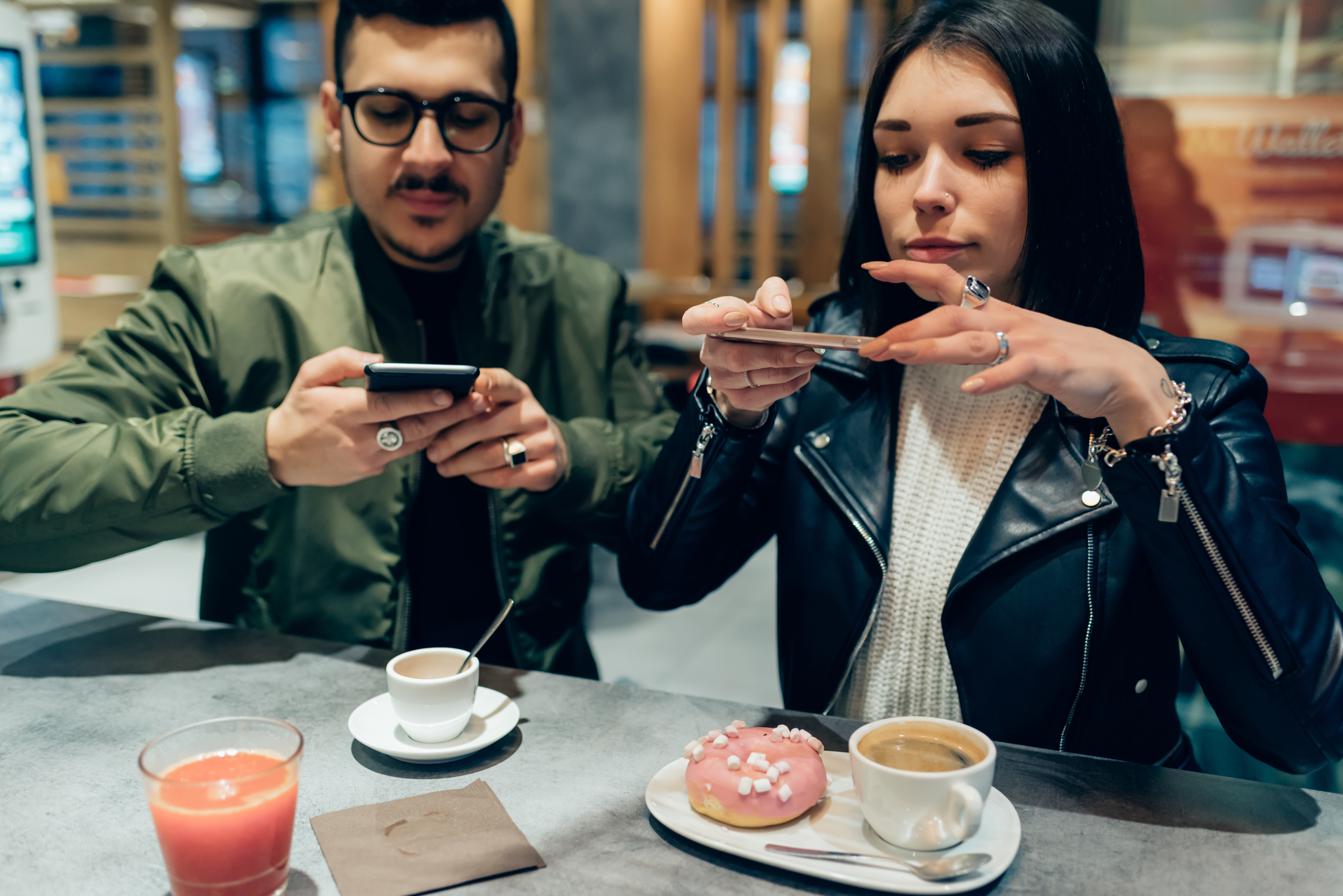 'What do you want to be when you grow up?' Apparently, the traditional response of so-called normal occupations like fireman or teacher have been surpassed by that of the 'influencer'.

It's the sort of thing that an older generation, used to specific functional occupations, might find difficult to comprehend, like many job titles that have grown out of our digital lives.
'What do you work as?' is another of those questions which these days, can often only be answered in a convoluted fashion, as permanent roles with boundaries blend with project-based jargon titles.
I found it difficult not to laugh at a conversation between two ladies travelling on a train with me, one proudly trying to explain the concept of her grandson's new role as 'something to do with the cloud'; the other looking totally confused (weather forecaster?) yet not wanting to appear ignorant.

Listening to a radio programme last week about the huge increase in the number of online influencers, it is easy to see why this is a popular aspiration. What's not to like about sitting in your bedroom building thousands of likes about products and services you admire and getting paid handsomely for it? The reality of course is often quite different.

In the news this week there was a report about soldiers becoming trained in online warfare rather than traditional combat, a growing recognition of the real threats that face us from cyber-attacks.
Thousands of talented young people, many of them graduates, find their first role in customer service answering calls, web chats and managing social networks for household brands. Our understanding of this function is rooted like clay in an outmoded 'call centre' definition whereas the reality is far removed, as those who do these roles will testify.
And yet our inability to articulate the defining criteria in terms of skill and ability to meet different expectations, means that we risk lagging behind the curve when encouraging new recruits who don't want to be tagged with outmoded labels.

As part of our programme to help brands transition successfully to a digital customer experience, we are committed to pushing the boundaries to see what things will look like in 2030. An integral part of this is finding out what the actual 'what is' situation is rather than the 'what we think it is'.
Almost 1,000 individuals have completed anonymised surveys about what it's like to work in customer experience roles in 2019 and we are building on this base throughout 2020. To register your organisation to take part or to get summary reports to date get in touch.

We don't yet know what new roles will emerge in our world in 5-10 years' time, but it's vital that we diligently update our knowledge with what's changing in front of our eyes, as well as the stuff that we don't know yet.
The more we know about reality the clearer the future will be.

CCA Annual Convention 2019 will take place in Glasgow on 12-13 November.
With an amazing group of speakers ready to share their experiences and vision for the future, we invite you to be part of it! Read more