Patience is a virtue when speed is of the essence
26 October 2018
Anne Marie Forsyth, CEO, CCA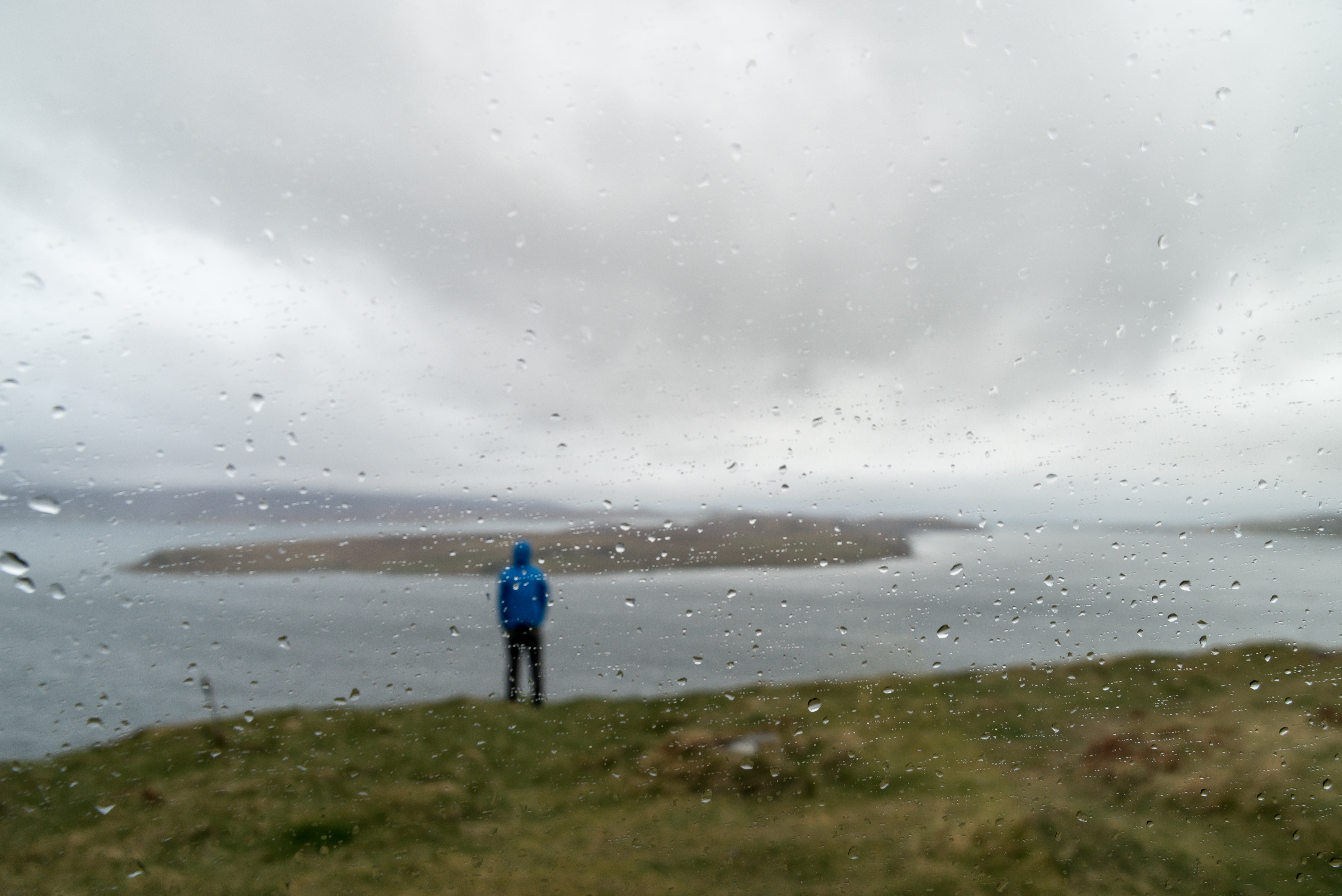 Last Friday I set off for a weekend in the Outer Hebrides to meet an architect for some long overdue alterations to our wee family house which, although unoccupied, has a special place in our hearts. We arrived on time, met with the architect and caught up with old friends over roaring fires to keep out gale force gusts.

Plans to return on Monday's ferry were dashed as it was cancelled due to weather; a minor setback, we'll get there on Tuesday? Not to be, a text from ferry operator Calmac giving early warning, alerted us to a further ferry cancellation, and attempts to get flights were thwarted as fog was preventing the plane landing.

Every cloud has a silver lining as they say. The 4G network on the island is working extremely well and so whilst the physical traffic lane was at a standstill, the virtual one was whirring as fast as ever, meaning that work tasks could happen pretty much as normal.

Every delayed passenger becomes a storyteller, a chain reaction of missed events; some more serious such as medical issues or special family events, onward connections and so forth. In a world where we are encouraged to do DIY travel itineraries, unpicking events booked, accommodation etc can become a complicated and costly spiders web.

For me the most important thing organisations can do is offer straightforward, honest updates in a timely fashion, and ensure that their workforce in centres or local offices are up to speed real-time so that customers get consistency of message rather than conflicting information leading to further disruption.

In a world where shocks and disruptions are happening with alarming regularity designing for 'what if' is high on the hit list for everyone responsible for customer journey mapping, particularly where there are digital and physical touch points. These are never once and done tasks, they can always be refined with continuous voice of customer input to make sure that they are as robust as they can be.

We can't change the weather or many other events which cause us to come to an unexpected standstill, but technology and customer-led processes can go a long way to making situations better. Communication, communication and more communication is vital with forensic attention to the words and channels used to allow early, appropriate diversions from original plans.

My experience this week has been a chance to think more about how we plan and respond to what used to be exceptional but are now regular events. In our frenetic paced environment, it's humbling to remember that the physical world doesn't move as fast as the digital one.

Reimagining customer experience is the agreed theme for Convention this year, and this subject is high on the agenda. Sometimes changing, well-trodden strategies and operations can seem too big a task to tackle, but lots of great work has been completed in the collaborative development of the revised CCA Global Standard© to be launched next month.

Remember bad weather always looks worse looking through the window so get involved! We can't promise sunshine but there's sure to be a warm welcome and a chance to meet like-minded professionals.

Whatever the weather, have a good weekend!