Going for Gold!
10 August 2018
Anne Marie Forsyth, CEO, CCA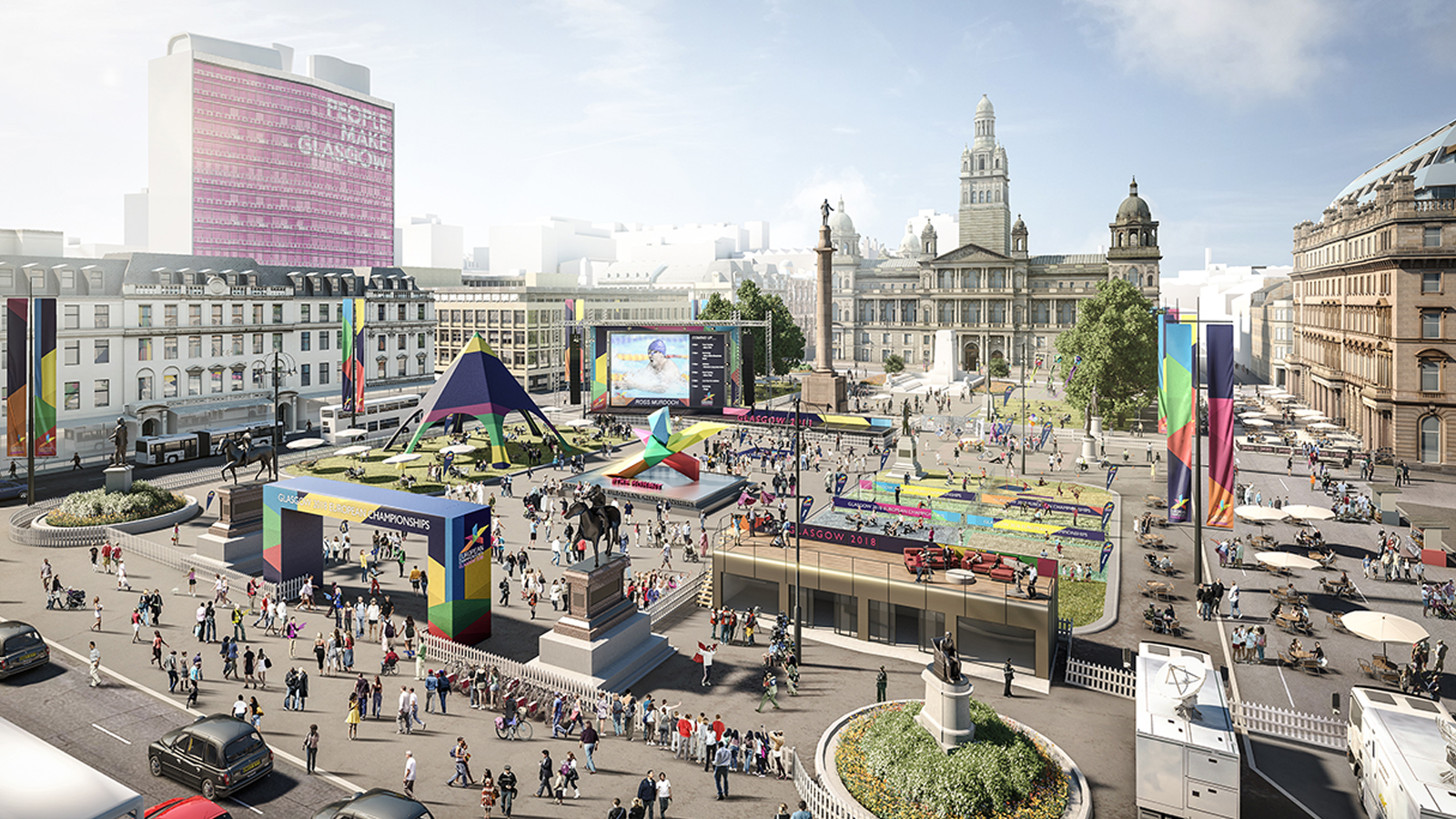 Whether you are a sports fan or not, you'd be hard-pressed to not be enthralled by the performance of the outstanding athletes at the European Championships over the last week or so. From the pool to the velodrome, the athletics track and the arenas, we have seen individuals push themselves to the limit to achieve.

The events in Glasgow have created a fantastic atmosphere hosting people from all nations across Europe. As a Glaswegian, seeing my home city in this light is always heart-warming as others get to see the city's slogan in action – People Make Glasgow. This week Berlin joined the party with the track and field events showcasing the best talent in athletics.

What is common across all the events is the determination of the athletes committing to be their best selves; striving for optimum performance and be a shining light for their sport. To achieve for themselves individually and also to inspire future generations to get involved.

Unfortunately for some though, things don't always go to plan. Injuries can impact their participation, a competitor just manages to have the edge, or for whatever reason things just don't come together on the day.

In many ways, it's similar to how we as businesses work. We strive and plan to do our best for customers. We work hard to set up processes and procedures we think will help the business perform and at the same time do the right thing for the customer. Training our teams, recruiting the best talent we can, creating the right culture and environment for people to achieve their best. And like sport, sometimes all the hard work doesn't pay off; something can come from the left-field to disrupt our plans. Our well-intentioned colleagues can have an 'off-day' or our equipment lets the team down. That's when we need to switch on our resilience to keep the forward momentum.

Regardless of how we are set up, our businesses are fundamentally about people talking to people. Ensuring our teams and 'top performers' can be at their best is crucial for successfully dealing with today's demanding customers. Putting in the hard work knowing it will pay off when we need to compete and perform; striving for optimum performance, being the best we can be is all that we can ask.

CCA's Inspire Programme has already seen 60+ top performers across all industries strive to improve on their performance by broadening their knowledge on a range of different topics – working towards being their best selves. You can see further information on the latest programme here.

But it's time I think for me to get back to watching the sport – a weekend of being awestruck and gripped by the drama it can bring and by the superhuman efforts of the athletes as they Go for Gold! Hope you enjoy too!