Snatching success from failure
27 April 2018
Anne Marie Forsyth, CEO, CCA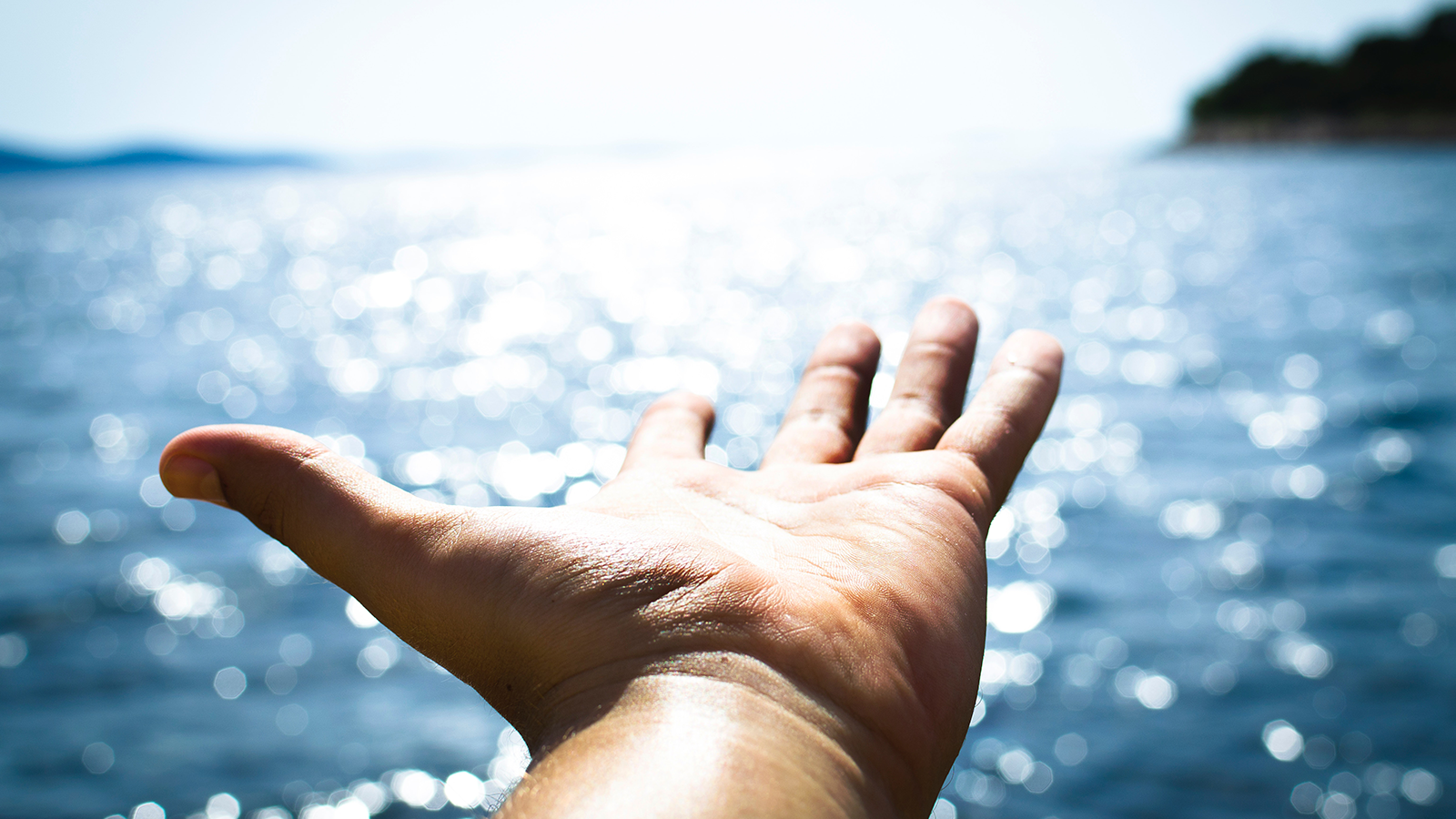 I doubt whether TSB decided to deliberately test their customers' patience by a 6-day outage, but the anger spilling out on Twitter certainly wasn't for understanding or forgiveness. And I've no doubt there are many large financial organisations breathing a sigh of relief, 'thankfully it's not us'.

Not so long ago a weekend technical outage wouldn't have mattered or indeed been visible - ouralways on expectations had simply not been born. And the TSB twitter account wouldn't have been there; a centralised, public stocks for virtual tomatoes to be thrown for all to witness.

Online banking has been likened to an addiction – some of us check our balances several times a day just because we can and/or perhaps because we are fearful of online fraud. Psychologists tell us that our fear of loss is infinitely greater than our delight in gain, which is why we expect our banks to keep our money safe, be a secret liaison between them and us, and to be there when things go wrong or we are worried.

Most customers don't really want to know about platforms, transformations, migrations, versions or the many 3 letter acronyms forming the secret IT language that most of us don't speak. Judging from the online responses, this is how the apology from TSB may have been interpreted, justifying the catastrophe through its brave attempt at undertaking such a huge migration.

Huge criticism has been voiced about a lack of response to worried customers phoning and on other channels. The trouble with big transformations like this in any sector is that they can rob the energy usually available for the core purpose or day job; serving customers. It's easy to become distracted with 'everything will be great when we have', at the expense of anchoring and checking that a balance is being struck to avoid problems. Even more important is a well-rehearsed and resourced disaster recovery communications plan, something that's part of CCA Global Standard©, a vital tool for all organisations seeking to anchor continuous improvement in customer communications during times of change as well as business as usual.

Are we actually ever not changing - change is the only constant. I often hear organisations cite change as an excuse for not implementing the Standard, a strange logic. There's an analogy of sorts with the Government and Brexit; it's well known that a big chunk ofresource is dedicated to this project at the expense of other government business.

It remains to be seen how the TSB brand will fare in the aftermath of the IT glitch. Much will depend whether customers believe that their interests are at the heart of everything they do. And of course, in the passion of their colleagues in upholding the brand once technology gets up and running which it undoubtedly will. Other organisations have achieved this after similar issues, mainly by great communications and reassurances.

Moving customer service to the top of the boardroom agenda was the topic for this week's CEO event in London for the outsourcing industry. Everyone agreed that this sector is changing rapidly and seeks to add value through delivering technology and customer insight services that are better than organisations do themselves in-house, rather than simply being cheaper. There are some examples of where partnerships are maturing but too many examples ofprice driven contracts which end up in a bad deal for all parties not least end customers.

As ever it's been a busy week at CCA, for me the week ended with a great example of service. I noticed that my sapphire stone had fallen out of my ring, just a couple of months after picking it up from the jewellers with the same issue. It's a special ring and so needs to be replaced. I called the jewellers expecting to be asked for receipts and proof of whatever else.Instead an email arrived an hour after the call to say, 'please bring it in. We are sorry this has happened, we will fix it immediately'. That's what I call service!

Have a lovely weekend everyone.