CCA Excellence Awards 2024 - Step into the spotlight!
20 October 2023
Sharon Johnston, Head of Membership Services, CCA Global

The CCA Excellence Awards programme for 2024 is designed to put the spotlight on the unwavering dedication, innovation, and pursuit of excellence that defines the customer service and CX industry.

We caught up with Alistair McMillan, Director of Contact Centres at RAC and who has been a CCA Excellence Awards judge for more than 20 years!

About Alistair
Alistair has spent 35 years working in customer service roles; 25 years of that time has been at Head of/Director level within the contact centre world across multiple sectors including hospitality, insurance and automotive.

Why did you decide to join the CCA Excellence Awards panel?
Having been involved with CCA for almost 25 years, attaining CCA Global Accreditation across different organisations and entering and being successful in the Excellence Awards programme, it felt like the right thing to do. I wanted to give something back and to support my peer group in raising the profile and optics of our industry.

What is it you enjoy most about being involved?
It's that feeling of doing something worthwhile, and 'giving back' as well as being able to see individuals and businesses grow and thrive through their hard work, dedication to customers and the desire to be the best at what they do. There is also a real sense of satisfaction in being part of a successful awards programme that recognises excellence in the industry as voted and assessed by a group of peers. It's an equitable and transparent process with the deserved winners winning.

Do you have any tips or tricks to share for new applicants?
Always answer the exam question – what is being asked and then the 'so what' for example: when answering, 'we did this and it had this impact' type thing. Know your subject and be ready and able to articulate it. Get people not connected with the award submission or the topic to read it and ask them 'does it make sense? does it tell the story?'

Do you have any words of encouragement for service leaders considering entering the 2024 programme?
Being successful in this awards programme is great for customers due to better outcomes, great for the team as they can share success and great for the business as it is a real accolade. If you have something or someone you are proud of and can demonstrate success why not aim to get more recognition for it/them across the industry? I can personally testify it adds real value.

Are you ready to step into the spotlight, and be recognised for your hard-earned achievements?
Take a look at the Award categories and start working on your entry. The closing date for entry is midnight 3rd December 2023.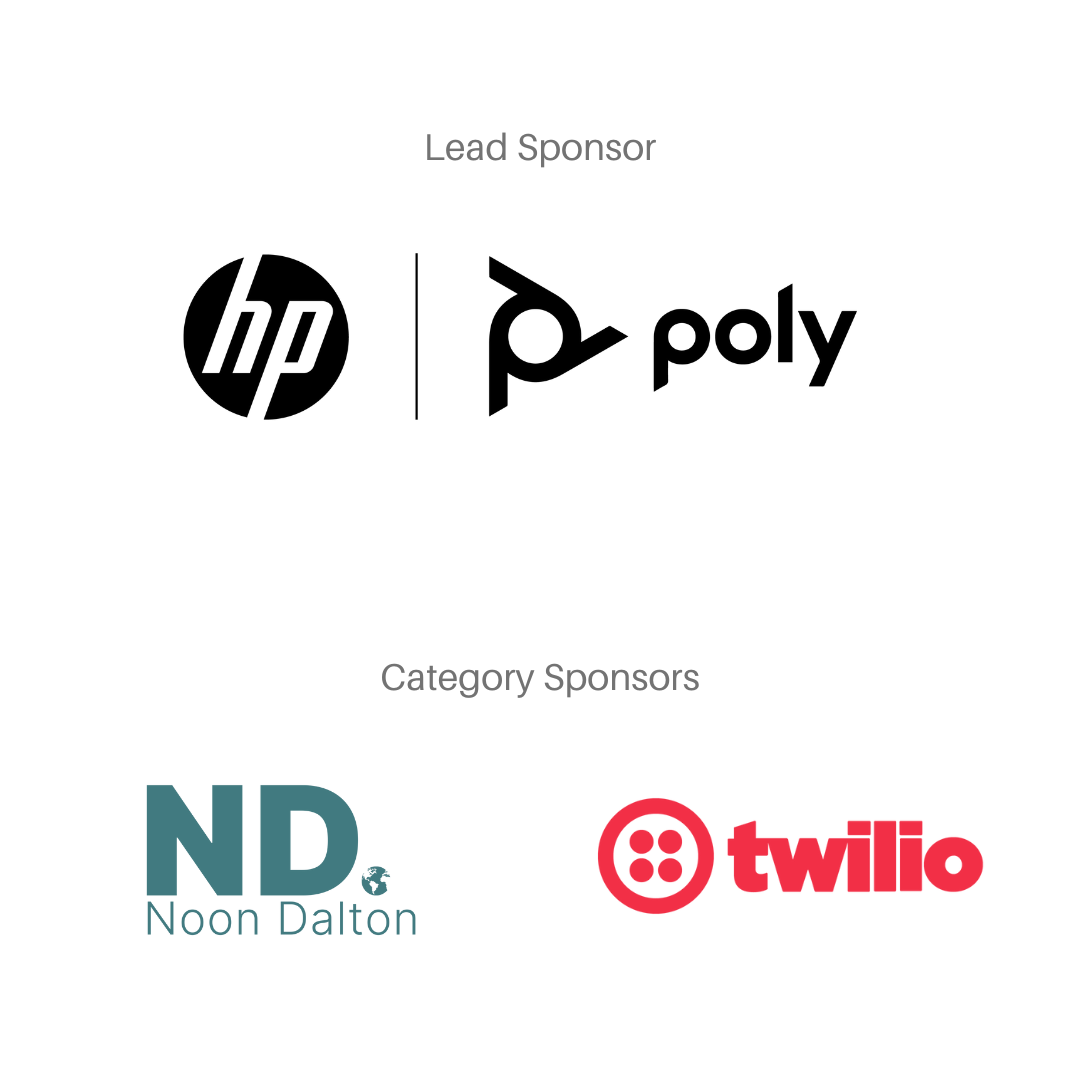 ---
Keywords