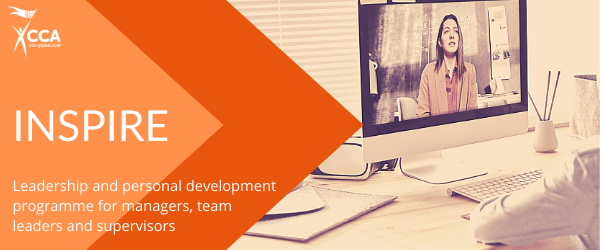 The CCA Inspire Programme for managers, team leaders and supervisors will help you increase your knowledge and understanding of what it takes to be a great leader.

This year has been a huge test of character, determination and resilience for many people around the world. The commitment of front-line and key workers has been extraordinary and helped to maintain levels of reassurance and comfort to those in need.

As organisations adapt to new ways of working, developing skills and understanding how to engage and collaborate with colleagues has never been more important.

Navigating the new hybrid contact centre landscape is undoubtedly one of the biggest challenges customer leaders face. Looking after employee well-being, mental health and delivering awe-inspiring motivation takes new dimensions with both office and home working teams.
Extraordinary times, requires extraordinary leadership.

This 4-part programme will turbo-charge you to lead, collaborate and engage your teams as we settle into the new normal and new ways of working.

And importantly, ensure you can achieve your business objectives.

Course Leader - Natalie Calvert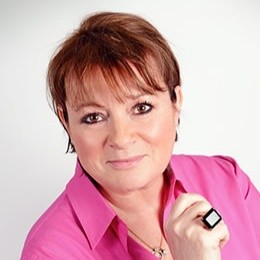 Having worked with 100+ global organisations supporting their drive to deliver world-class customer service, Natalie has a wealth of insight and practical tips for succeeding in today's complex and demanding customer service environment.

Natalie's high-impact, motivational style combined with her phenomenal level of expertise in customer strategy and change management, will bring a unique energy to ensure an engaging and inspiring experience for all participants.
---