A parcel of trust
22 January 2021
Anne Marie Forsyth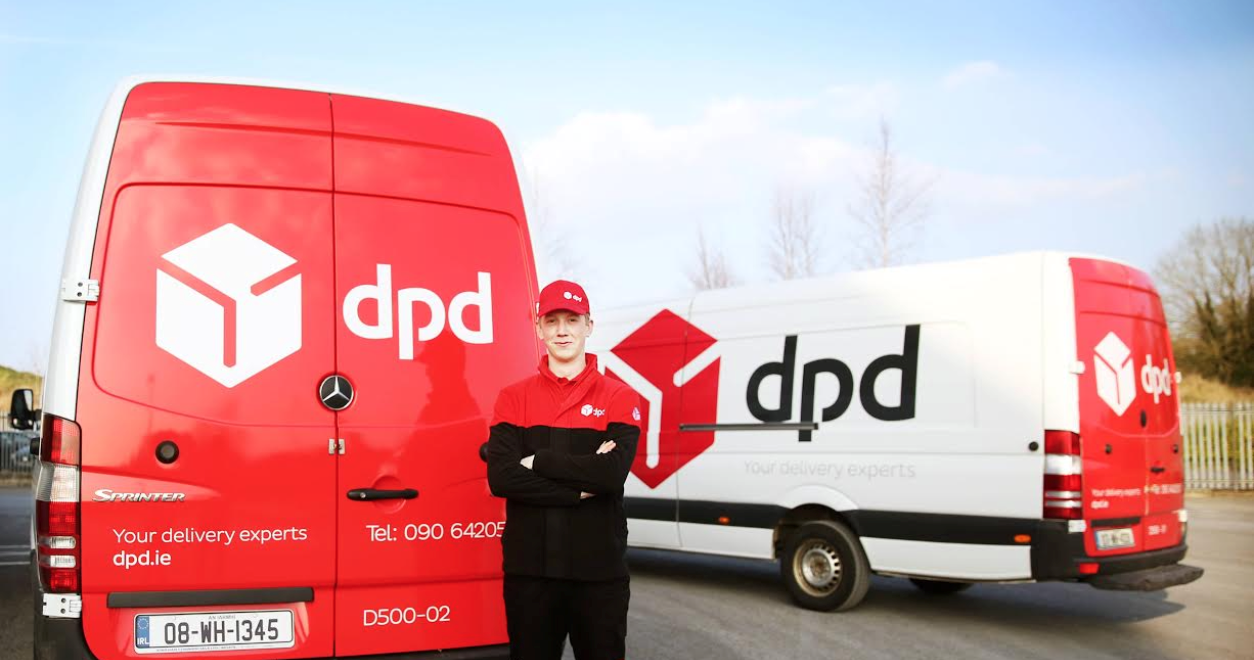 Who to trust and what to believe are two central issues as we navigate our way through the choppy seas of this pandemic.
I'm not one for New Year resolutions, but this year I did vow to watch less TV news coverage; not easy when like many I'm working at home with the temptation to tune in between tasks. Who knew there were so many experts of so many specialties with often contrasting opinions? It can be disconcerting, leaving that uneasy feeling that no one really knows much in these unchartered waters.
I feel really privileged to have busy days in the digital company of enthusiastic, energetic CCA customers. There's a comfort in creating our own certainty and momentum by managing and improving what's in our gift to influence.
This week we had our first Visionaries session with an inspiring leadership talk from Des Travers, CEO of DPD in Ireland. We heard how an initial prediction that demand would surely fall, about turned sharply to an urgent need to recruit drivers and access floor space to meet unprecedented, soaring demand.
Des described how the four tenets of a simple strategy were tested in an emergency situation; the trust built up pre pandemic had provided goodwill that proved its weight in gold when it was needed to draw on. Sales personnel swapped suits and cars to deliver parcels in vans and the drivers worked round the clock to get deliveries on time.
Des started his career as a delivery driver; his simple philosophy of leadership is that you can't lead if you don't understand the nitty gritty of what makes your business tick. Critically you need to fully understand and fix processes and technologies that make front line staff less able to succeed. He readily admits that delivering parcels isn't rocket science, but it certainly matters. The relationship between drivers and customers is of growing importance during the current climate and is what builds the brand.
Keeping things simple and recognising success when it happens is business as usual for this people-focussed enterprise, and they are proud of many accolades including being accredited to CCA Global Standard© since 2018.
Brexit adds a huge degree of uncertainty to DPD and like many businesses will bring a really difficult set of future challenges.
We are looking forward to the busy CCA Visionaries 2021 programme. It's packed with leadership insights to help understand what constitutes the 'why' of how companies are reimagining their customer service strategies and offerings in the months and years ahead. (More info here)
The current crisis calls for a look at our expectations of leadership at all levels. Successful leaders will be those who are tuned into the needs of those who are investing their trust in them.
"The bigger the challenge, the bigger the opportunity for growth."
Have a lovely weekend!
Anne Marie